Women boxers receive same recognition and support as men counterparts
January 23rd, 2023 / General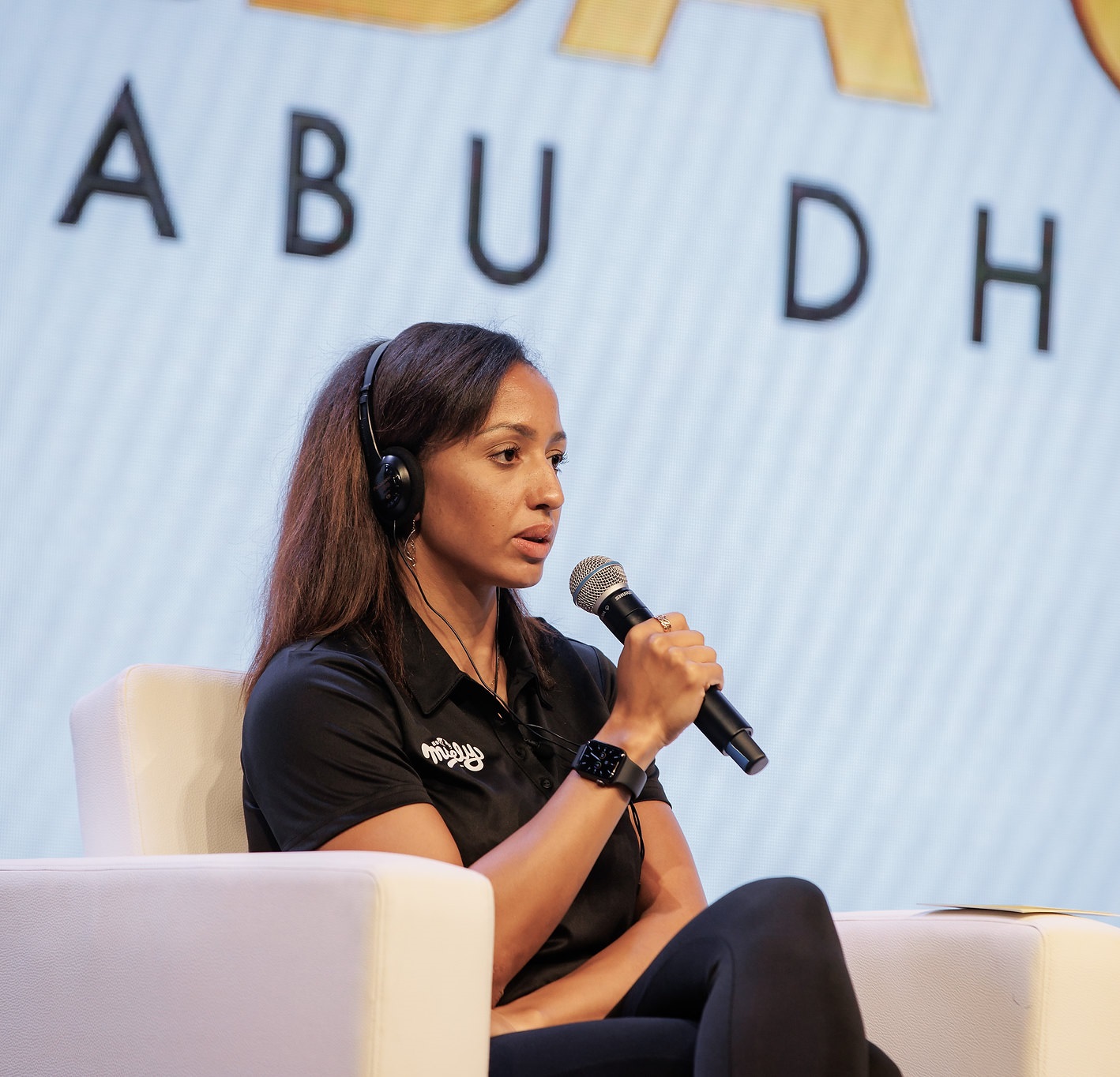 The International Boxing Association (IBA) has made significant strides towards achieving gender equality in the sport of boxing. The IBA has been at the forefront of promoting women's boxing and has been working hard to ensure that women boxers receive the same level of recognition and support as their men counterparts.
According to World Champion Estelle Mossely, women's boxing came a long time after men's, and it is normal to see differences in level today.
'What is great is that women's boxing has improved incredibly during the last 10 years. We tend more and more towards equal treatment, with the same prize money or professional fight card where very high-level of women's boxing is mixed with very high level of men's. This evolution increases the level and make women want to perform more and more,' Mossely said.
Commonwealth Games 2022 bronze medallist from Australia Tina Rahimi believes that men and women boxers make the same sacrifices to be the best.
'Women boxers train just as hard as the men do and have the same risks going into the ring. So I do believe it's important that we get the same opportunities and equal pay. It's amazing to see IBA making a change and granting equal prize money,' the Australian boxer mentioned.
'I am so grateful to be able to practice my faith by being permitted to wear the hijab and compete in IBA events,' Tina Rahimi continued. 'Previously women were not allowed to wear the hijab so it made it very difficult for hijab wearing Muslim women to be able to participate in boxing. Some would not even compete as they were not willing to compete without their hijab. I'm very pleased that the rules have been amended and IBA has given women like myself the opportunity to practice my faith and box without being worried about changing my dress code. It has definitely made me more comfortable and is allowing me and many other women to follow our Olympic dreams.'
The IBA's efforts have led to a significant improvement in women's boxing, and this trend is set to continue in the future.