IBA President
The President convenes meetings of the Board and chairs the Congress and the Board.
He delivers reports to Congress in relation to IBA's activities and affairs and oversees the work of the Secretary General.
He represents IBA towards Confederations, National Federations, the IOC, national governments, international sports federations and other national and international organizations.
He acts as IBA's primary spokesperson and performs duties that he may be entrusted with from time to time by the Board.
IBA President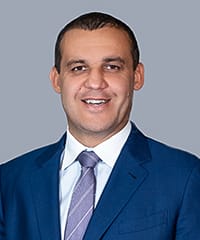 Mr. Umar Kremlev

RUS
Mandate
As of 14 May 2022 until the next Election Congress in 2026