Athletes committee
The Athletes' Committee ensures that the opinion of boxers is considered within IBA.
It provides a forum for IBA to communicate information regarding programs and policies, and promotes boxing worldwide.
It consists of 10 boxers.
The members of the Athletes' Commission holding office immediately prior to the adoption of the new Constitution constitute the Athletes' Committee until an election is conducted to elect members of that Committee.
IBA Athletes committee members: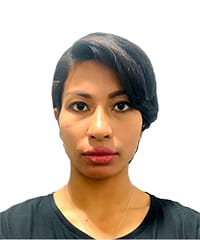 Chairwoman and IBA Board member
Lovlina Borgohain

IND / ASBC
Mandate
As of May 21 until IBA Athletes Committee elections at World Championships in 2025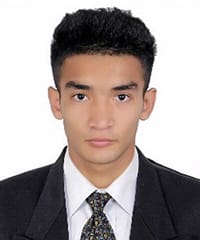 Vice Chairman
Shiva Thapa

IND / ASBC
Mandate
As of May 21 until IBA Athletes Committee elections at World Championships in 2025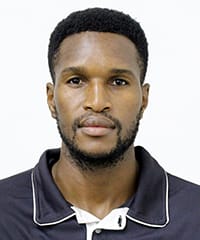 Committee member
Thabiso Selby Dlamini

SWZ / AFBC
Mandate
As of May 21 until IBA Athletes Committee elections at World Championships in 2025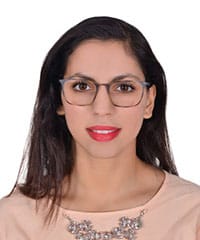 Committee member
Oumayma Bel Ahbib

MAR / AFBC
Mandate
As of May 21 until IBA Athletes Committee elections at World Championships in 2025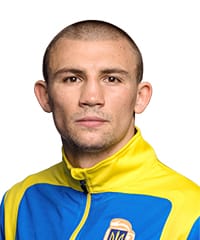 Committee member
Oleksandr Khyzhniak

UKR / EUBC
Mandate
As of May 21 until IBA Athletes Committee elections at World Championships in 2025

Committee member
Irma Testa

ITA / EUBC
Mandate
As of May 21 until IBA Athletes Committee elections at World Championships in 2025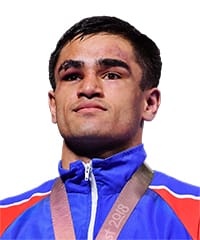 Committee member
Ato Faoagali

SAM / OCBC
Mandate
As of May 21 until IBA Athletes Committee elections at World Championships in 2025