IBA Board of Directors
The Board of Directors is the executive power of IBA. It performs all executive duties, as well as limited disciplinary duties (suspension of National Federations).
It consists of 22 Directors, including the President, the Presidents of each Confederation, two representatives of each Confederation, four directors from the AFBC, AMBC, ASBS and EUBC, and two athletes. All Directors are elected (no "appointed" members).
It meets at least three times a year.
Transitional provisions (articles 50.6 Constitution):
The members of the Executive Committee holding office immediately prior to the adoption of the new Constitution shall be deemed for all purposes to be the remaining Directors and members of the Board of IBA until the next Election Congress.
LIST OF IBA BOARD OF DIRECTORS MEMBERS: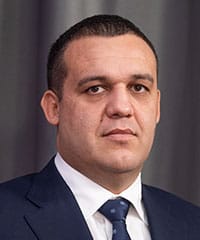 IBA President
Mr Umar Kremlev

Russia
Mandate
As of 14 May 2022 until the next Election Congress in 2026

IBA Vice President and Board of Directors member
Mr Volodymyr Prodyvus

Ukraine
Mandate
As of 14 May 2022 until the next Election Congress in 2026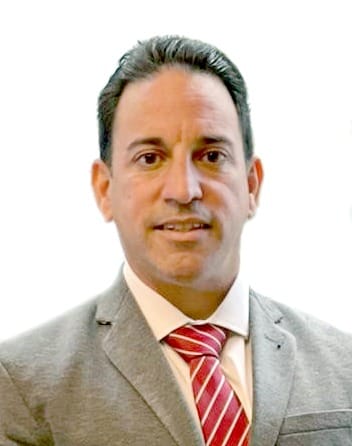 AMBC President and Board of Directors member
Mr Jose Laureano

Puerto Rico
Mandate
As of 30 September 2021 until next AMBC Congress with Elections in 4 years

ASBC President and Board of Directors member
Mr Pichai Chunhavajira
Thailand
Mandate
As of 12 March 2022 until next ASBC Congress with Elections in 4 years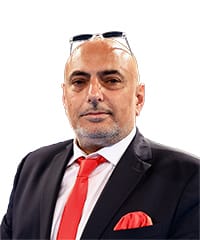 EUBC President and Board of Directors member
Dr Ioannis Filippatos

Greece
Mandate
As of 14 May 2022 until next EUBC Congress with Elections in 4 years

OCBC President and Board of Directors member
Mr Tauhiti Nena

French Polynesia
Mandate
As of 14 May 2022 until next EUBC Congress with Elections in 4 years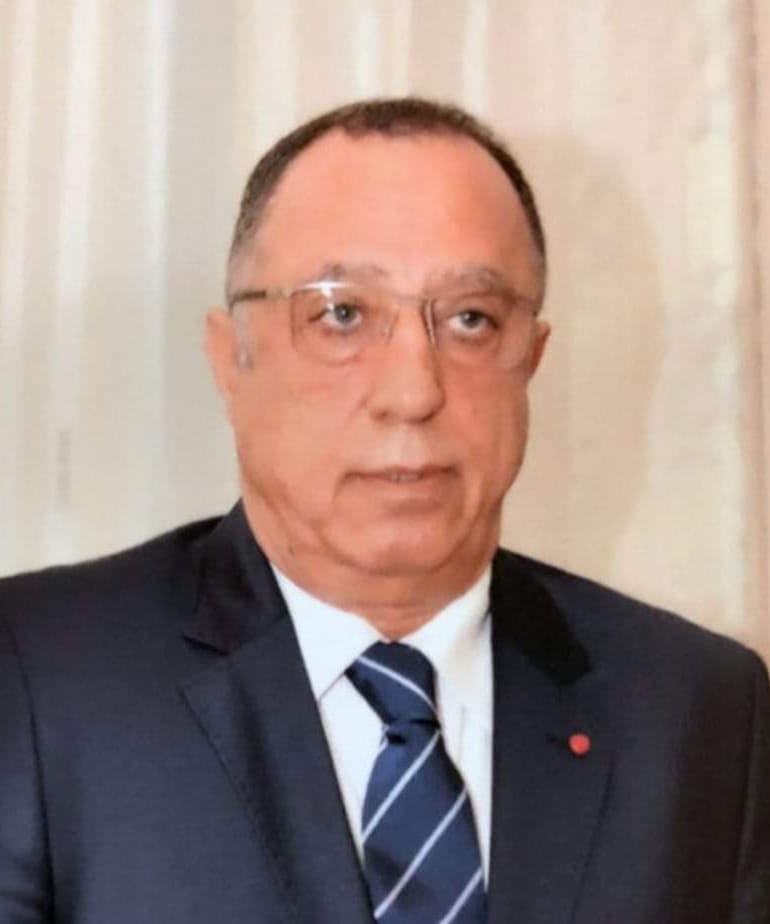 Board of Directors member
Mr Belhaj Abdeljaouad

Morocco
Mandate
As of 14 May 2022 until the next Election Congress in 2026

Board of Directors member
Mr Yousuf Al-Kazim

Qatar
Mandate
As of 14 May 2022 until the next Election Congress in 2026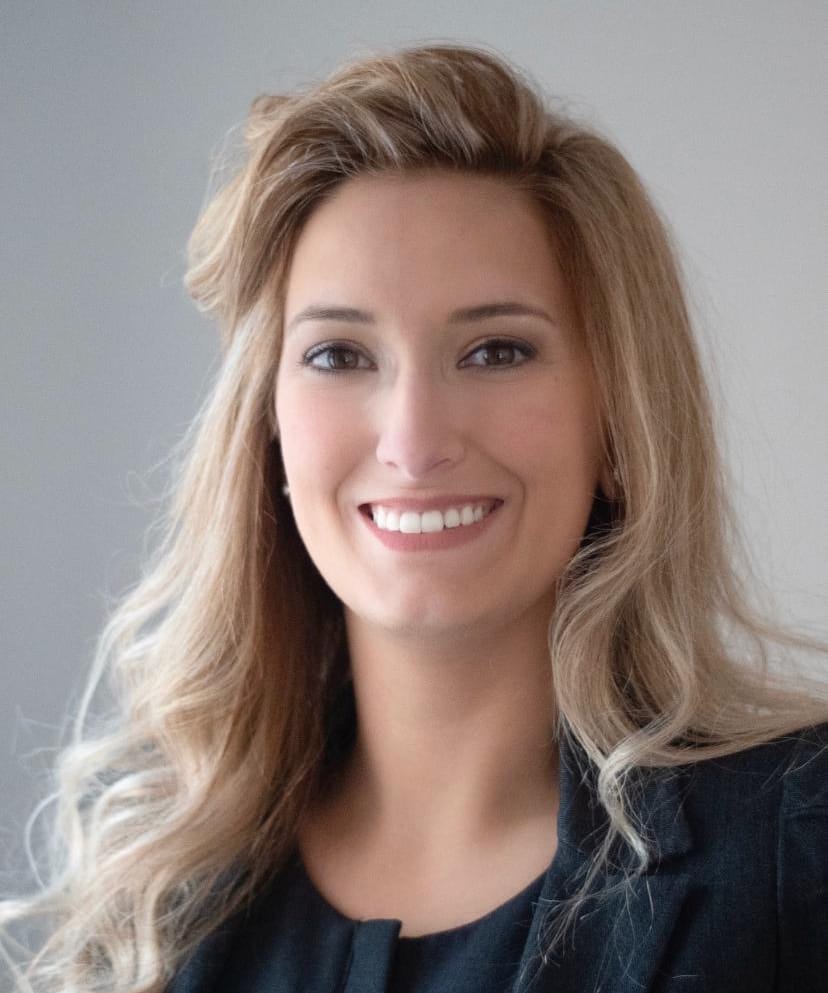 Board of Directors member
Ms Marta Forcen Celaya

Spain
Mandate
As of 14 May 2022 until the next Election Congress in 2026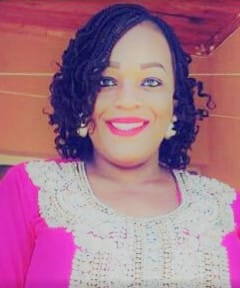 Board of Directors member
Ms Pearl Dlamini

Eswatini
Mandate
As of 14 May 2022 until the next Election Congress in 2026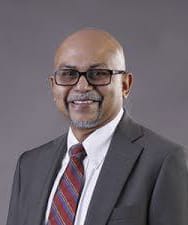 Board of Directors member
Mr Dian Gomes

Sri Lanka
Mandate
As of 14 May 2022 until the next Election Congress in 2026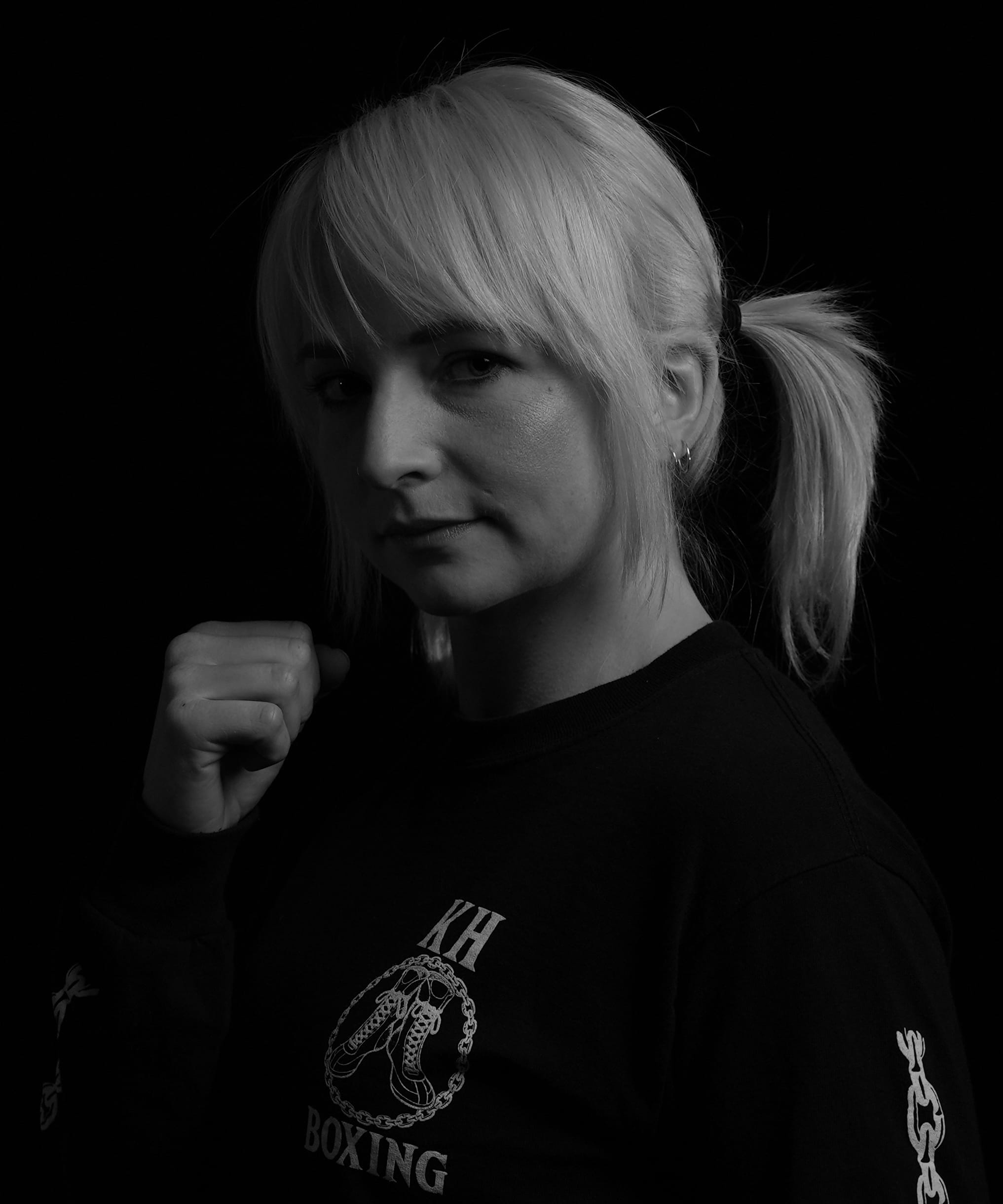 Board of Directors member
Ms Kristy Harris

Australia
Mandate
As of 14 May 2022 until the next Election Congress in 2026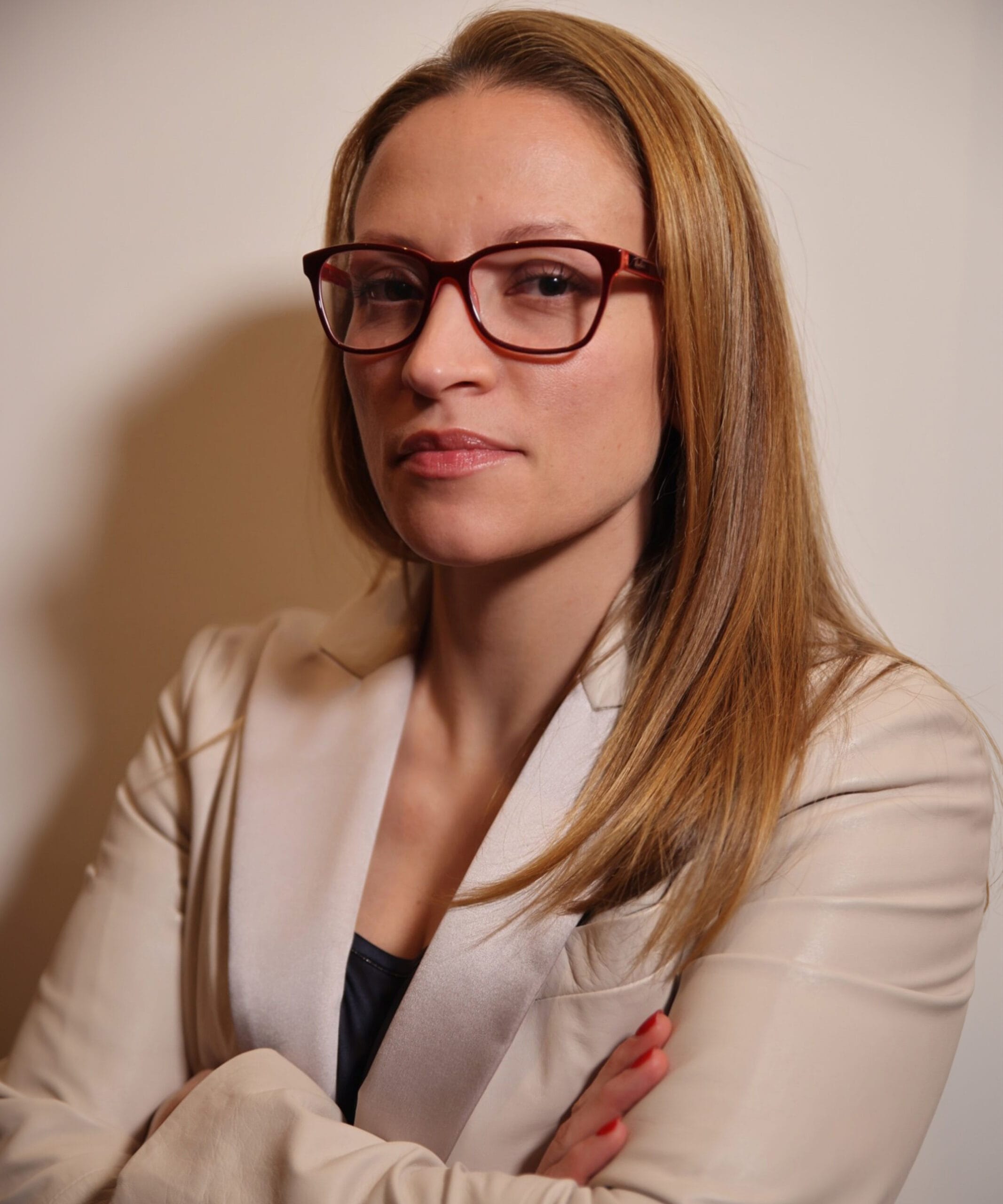 Board of Directors member
Ms Elise Seignolle

USA
Mandate
As of 14 May 2022 until the next Election Congress in 2026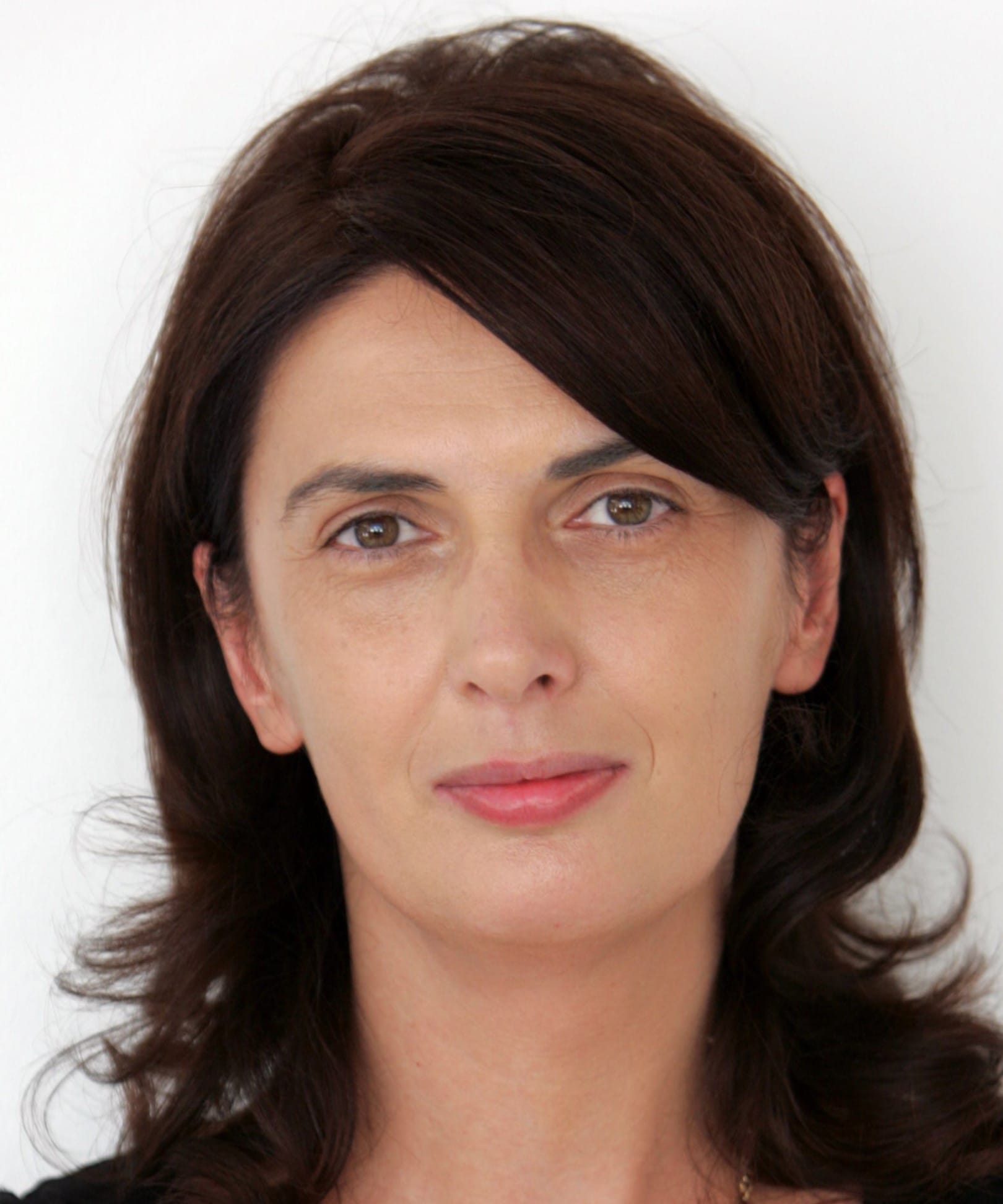 Board of Directors member
Ms Zsuzsanna Toth

Hungary
Mandate
As of 14 May 2022 until the next Election Congress in 2026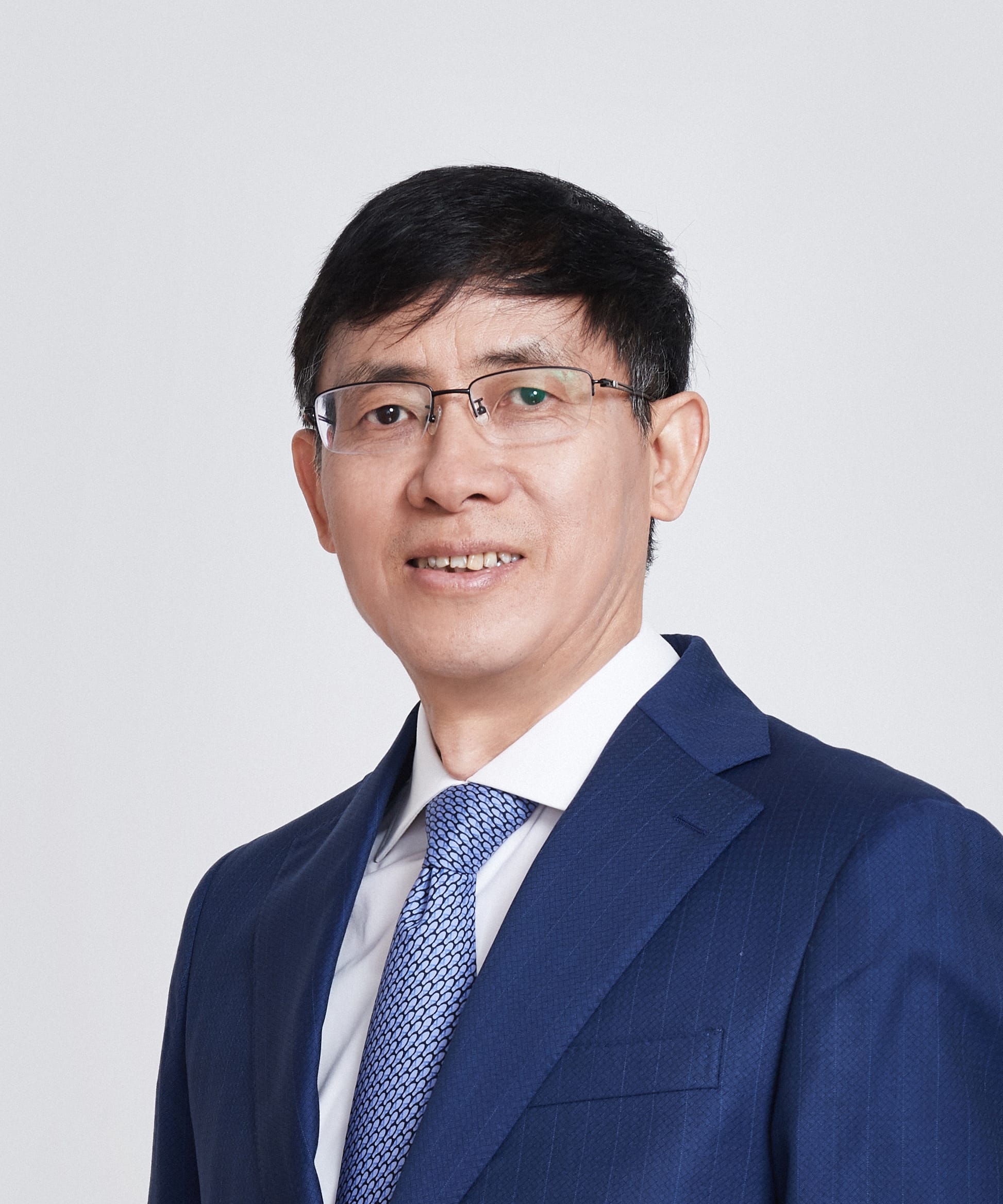 Board of Directors member
Mr Jinqiang Zhou

China
Mandate
As of 14 May 2022 until the next Election Congress in 2026
IBA Athletes Committee Representatives

Chairman
Mr Oleksandr Khyzhniak

UKR

Vice Chairman
Ms Irma Testa

ITA