IBA'S Vision, Mission, Goals & Values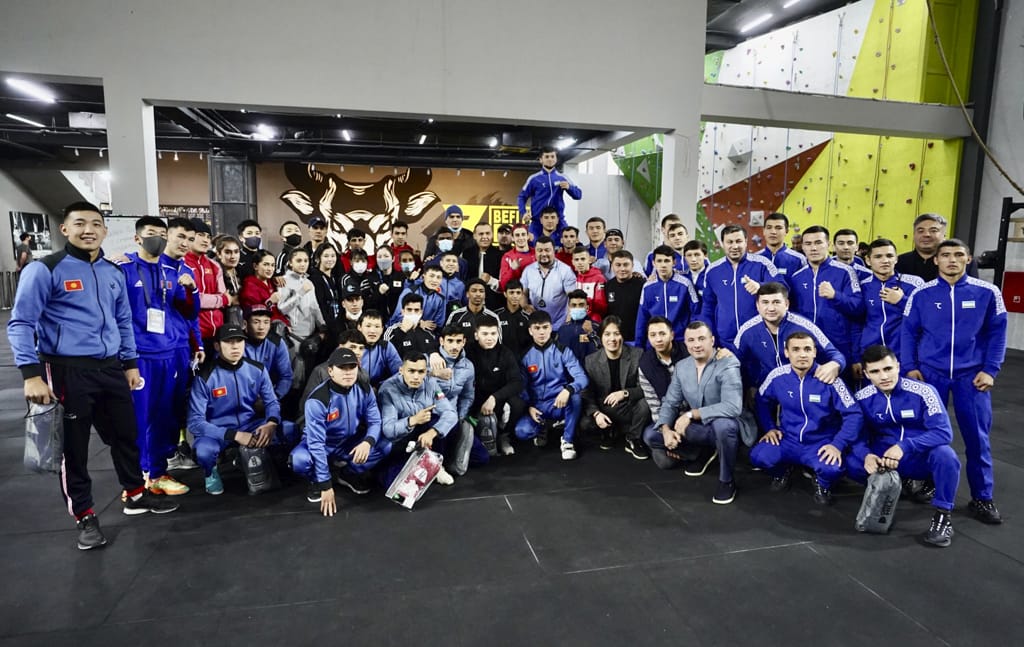 IBA's vision
IBA wants to lead and unite the sport of boxing.
IBA's mission
The mission of IBA is to promote, support and govern the sport of boxing worldwide in accordance with the requirements and spirit of the Olympic Charter.
IBA's objectives
IBA shall fulfill its mission notably by achieving the following objectives:
To promote the sport and the spirit of boxing in all its forms, in the light of its educational, cultural and sports values and to encourage the development of boxing throughout the world.
To promote boxing globally as a healthy, educational and fitness boxing activity for men and women, and to foster the safety of Boxers and their welfare at all levels, particularly by promoting and controlling good sporting practices, and through youth and development programs.
To promote the highest standards with respect to organization, judging, refereeing, coaching, training, education and medical and anti-doping controls in the sport of boxing.
To organize and conduct IBA Competitions.
To regulate the sport of boxing worldwide through the Regulations.
To encourage and support the development, organization and delivery of boxing worldwide through its Confederations and National Federations, and to ensure that the rules and regulations of the Confederations and of National Federations comply with the provisions of this Constitution and with the Regulations applicable to them.
To promote understanding and cooperation between Confederations and National Federations, to give them support, to strengthen their authority and prestige and to ensure unity among IBA, the Confederations and the National Federations.
To promote and further the ideals of the Olympic movement as expressed in the Olympic Charter.
To preserve the right of every individual to participate in boxing as a sport without unlawful discrimination of any kind undertaken in the spirit of friendship, solidarity and fair play.
To promote the involvement of women in the sport of boxing and enhance women's boxing programs.
To combat doping and integrity issues that might damage the sport and reputation of boxing.
To cooperate with other sports organizations and authorities to promote the interests of sports generally, and boxing in particular, throughout the world.
IBA's goals
Sustainable pathways
Innovative programs
Grassroots systems
IBA'S values
Athlete's health
Boxing's image
Fan engagement
Sport's practice
Sportmanship's spirit
Stars
Clear rules, structure and control mechanisms
Balanced powers and logical delimitation of tasks of corporate bodies
Global competition framework
Educational tools
Transparent management
National Federation and Confederations
IBA's values
Respect
Integrity and Ethics
Responsibility
Innovation
Democratic governance
Transparency and accountability
Efficiency