Event Hosting
The prestige of holding an International Boxing Tournament means that candidates are required to meet specific bidding requirements in order to host an IBA event, but at the same time we encourage individuality and personality to infuse our tournaments. IBA thrives on working with National Federations and Local Organising Committees to ensure that our competitions are delivered to the highest possible standard and with the largest possible audience reach.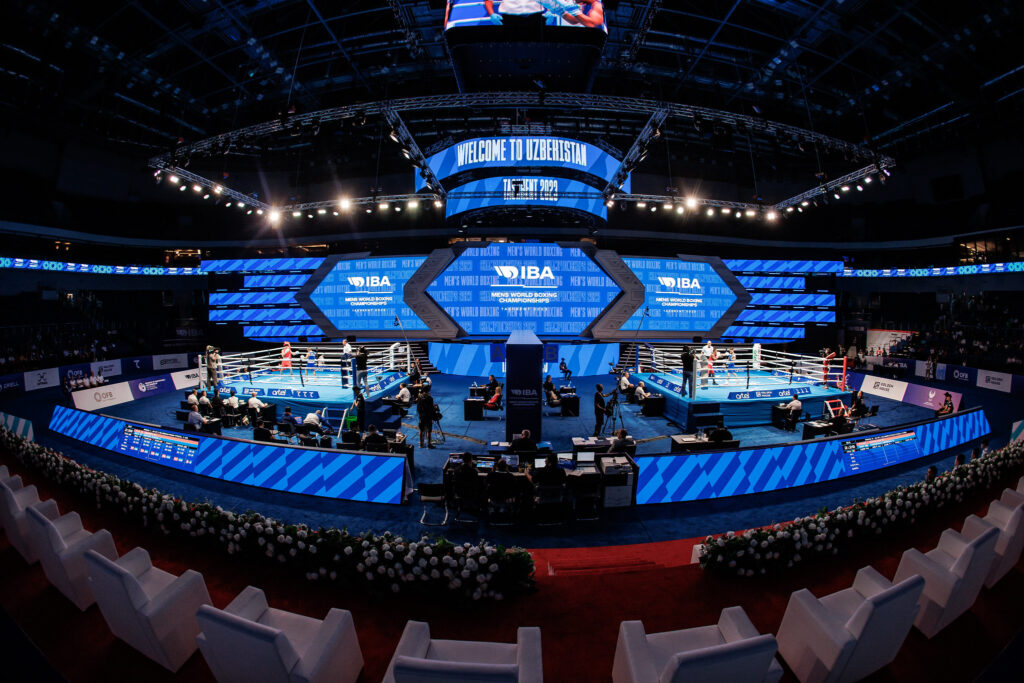 Boxing is one of the world's oldest, most universal sports
The discipline required of our athletes and the positive image associated with the practice of boxing can means that hosting an IBA event brings with it a positive social impact as well as inspiration for new generations of sportsmen and women.
With more than 200 National Federation members, the IBA family has a truly global reach that transcends boundaries, connecting with one of the biggest markets in the sporting world. As such, we invite those who share our vision and passion for boxing to bid for hosting our forthcoming events and become part of boxing's rich history.
2020 IBA YOUTH MEN'S AND WOMEN'S WORLD CHAMPIONSHIPS
2022 IBA Youth Men's and Women's World Boxing Championships