IBA urges the IOC to revoke the Qualification status from the European Games 2023
April 13th, 2023 / IBA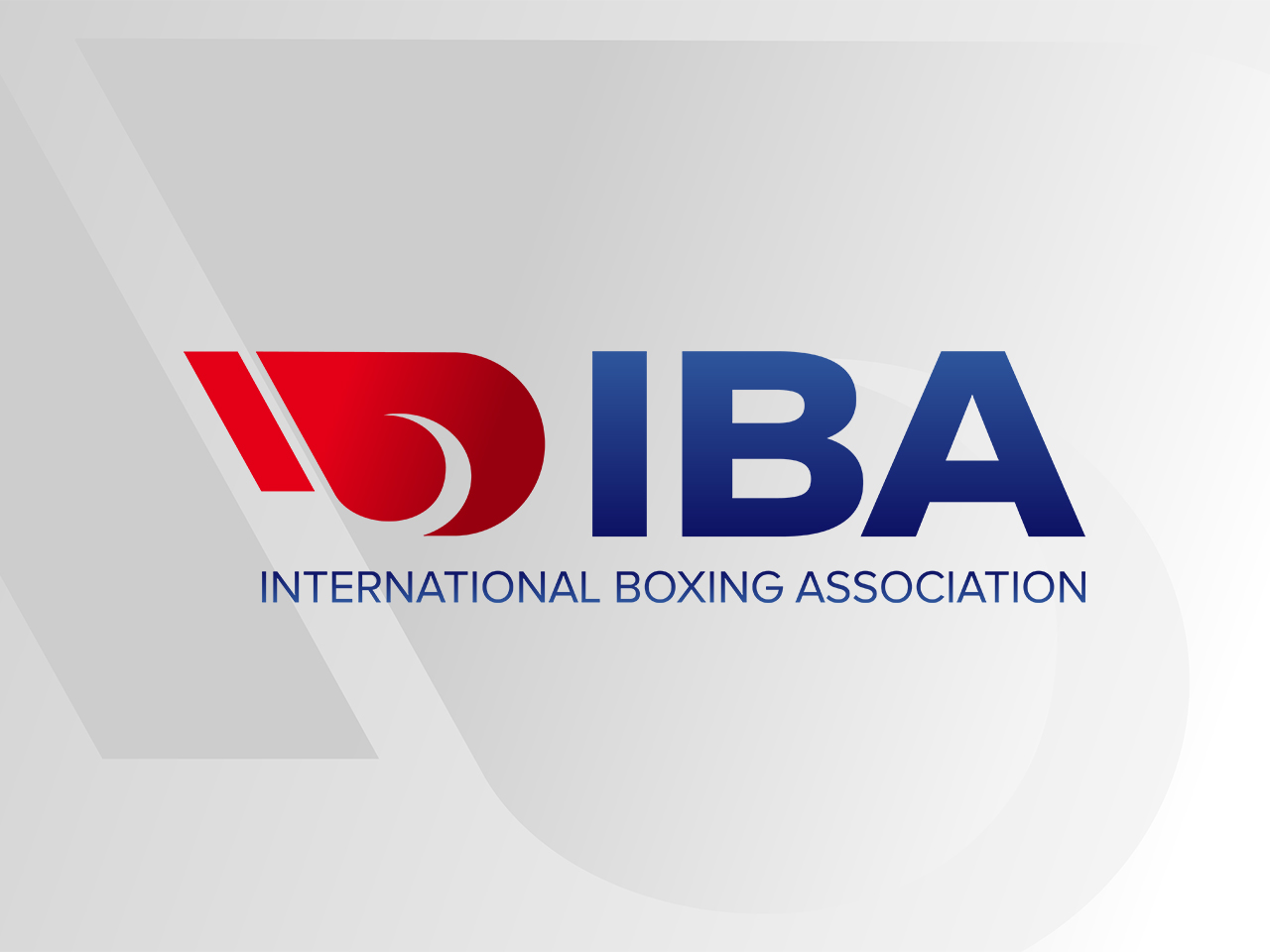 Following the European Olympic Committee's (EOC) decision to block Russian and Belarusian athletes from competing at the European Games 2023, which is severely damaging these athletes' chances of qualifying for Paris 2024, IBA urges the IOC to revoke the Qualification status from these competitions.
The IOC recognized a continental qualifier for Europe, which totally contradicts the IOC's stance on Russian and Belarusian athletes, as these athletes are not able to compete at the European Games 2023 and will be denied the opportunity to qualify for Paris 2024. For this reason, the European Games 2023 can no longer remain an IOC recognized qualifier for Paris 2024 and must be annulled to counteract the discriminatory actions taken by the European Olympic Committee against the recommendations made at the last IOC Executive Board Meeting.
The IBA reiterates its commitment to fair opportunities for all athletes regardless of their nationality and will stand for the rights of each of them. The athlete-first approach should prevail and there should be no place for politics in our sport, and IBA shows this with its actions.
The IBA Olympic Qualification System (OQS) was approved by the IOC Executive Board on 1 April 2022. The IBA insists that this system was based on a process rooted in fairness, clarity, and openness, and based on athlete performance at IBA events, including World Championships.
The European Games 2023 will take place in Krakow-Małopolska, Poland from 21 June – 2 July 2023.