IBA statement on allegations against Interim Secretary General and CEO Chris Roberts OBE
June 28th, 2023 / IBA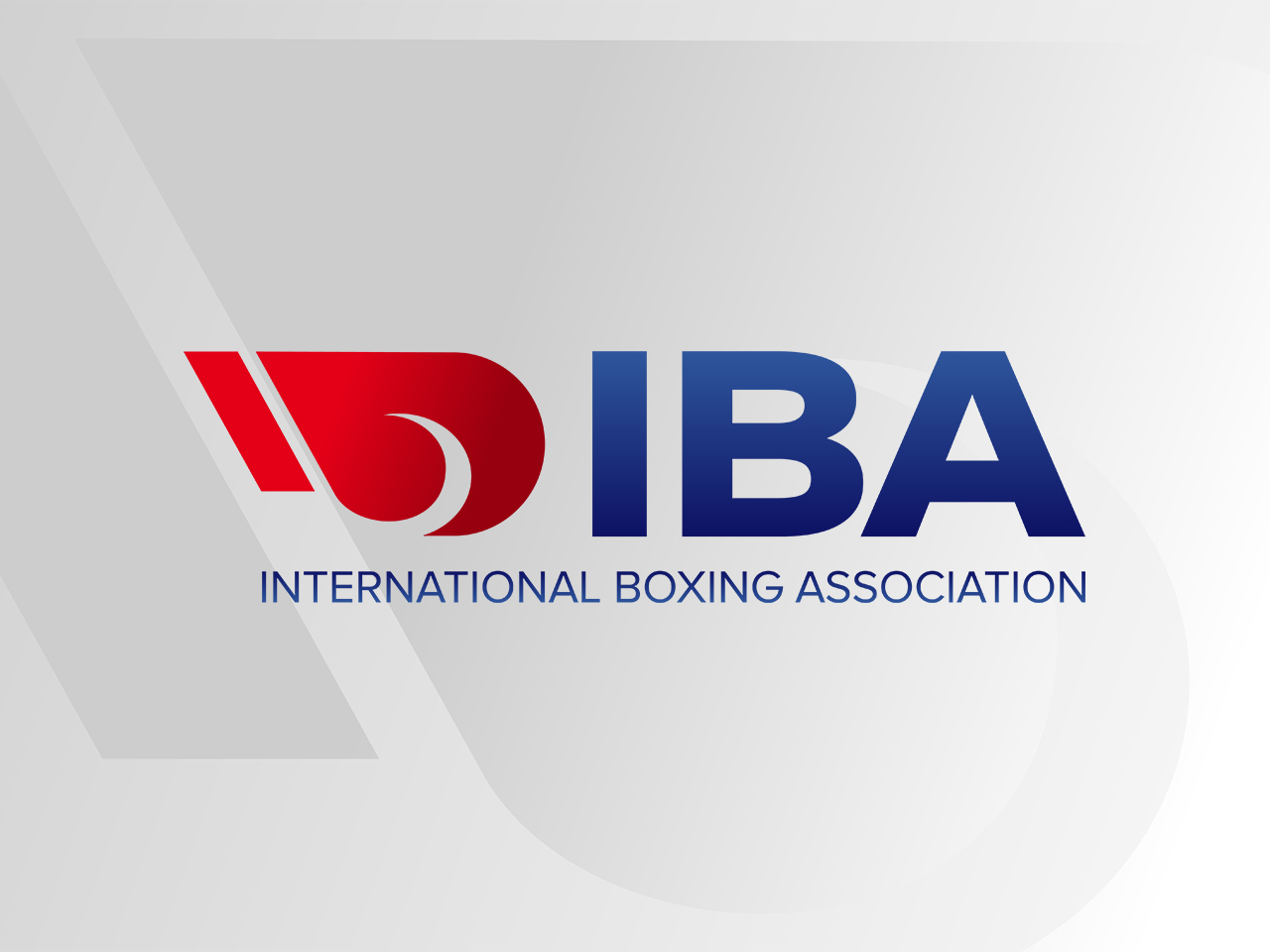 Following the recent publications about the IBA Interim Secretary General and CEO, the IBA would like to clarify that Mr. Chris Roberts OBE successfully passed all respective vetting checks in 2021 before he was appointed as the Chairperson of the IBA Referees & Judges Committee. The checks conducted during the vetting process did not reveal any criminal record or misconduct that would disqualify him from holding a position within IBA.
It is important to note that Mr. Roberts has never been found guilty of any criminal conduct. It is crucial to understand that events mentioned in the media occurred outside the realm of boxing and during military operations. As such, IBA does not possess jurisdiction to provide a legal assessment on these incidents. The legal assessment of Mr. Roberts was conducted by both the UK judicial authorities and the British Army, who in all instances within the nature of this enquiry are the respective appropriate authorities.
Mr. Roberts has dedicated a considerable amount of time and effort to the betterment of boxing. His involvement includes serving as CEO of Boxing Scotland, a Director with GB Boxing, the Chairperson of the IBA R&J Committee, Development Director of the IBA, and currently as the Interim Secretary General and CEO of the IBA. Throughout his career, Mr. Roberts has demonstrated a commitment to the sport and its development. Notably a 30-year unblemished military career as a highly decorated officer, having received many accolades, including the 'Long Service and Good Conduct Medal' (LS&GC), and the latter being awarded the 'Officer of the Order of the British Empire Medal (OBE)' by the late Her Majesty, Queen Elizabeth. He remains currently as Honorary Vice President of the UK Army Boxing Association.
It is important to differentiate between actions taken in a specific context and an individual's overall character and suitability for a particular role.
The IBA will make no further comments on the matter.