IBA President visits Kyrgyzstan, meets with President of the country
December 6th, 2022 / General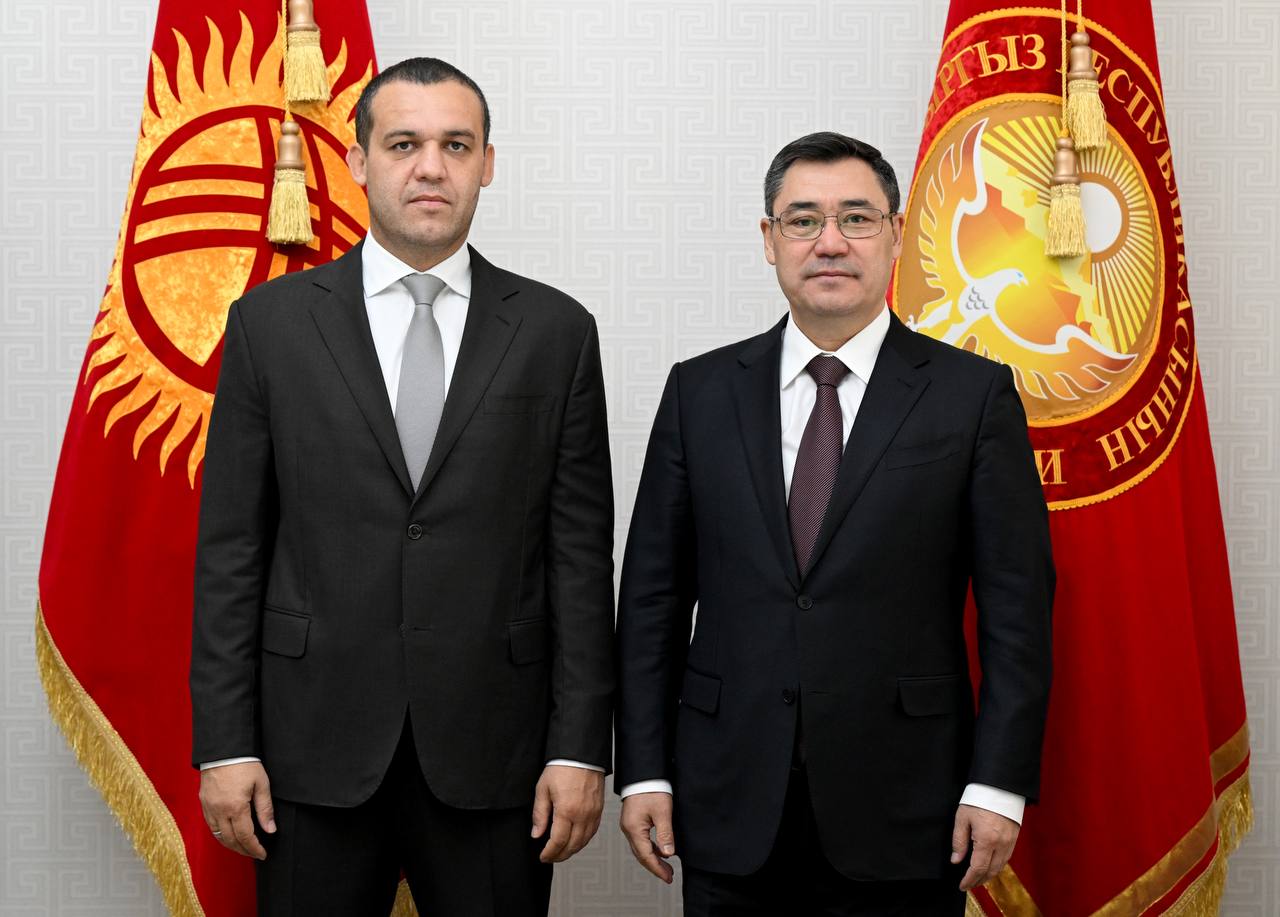 During his visit to Bishkek, IBA President Umar Kremlev met with the President of the Kyrgyz Republic Sadyr Zhaparov, the two leaders had a fruitful conversation on the boxing development and construction of a new international boxing center in the country.
Kyrgyzstan is working on the reconstruction of two boxing facilities on the eve of the international tournament, which will be held here in February 2023.
'We drew a common conclusion that Kyrgyzstan is successfully developing in boxing popularization. IBA will provide all necessary support in the preparation of future champions. We will also organize the training of athletes from all over the world at the training facilities of the Republic,' IBA President said.
'I can confidently say that Kyrgyzstan is successfully coping with the development of boxing. And I am grateful to the President Zhaparov for his contribution to boxing and sports in the country,' Mr. Kremlev added.
Following the meeting, IBA President paid a visit to the NOC and Kyrgyz Boxing Federation.