IBA President holds meeting with Minister of Youth and Sports of Bulgaria
February 20th, 2022 / IBA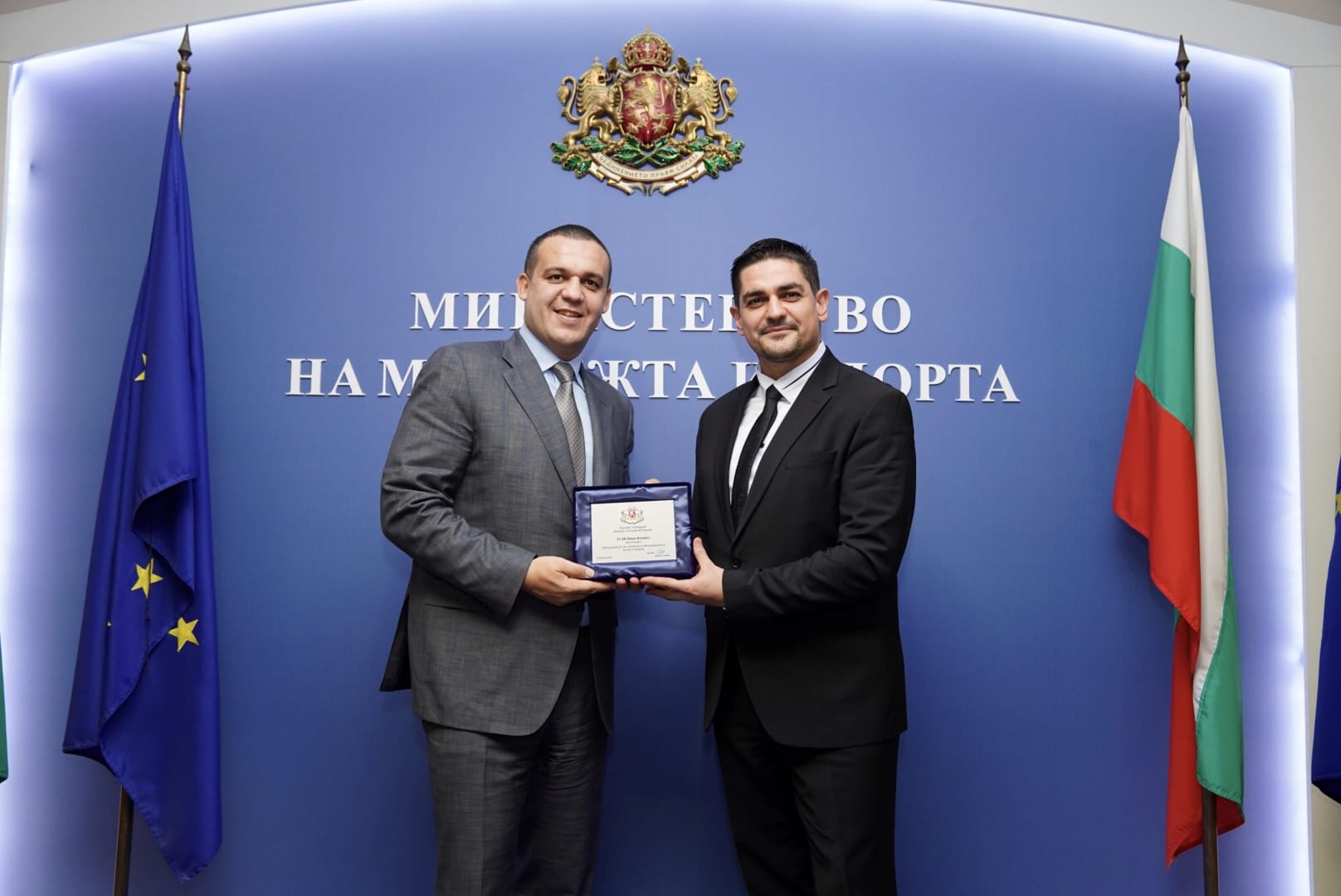 During his visit to Sofia, IBA President Umar Kremlev held a meeting with Minister of Youth and Sports of Bulgaria Radostin Vasilev. During the meeting, they discussed the ongoing cooperation and the development of boxing in the country.
IBA President expressed his gratitude to the Ministry of Sport and the government of the country for support of the Strandja Memorial Tournament which started today.
'Thank you for your efforts to make sport fair and transparent. Today it's a highly important issue for every sport and boxing in particular.' Mr. Kremlev claimed.
'As you know, IBA is underway of important reforms including sports and financial integrity which should be completed this year. We are going to create equal opportunities for boxers all around the world. Because of that, the support of such significant international events as Strandja is our priority,' he added.
'Strandja is one of the major and historical tournaments for boxing in the Balkans. I am proud that it is conducted here in Sofia. We are proud of our champions from Bulgaria and will give our best efforts to popularize boxing and other sports with government support,' Mr. Vasilev said.
Such topics as R&J issues, improvement of financial support of the sport, integration of modern technologies for promotion were also discussed.