IBA President held a meeting with the leadership of boxing federations of the Arabian Gulf countries
August 21st, 2022 / IBA President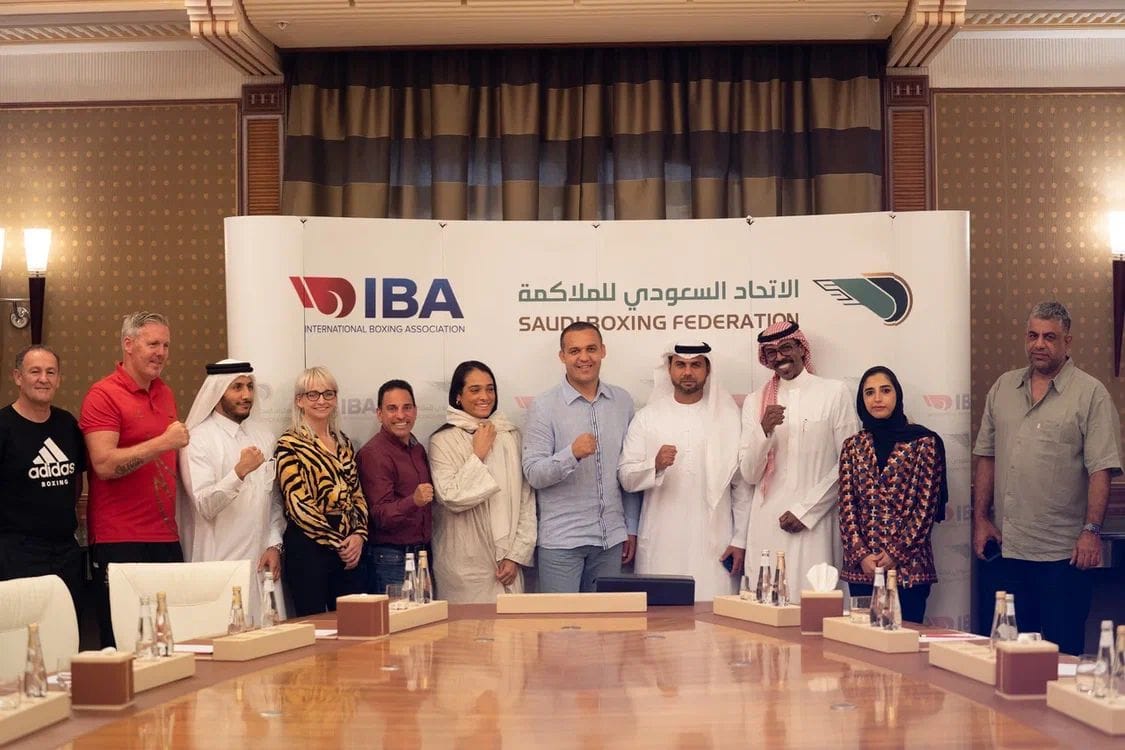 IBA President Umar Kremlev held a meeting with the leadership of boxing federations of the Arabian Gulf countries during his visit to Saudi Arabia.
It was decided that the boxing tournaments in the region should be conducted regularly.
'Creation and organization of regular boxing competitions within the Gulf region will allow local coaches and officials to develop their skills. This way the region could become more competitive one at continental level. IBA will support this intention with its resources and experience,' Kremlev said.
A new project with organization of training camps is going to be launched early autumn starting from this year.
During two weeks, athletes from six Gulf countries will be welcomed at a specially organized training camp to have practice with experienced international coaches.
Planned project involves the following countries: Bahrain, Kuwait, Qatar, Saudi Arabia, the United Arab Emirates.