IBA officially opens call for candidates to serve as Independent Director from the Americas
September 5th, 2023 / IBA, Board of Directors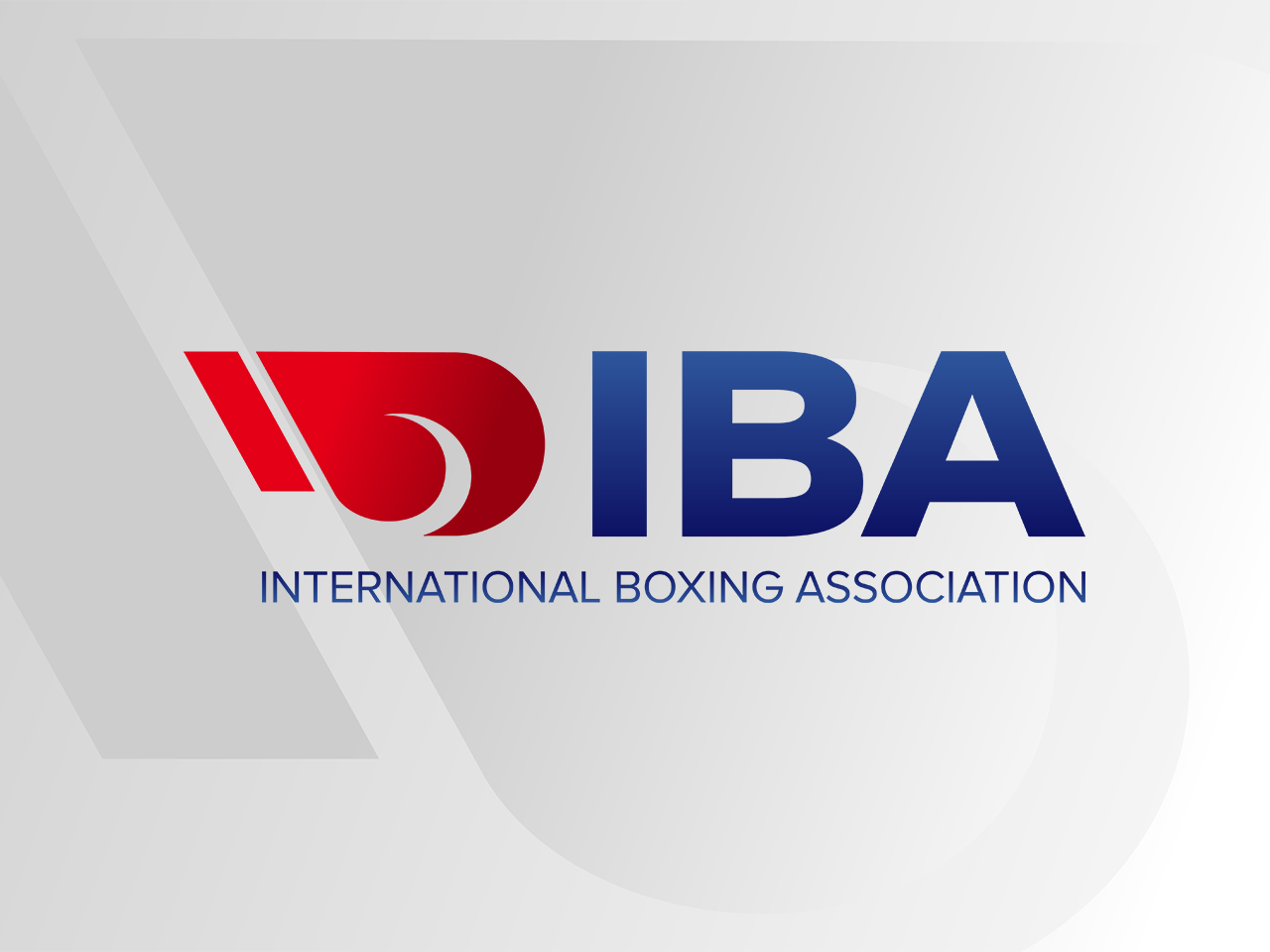 The International Boxing Association (IBA) on 1 September 2023 announced an open call for female candidates to serve as an Independent Director representing the American Boxing Confederation (AMBC) on the IBA Board of Directors. The elections will be officially held at the IBA Ordinary Congress scheduled for 9 December 2023 in Dubai, UAE.
This vote comes after the resignation of Ms. Elise Seignolle, which left the Board with four female Independent Directors and no representation from the AMBC. To address this imbalance, the organization is specifically seeking a female candidate from the Americas. Eligible National Federations from the continent and American Boxing Confederation are invited to submit their nominations, as per Article 27.2 of the IBA Constitution.
IBA Interim Secretary General and CEO Chris Roberts OBE emphasized the importance of diversity and regional representation on the Board, stating, 'We are keen to broaden our horizons and bring in dynamic leadership that represents the rich tapestry of boxing communities across the Americas.'
All applications will be thoroughly vetted by an independent BIIU Nomination Unit. Candidates will be evaluated based on a set of desired skills, which include expertise in finance, marketing, medical knowledge, and outstanding sporting proficiency. Detailed requirements for eligibility can be accessed at BIIU Nomination Unit Decision.
The final deadline for applications is 23:59 CEST on 10 October 2023. Submissions must be comprehensive and include all required supporting documents. The list of eligible candidates will be published by 17 November 2023, allowing ample time for review and considerations before the IBA Ordinary Congress.