IBA kickstarts registrations for 2023 Junior World Championships: Yerevan awaits the future of boxing
October 11th, 2023 / General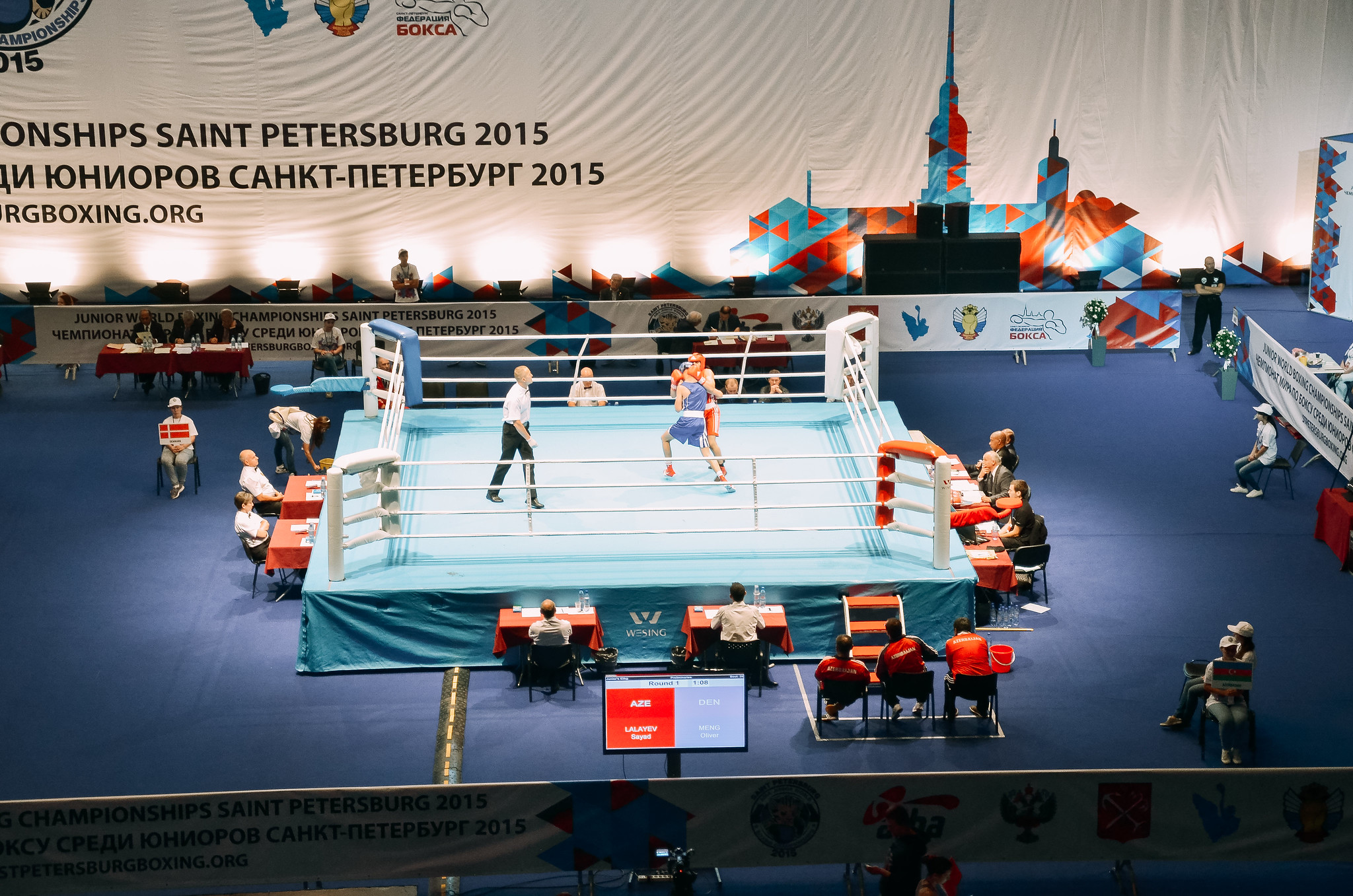 The International Boxing Association (IBA) has opened its registration process for the Junior World Boxing Championships set to take place in Yerevan, Armenia from 21 November – 5 December 2023. National Federations are cordially invited to enlist their young talents through the IBA Database.
After a pause, the IBA Junior World Championships is making a grand return. The previous competitions were held in 2015, with the men's division in St Petersburg, Russia, and the women's in Chinese Taipei. This year's combined event promises to be a global gathering of emerging talents in Yerevan, featuring 13 junior men's and 13 women's weight divisions.
'A grand celebration of rising stars is ahead of us, and I am looking forward to congratulating 26 newly crowned champions. The next generation of boxers is shaped at such events where they fight against the peers from around the world to gain their first World Championships titles. In addition, I extend my gratitude to Armenian Boxing Federation and Organizing committee for their hard work and commitment and dedication to deliver the best event,' IBA President Umar Kremlev said.
'We welcome all teams to register at the event as soon as possible,' IBA Secretary General and CEO Chris Roberts added. 'This event is going to be electrifying with the next generation boxers willing to earn their first medals. We are empowering the next wave of champions via this incredible platform of Junior World Championships; this is a pathway for future stars of our sport. Our community is our value, we unite boxers and coaches, their families, and fans to celebrate the passion of boxing.'
For those, interested in participating as a neutral athlete, comprehensive details on the process can be found here.