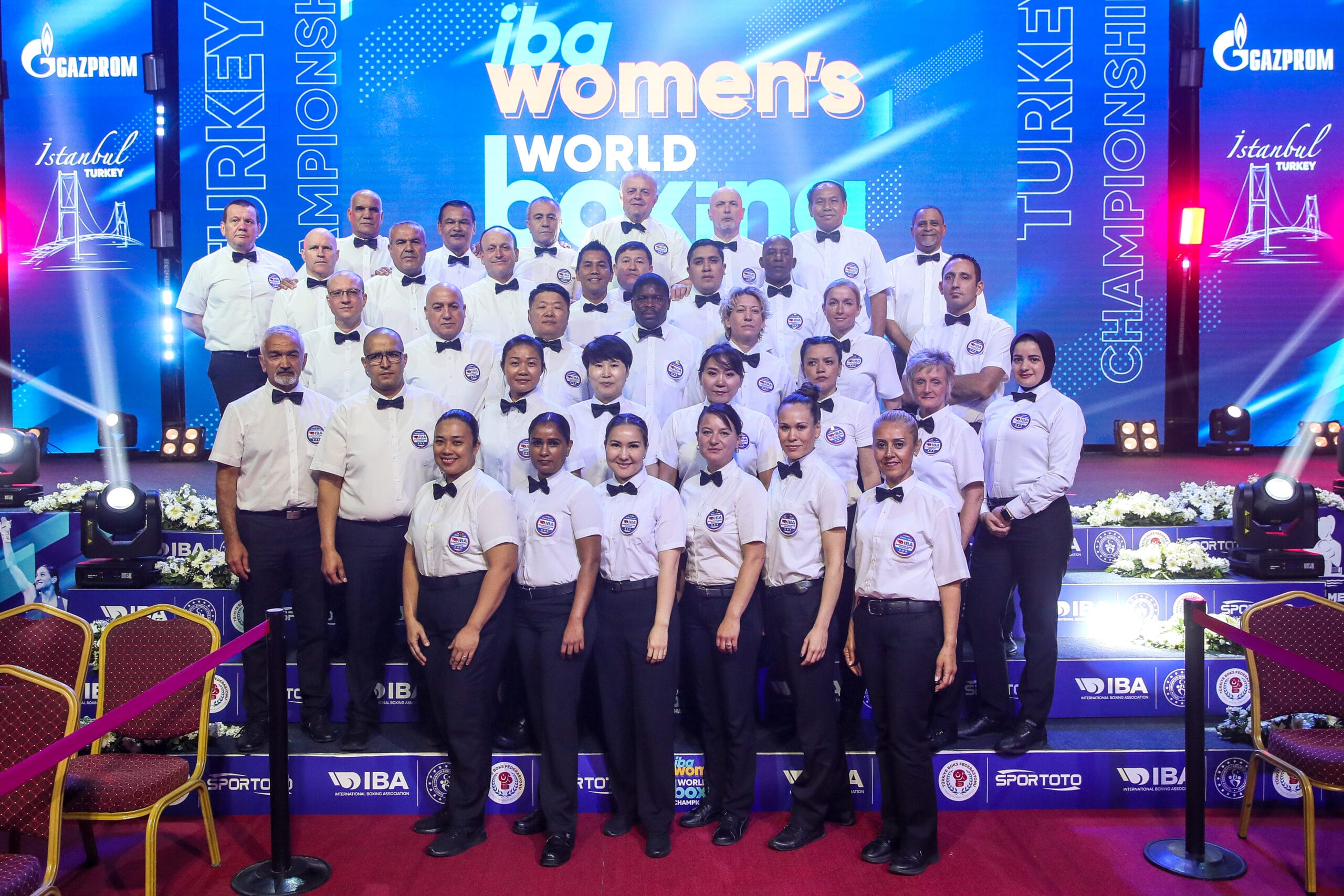 With the Commonwealth Games Birmingham 2022 fast approaching, the International Boxing Association (IBA) are pleased to announce further enhancements to the sports integrity management programme in support of the official's development, training, and selection criteria.
The Commonwealth Games is a symbolic event in the sports calendar for boxers, who will aim to win the coveted gold medal and use the platform to demonstrate their skills to the global audience. The first edition of the Games was held in Hamilton, Canada, under the name of the British Empire Games in 1930. Boxing was a part of the programme and the gold medals were shared between England, who are the most successful nation with 60 gold medals overall, South Africa and Scotland.
The random draw applications for selection of both International Technical Officials (ITOs) and Referee and Judges (R&Js) were sent in March of this year. A mix of both commonwealth and neutral technical officials have been appointed to the event, with an extremely positive 50/50 split of both male and female officials in attendance. IBA's ongoing professional development programme has been a key area of focus over the past 12 months and remains an extremely important focal point for the pre-training requirements leading into major events. All R&Js, including the observers and evaluators, will attend a one-day workshop of refresher training prior to the Games. This will consist of the latest technical and competition rule updates, along with bout analysis and scenario discussion.
The Ethics and Behaviour programme will again be rolled out to all in attendance, followed by interviews to be conducted on-site by McLaren Global Sporting Solutions. The latest artificial intelligence tool will again be used to assist the IBA sports integrity management programme. Further training, both in the classroom and at the venue, will be conducted by appointed medical staff/cut technicians, in conjunction with the paramedic team. Cut management, concussion training and evacuation drills are just some of the new headline topics for discussion and delivery.
"We are looking forward to an outstanding event and some exceptional boxing during the Commonwealth Games. We owe it to our boxers to ensure that the absolute best preparation is in place from the competition management team, across to the technical officials and our expert medical staff. We are aligned in our thoughts and believe that everything is in place for the successful implementation of the event," said the IBA Development Director, Chris Roberts OBE. 
The Commonwealth Games boxing competition will begin on 29 July when the Round of 32 bouts take place. After the rest day, the semi-finals will take place on 6 August and all of the 16 finals on 7 August. The boxing event will be held at the National Exhibition Centre Precinct (NEC) – Hall 4 (NC4).