IBA Board of Directors unanimously voted to appoint Mr. Abakarov as IBA Vice President
December 30th, 2022 / IBA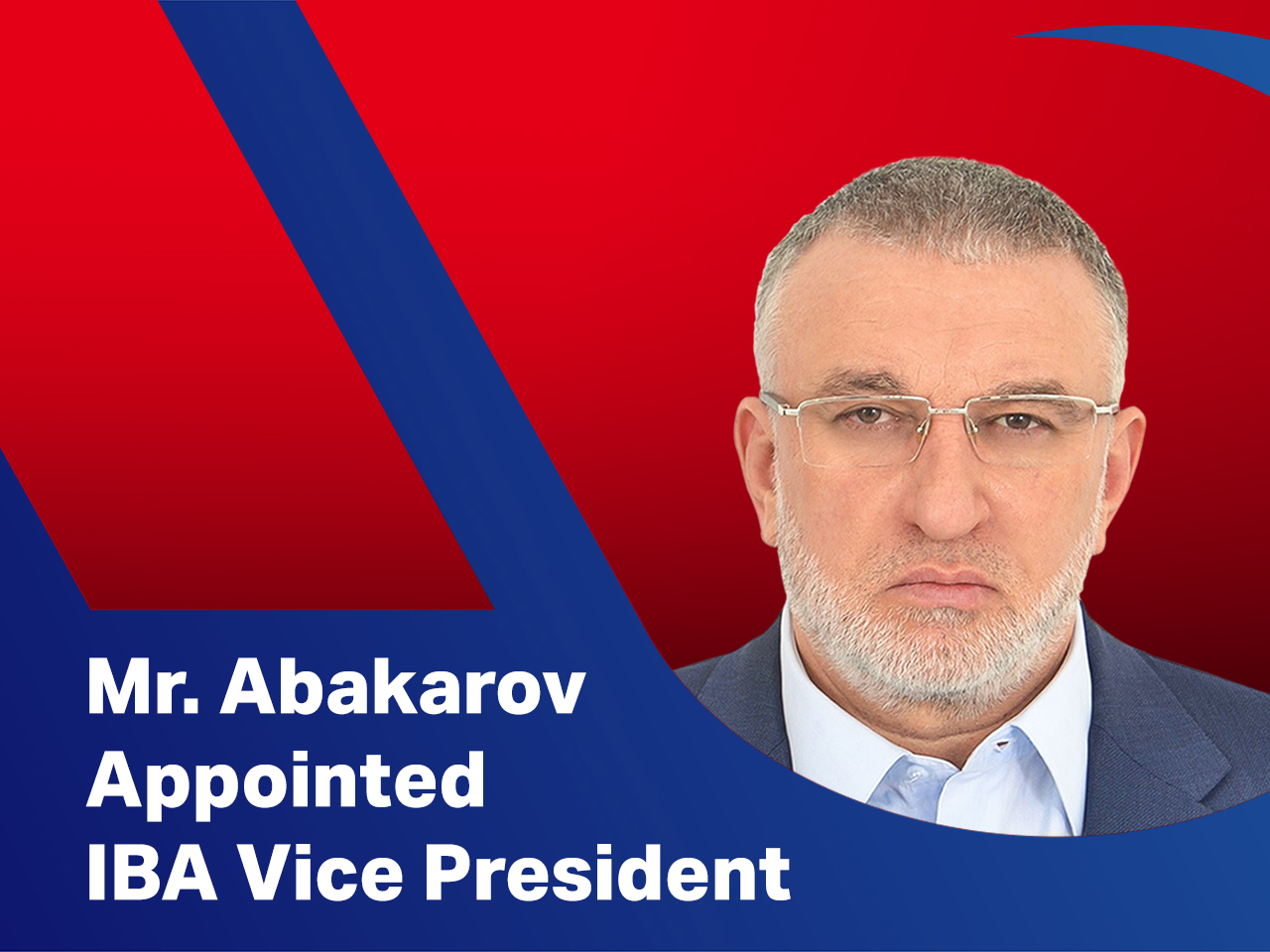 The Board of Directors ("Board") of the International Boxing Association (IBA) unanimously decided to appoint Mr. Abdulmutalim ABAKAROV (Serbia/ UAE) to the position of Vice President.
 
The Board were invited to this vote by the IBA President. As per article 33.4 of the IBA Constitution in edition approved on 11 December 2022 in Abu Dhabi, the Board may appoint by proposal of the President up to four Vice Presidents who will not have a status of a Director, and Mr. ABAKAROV becomes first of these four.
 
Mr. ABAKAROV having significant experience in international sports relations will be responsible for the cooperation with Confederations.