Bumper prize money confirmed for IBA Women's World Boxing Championships in New Delhi
February 23rd, 2023 / New Delhi 2023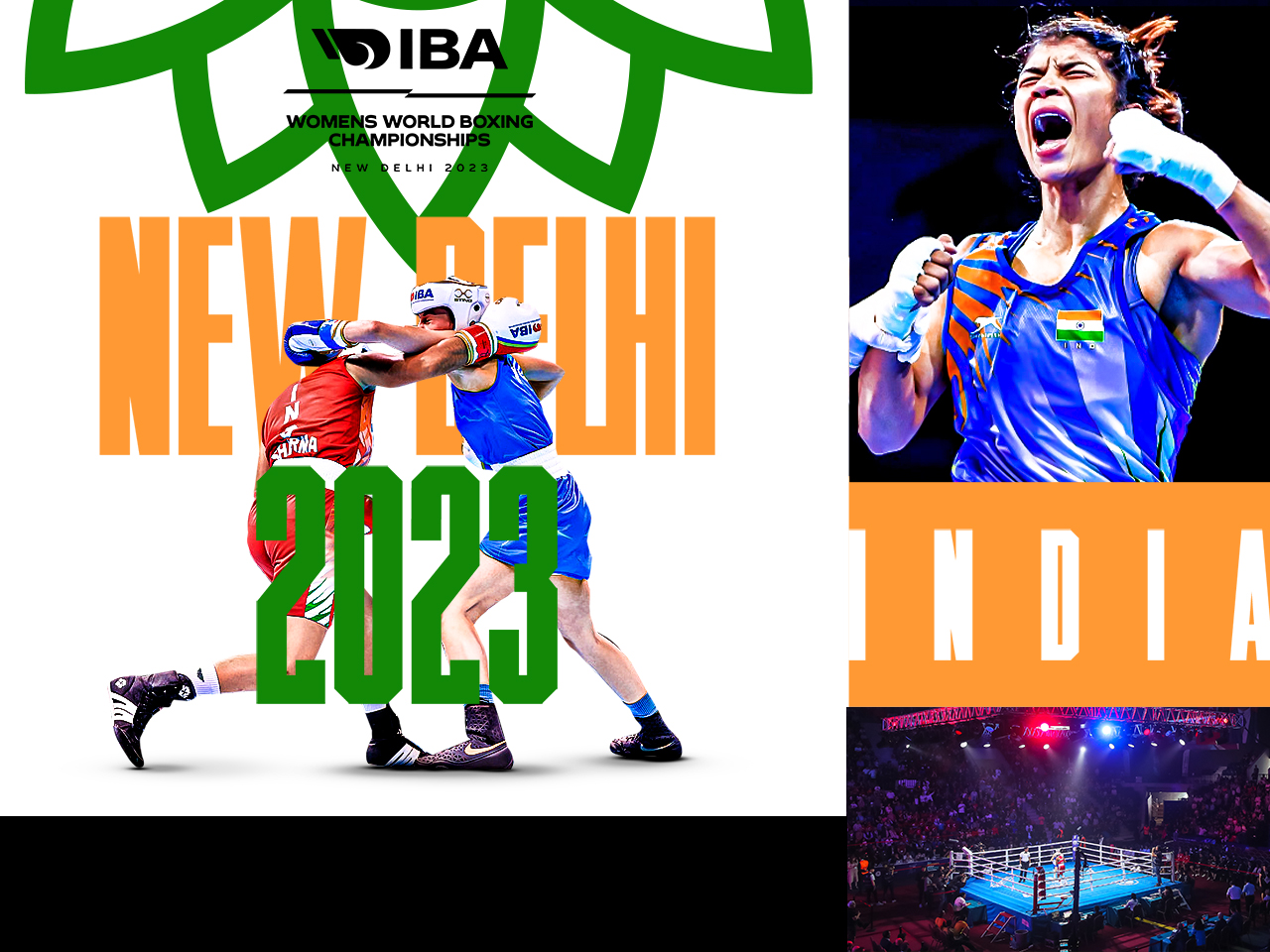 The International Boxing Association (IBA) has confirmed a lucrative prize fund of US$2.4m for the upcoming Women's World Championships in New Delhi, India.
Gold medal-winners in each of the 12 weight categories will receive US$100,000, ensuring a bumper reward for finishing top of the podium. Boxers who finish as runners-up in their categories will collect US$50,000, while athletes who claim bronze will receive US$25,000.
The women's boxing showpiece will take place at the 6,000-seat K.D. Jadhav Indoor Hall from 15-26 March 2023, with the sport's brightest stars and biggest talents from 77 countries having confirmed their participation at the event, including numerous top competitors from the host nation.
Several medal-winners from the 2022 IBA Women's World Boxing Championships in Istanbul will be in action, including Algeria's Imane Khelif, Argentina's Aldana Florencia Lopez, Brazil's Beatriz Ferreira and Caroline De Almeida, Chinese Taipei's Lin Yu-Ting and Colombia's Ingrit Lorena Valencia Victoria.
Among other athletes who finished on the podium last year, including Italy's Irma Testa, Kazakhstan's Karina Ibragimova, Turkiye's Elif Guneri, Mozambique's Alcinda Helena Panguana and Rady Adosinde Gramane, Morocco's Khadija Mardi, Bulgarian Sevda Asenova will also compete. The Championships will feature a comeback of World and Olympic champion Estelle Mossely from France, who turned professional in 2018.
To give all athletes the right to compete at the World Boxing Championships and not be the victim of the political games of a few National Federations, the IBA uses an open process for registration for athletes from the boycotting nations to compete at the World Boxing Championships.
In addition to the open process for athlete registration, the IBA has declared its utmost commitment to doing whatever possible including financial aid through its Financial Support Program (FSP) to ensure that all boycotting National Federation athletes are able to fight for glory and achieve their dream of becoming a World Champion. Any athlete or coach of a boycotted National Federation who would like to participate in the IBA World Boxing Championships, can directly register for the World Boxing Championships by contacting sport@iba.sport.
"As an athlete-focused organisation, we are delighted to offer such a substantial prize fund, which will ensure the best of the best are rewarded for their achievements in New Delhi," IBA Secretary General and CEO George Yerolimpos says.
"The IBA Women's World Championships in New Delhi is shaping up to be a truly memorable event, and we are looking forward to seeing some of the planet's top female boxers going for gold."