Budva to host inaugural EUBC Cup in October 2023
September 12th, 2023 / EUBC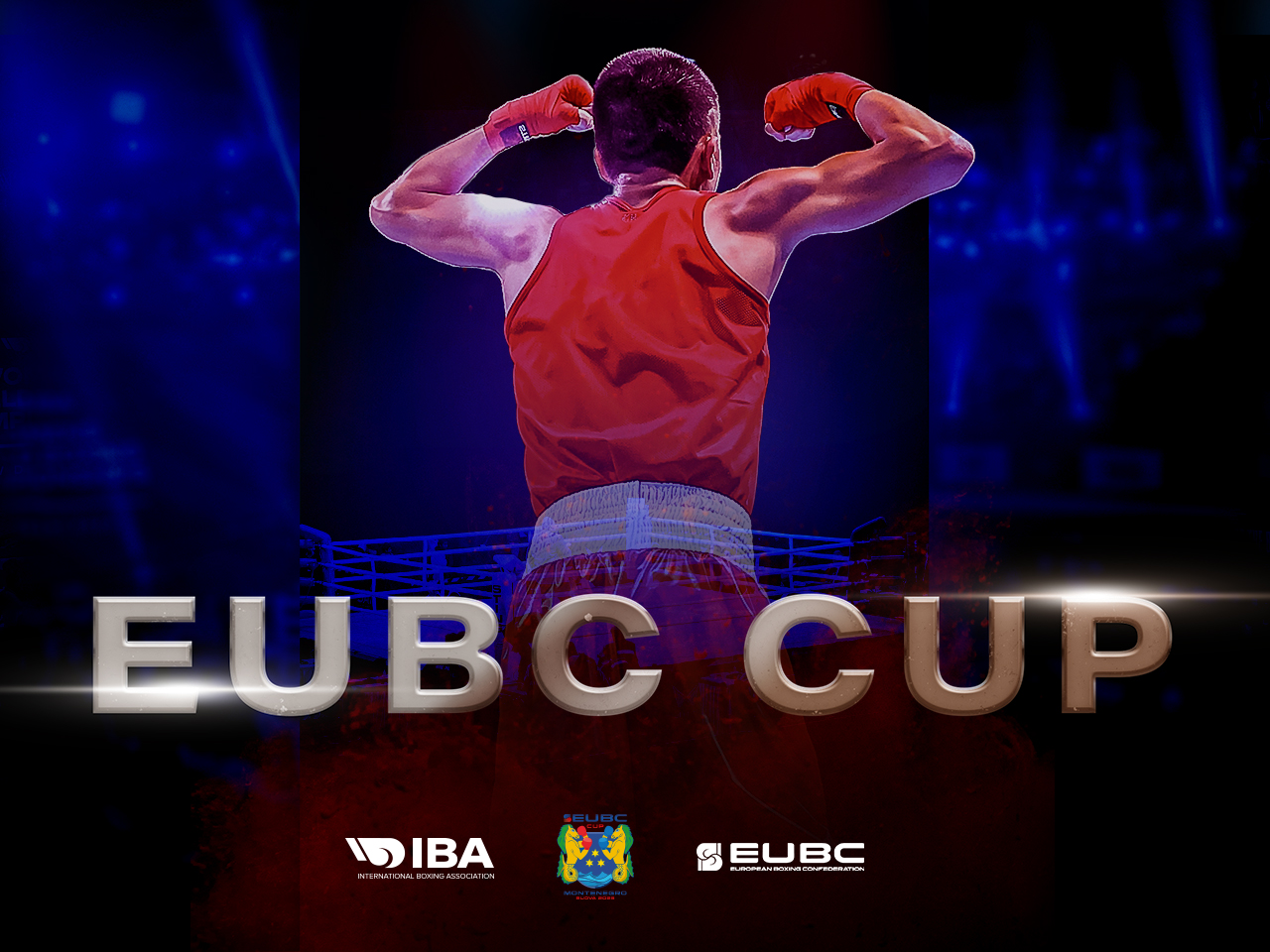 The first edition of the EUBC Boxing Cup will be held between 8-14 October in Budva, Montenegro. The competitions between elite men boxers across Europe are to feature a lucrative prize fund of $507,000.
The winners are to receive $15,000, with second place receiving a prize of $10,000, with 3rd and 4th receiving $5000, and $1000 for 5th place.
The registration of boxers started on Monday, 11 September and will end on 27 September 2023. EUBC offers support to all teams covering accommodation and meals for a maximum of 13 athletes and 4 team officials. The finals are scheduled to be held outdoors followed by a concert in the old city of Budva.
The idea of holding EUBC Cup goes back to the EUBC Congress where IBA President Umar Kremlev was addressing the delegates in July and proposed the event to happen in autumn 2023.
Budva is well-known as one of the top sites for boxing events in Europe, the location has hosted many continental events, including youth and elite women's tournaments.
To follow all EUBC action, please go to https://eubcboxing.org/