Budva is ready to welcome teams to compete in the inaugural EUBC Cup
October 4th, 2023 / EUBC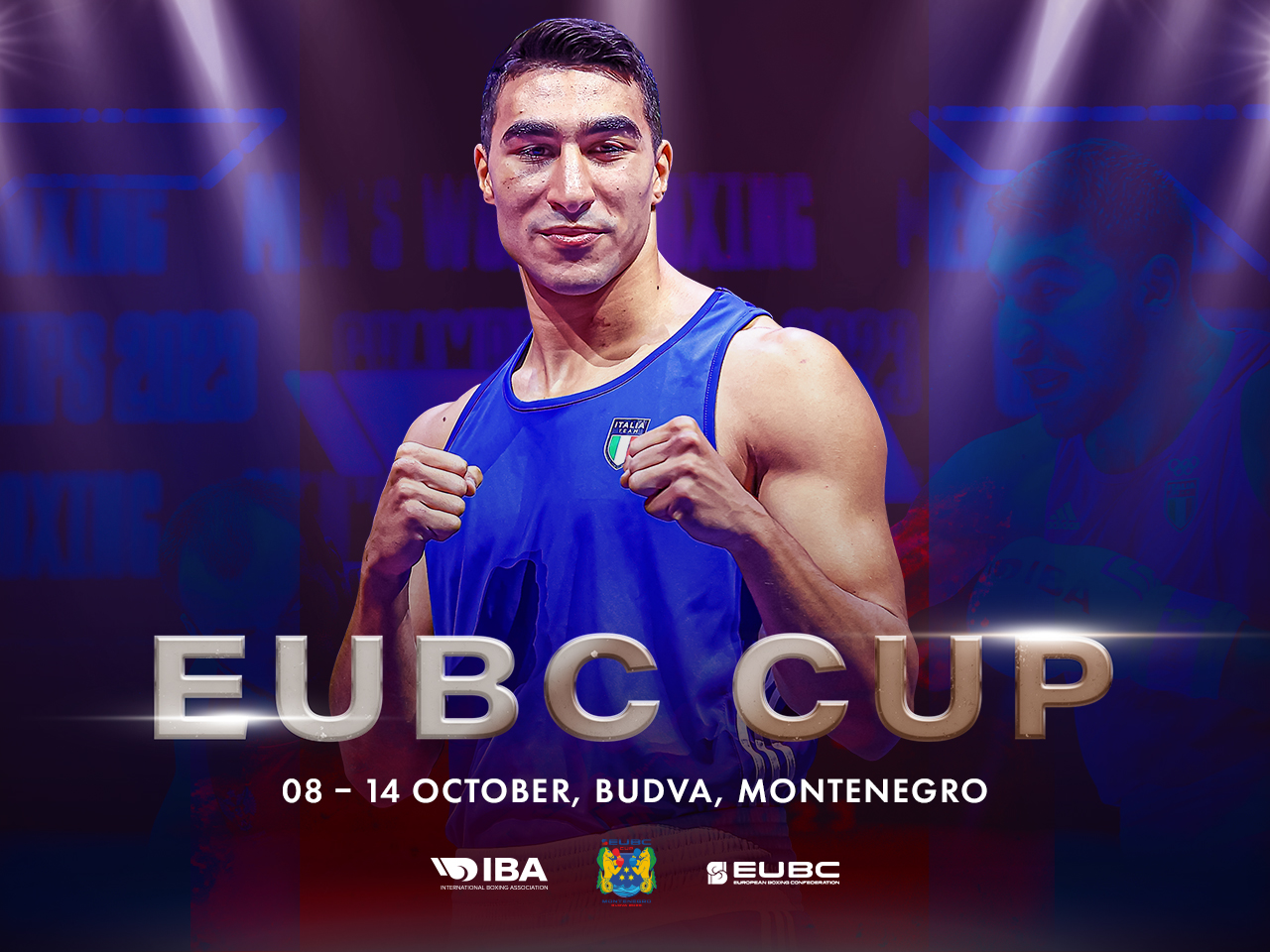 A total of 178 boxers from 33 nations, including three IBA-Neutral Athletes, are ready to compete at the inaugural EUBC Cup that will take place 8-14 October at the Mediterranean Sports Center in Budva, Montenegro.
The men's competition across 13 weight categories has prize money at stake with $15,000 for the first place, $10,000 for the second place, and $5,000 for the third. However, the quarterfinalists will also be entitled to receive a reward which is $1,000 for each.
Top boxers across the continent are registered to take part in the event with stars in every weight division. Among them, Marko Milun from Croatia, Ahmed Hagag from Austria, Davit Chaloyan from Armenia in 92+kg, Aziz Abbes Mouhiidine from Italy and Enmanuel Reyes Pla from Spain, Levente Kiss from Hungary, and Radoslav Pantaleev from Bulgaria in 92kg, Gabil Mamedov from Russia in 63.5kg, Billal Bennama from France and Martin Molina Salvador from Spain in 51kg, Turgul Han Erdemir from Türkiye in 71kg all are registered to compete in Budva.
EUBC President Dr Ioannis Filippatos mentioned the importance of the event for the continent, stating, 'The EUBC Cup is a symbol of hope and trust in the sport, as IBA's President Mr. Umar Kremlev continues to show that he keeps his promise to support the boxers and provide them with great opportunities. The EUBC Cup was announced by Mr. Kremlev during the EUBC Extraordinary Congress in Istanbul on 13 July. Considering the current difficult times, the support of Mr. Kremlev and IBA is most certainly appreciated.'
'We are very excited to announce that so many boxers and nations will contest for precious medals, bragging rights of being the first ever EUBC Cup champions and very attractive prize money amounts. For the first time ever, the eligible boxers making it to the quarterfinals will also earn prize money. Further, the team delegations will be assisted to cover the cost of accommodation and meals,' he added.
Dr.  Filippatos went on to say, 'EUBC's priority and the main target is to provide the best opportunities and conditions for our boxers to fulfil their potential, and to assist the national federations in their development and advancement. The EUBC Cup is a perfect example of this, and I thank President Kremlev for his collaboration. Also, my thanks to Mr. Alexander Klemenko, President of the Boxing Association of Montenegro, and his very competent LOC for the organization of the competition.'
The draw ceremony will take place on 7 October with the first fight starting the next day. The finals will be held outside with a magnificent view of the old city of Budva.