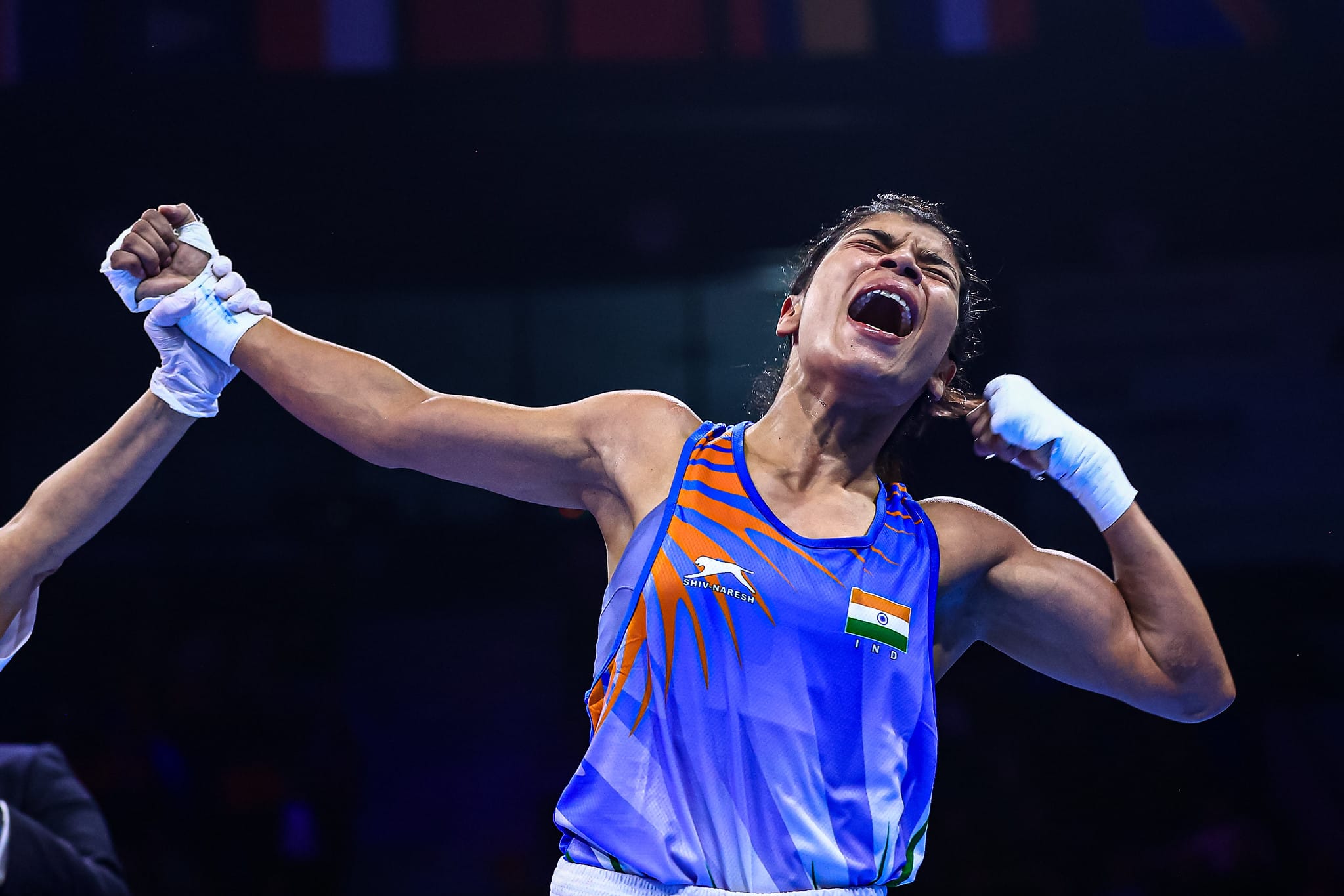 Birmingham hosts the 2022 Commonwealth Games with its multisport events including a boxing tournament held between July 29 and August 7. Defending IBA World Champion Zareen Nikhat will represent India at the competitions along with 11 other strong athletes.
In 2018, Indian boxers earned 3 gold, 3 silver and 3 bronze medals at the Commonwealth Games edition in Gold Coast and became second in the boxing teams' ranking after England.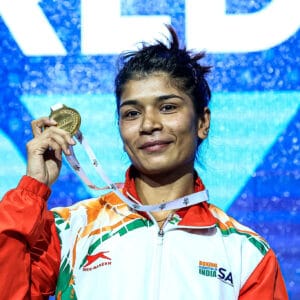 This May, Nikhat Zareen won the title of flyweight (52kg) at the IBA Women's World Boxing Championships in Istanbul defending Jutamas Jiptong from Thailand in a spectacular final. In June she went down to light flyweight (50kg) and celebrated a victory over Minakshi at the national trials in Patiala. Now Nikhat Zareen, 26, will try to achieve a medal at Birmingham 2022.
Two-time Women's Youth World Champion Nitu Ghanghas won one of the most challenging international competitions of the year, the Strandja Memorial Tournament in Bulgaria. At the national trials, she met with World Championships silver medalist Manju Rani and won her ticket to Birmingham in minimumweight (48kg) with a split decision victory.
A newcomer to the national team, Jaismine Lamboria, showed so far some good results, becoming a quarter-finalist at Istanbul 2022 World Championships. The 21-year-old lightweight (60kg) boxer will perform in Birmingham 2022 following her success over the light welterweight World Championships bronze medalist Parveen Hooda.
Bronze medalist of New Delhi and Ulan-Ude World Championships editions, Lovlina Borgohain secured her spot for the Games, outclassing the experienced Pooja in the national trials final. After Istanbul where she couldn't achieve a medal, she was elected to serve as IBA Athletes' Committee Chair and, therefore, became a Board of Directors member.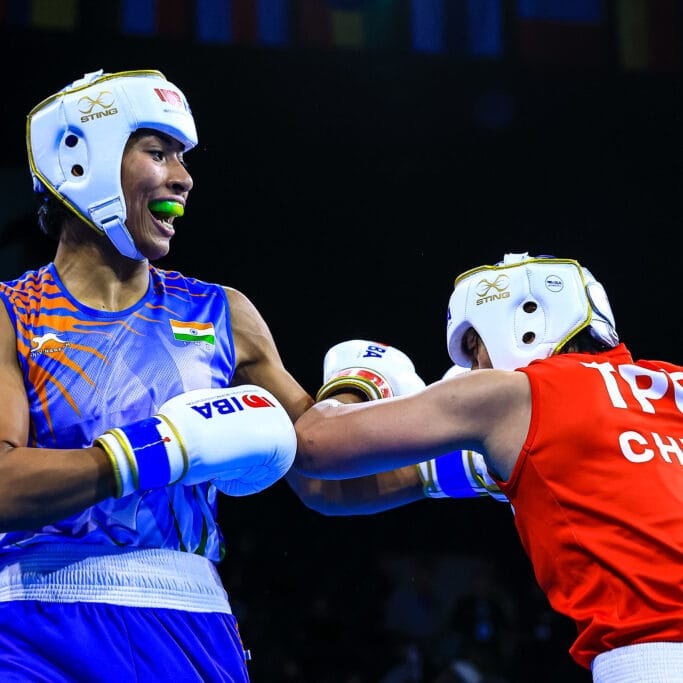 Eight men will represent India at the Games. Silver medalist of the World Championships and Commonwealth Games 2018 Amit Panghal recently claimed gold at the Thailand Open International Boxing Tournament. At the nationals, he met with his main local rival Deepak and won him by a split decision earning a place in the team for the Commonwealth Games.
Mohammad Hussamuddin achieved a bronze medal at the Commonwealth Games in Gold Coast, and now he is going to attend Birmingham following his national success in the featherweight (57kg). 28-year-old boxer had a tough opponent at the trials but he managed to beat 2019 ASBC Asian Boxing Championships silver medallist Kavinder Singh Bisht in the final.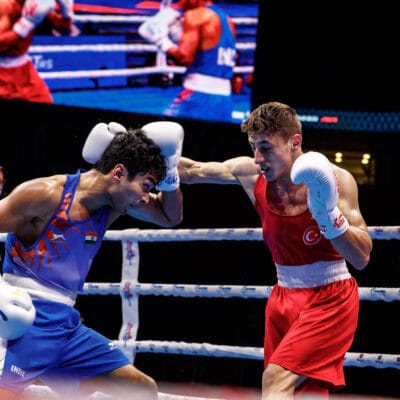 Shiva Thapa is the most experienced Indian male boxer who earned five-in-a-row medals at the ASBC Asian Elite Boxing Championships. He has just been elected as Vice-Chairman of the IBA Athletes' Committee and impressed the public in the final of the light welterweight (63.5kg) national event against another star, Manish Kaushik who earned bronze at the 2019 AIBA World Boxing Championships. Thapa was in good shape and he handled all of the tactical tasks against Kaushik to be selected as India's representative in this strong weight class.
Sagar is a new super heavyweight (+92kg) boxer who delivered a surprise in Patiala where he defeated veteran boxer Satish Kumar and national champion Narender Berwal.
Rohit Tokas (67kg), a fantastic young talent Sumit Kundu (75kg), Ashish Kumar (80kg), and defending ASBC Asian Champion in the heavyweight (92kg) Sanjeet also won their right to compete at the Commonwealth Games 2022.