Boxers benefit from the Road to Taipei program
May 12th, 2015 / All
Created by the International Boxing Association (AIBA), the "Road to Dream" development program is one of the most innovative and rewarding sporting initiatives in the world, and offers athletes and coaches from underprivileged and developing countries the opportunity to participate in major AIBA events, and to attend intensive training camps in the build-up to competitions.
The latest instalment of the project, Road to Taipei, is currently taking place ahead of the 2015 AIBA Women's Youth & Junior World Boxing Championships, which officially begins on Thursday May 14 in Chinese Taipei, Taiwan.
With 8 boxers and 6 coaches representing 8 countries and 4 continents (Asia, Africa, Europe and America), Road to Taipei continues the excellent precedent set by former editions of the Road to Dream Program.
Two members of the program are from Nepal, and after the tragic earthquake in that country, the boxer and coach will still travel to Taipei to participate the Championships, and AIBA will financially assist them with their participation.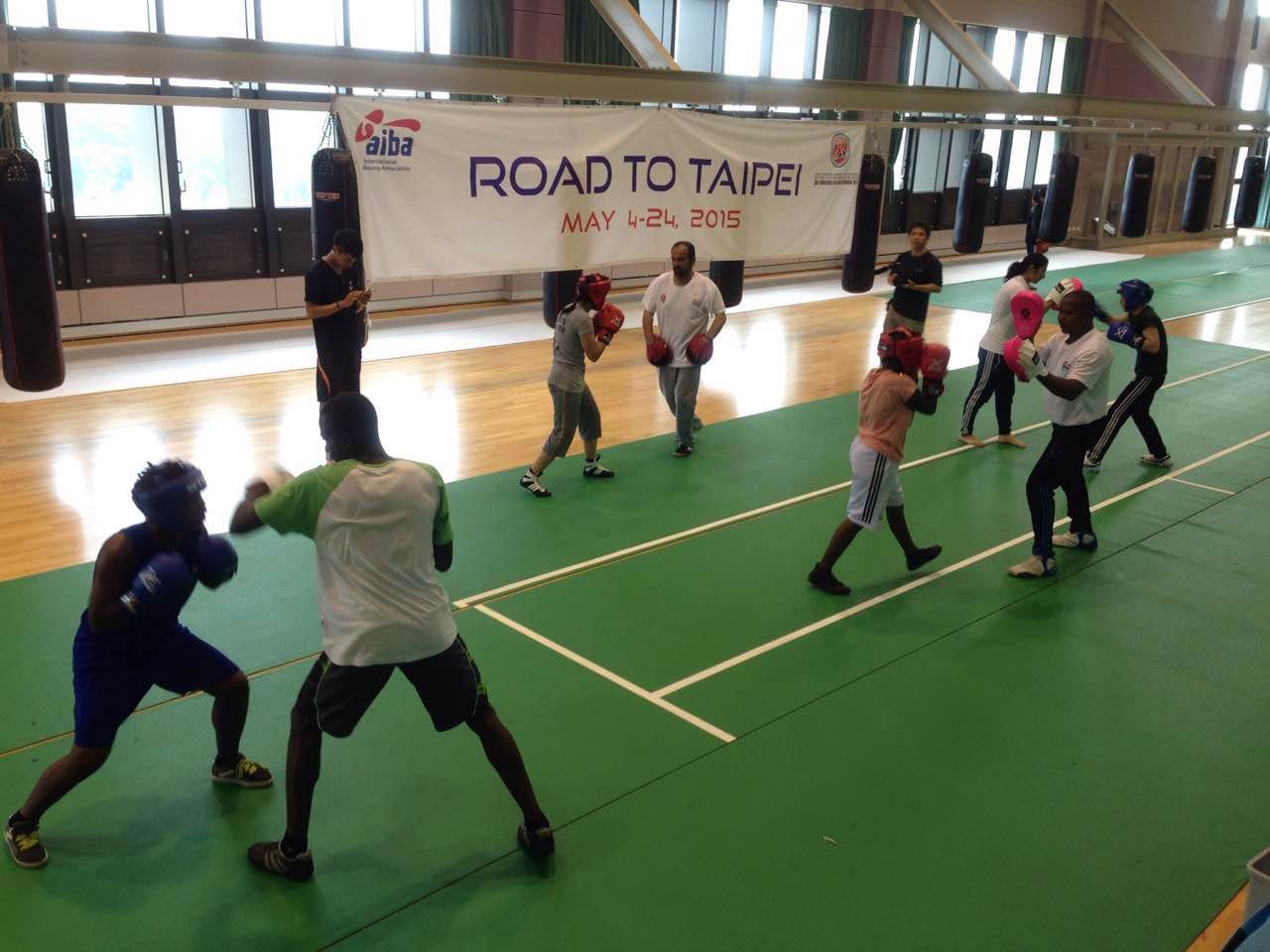 This program consists of two core schedules:
Pre-Championships Training Session on May 4 – May 13
Participation in Championships on May 14 – 24
AIBA provides each participant with airline tickets, accommodation, food and drinks, full training facilities with equipment, training kits, gloves and headgear, full medical and massage services as well as covering visa expenses and local transportation.
The project also provides the opportunity for boxers to develop in and outside of the ring through targeted educational programs, personal development and interaction with other boxers.