ASBC Asian U22 Boxing Championships opens boxing calendar in Tashkent
January 14th, 2022 / IBA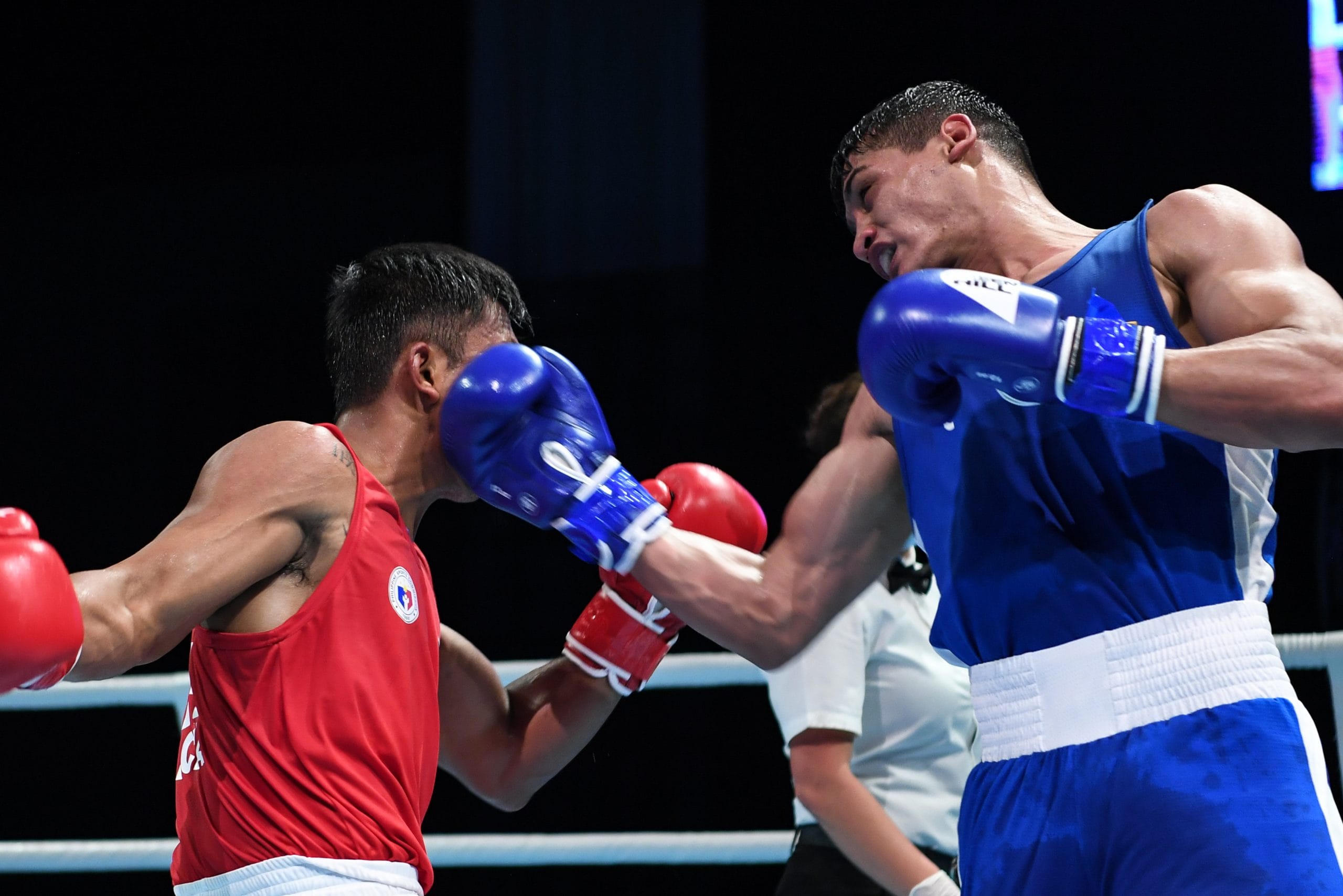 The first edition of ASBC Asian U22 Boxing Championships will be held in Tashkent, Uzbekistan on January 20-30. Men and women boxers from Kazakhstan, Uzbekistan, Thailand, Japan, Philippines, Tajikistan, Mongolia, Kyrgyzstan, Malaysia will be among favorites for the medals. 16 countries total will join the tournament.
As the event was postponed from December 2021, the age limit has been extended. That means that boxers who were born between 1999 and 2003 are eligible to attend the championships in Tashkent.
Following the Sport Entries Check, Technical Meeting and Official Draw, the Opening Ceremony will be held on January 21. The first competition day is January 22 and the finals are held in two days – January 28 and 29.
Women are able to participate in 12 weight categories from 48kg up to the heavyweight +81kg. Men can compete in 13 categories from 48kg up to the super heavyweight +92kg.
The tournament is scheduled to take place in the Uzbekistan Universal Sport Complex where the elite National Championships was held.
Full schedule of the ASBC Asian U22 Boxing Championships (local time)
January 20-21, 2022 – Arrivals
January 21, 2022 – Sport Entries Check
January 21, 2022, 16:00 – Technical Meeting
January 21, 2022, 17:00 – Official Draw
January 21, 2022, 18:00 – Opening Ceremony
January 22, 2022 – Preliminaries
January 23-24, 2022 – Quarterfinals
January 25-26, 2022 – Semi-finals
January 27, 2022 – Rest Day
January 28-29, 2022 – Finals