Argentina, USA, Colombia, Canada, Puerto Rico and Brazil shared 11 women's titles in Guayaquil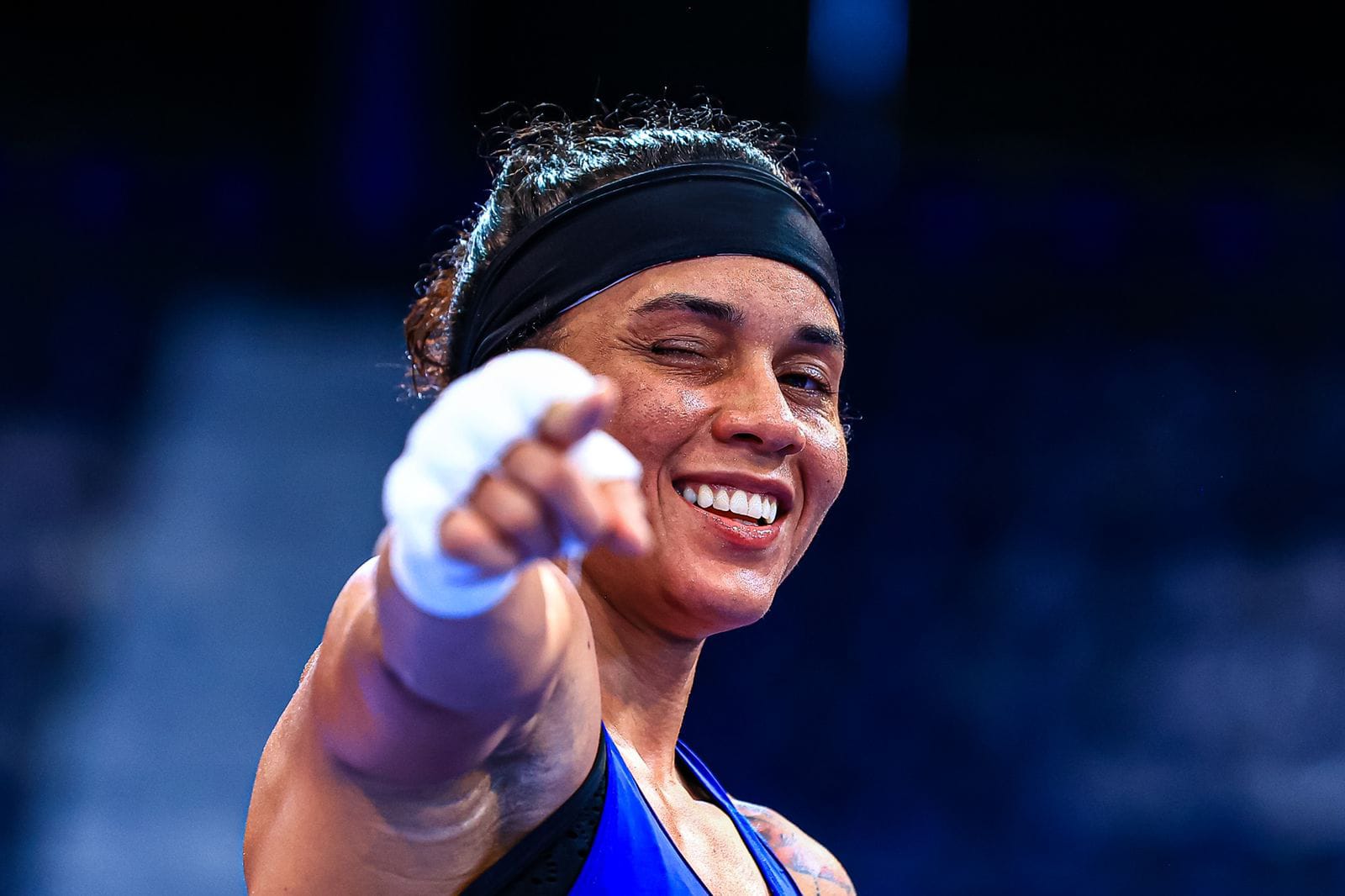 Eleven women boxers earned gold medals at the AMBC American Boxing Championships in Guayaquil, Ecuador. Argentina, the United States, Colombia, Canada, Puerto Rico and Brazil shared eleven titles in the competition.
The best boxers of the continent as Brazilian Beatriz Ferreira, Colombian Ingrit Valencia and Canadian Tamara Thibeault won their finals in Ecuador.
Argentina won the first title of the event
Aldana Florencia Lopez from Argentina returned to the national team from professional boxing. The 25-year-old athlete proceeded into the final of the women's minimumweight (48kg) and started the first round well against Guatemala's Aylin Dayana Jamez. Jamez was close to earning a historical gold medal for Guatemala but Lopez worked hard in the last round and captured the first title of the Championships.
Ingrit Valencia continued her winning path
One of the Colombian titleholders Yeni Marcela Arias was eliminated already in the quarter-finals of the women's featherweight (57kg) in Guayaquil but their next female star, Ingrit Lorena Valencia bagged a gold medal in the competition. The experienced Colombian flyweight (52kg) boxer earned medals at all of the major competitions excluding the Women's World Boxing Championships yet. Valencia used her distance and quick attacks well enough in the final against Mexico's Fatima Patricia Herrera and took the lead on the judges' scorecards after three minutes of the fight. She kept the same level until the last seconds and celebrated her next AMBC title.
Beatriz was a perfect name to win titles in Guayaquil
Beatriz Ferreira is not only the best Brazilian female boxer but she is the top woman athlete in the whole American continent. The lightweight (60kg) star is aiming for her second Women's World Boxing Championships title in Istanbul this May and the AMBC American Elite Boxing Championships was a stoppage for her on that road. Ferreira had a competitive rival, US Rashida Ellis but the Brazilian No.1 used her aggressive style of boxing to defend her throne. Another Brazilian Beatriz – Soares was a high hope at the welterweight (66kg) and faced the Argentinan most experienced national team member Lucia Noelia Perez. Soares found the weak points of her Argentinean opponent and took the gold medal.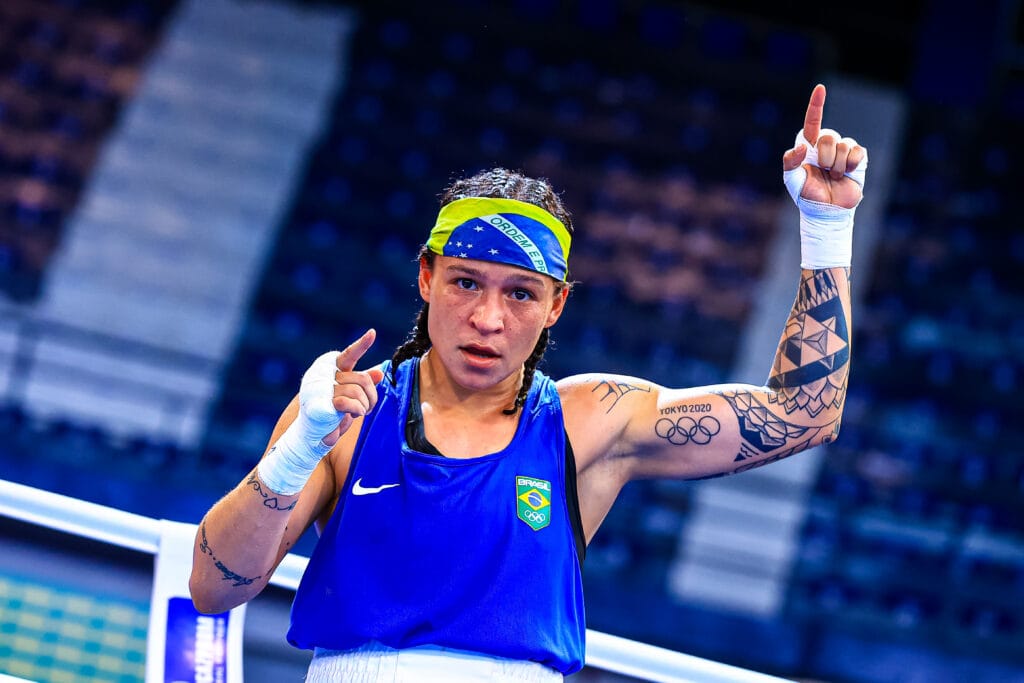 The participating nations in the AMBC American Elite Boxing Championships
Argentina, Aruba, Barbados, Bermuda, Brazil, Canada, Chile, Colombia, Costa Rica, Cuba, Dominican Republic, Ecuador, Fair Chance Team, Guatemala, Guyana, Haiti, Honduras, Mexico, Panama, Paraguay, Puerto Rico, Saint Lucia, Sint Maarten, Trinidad & Tobago, United States of America.
Women's winners at the AMBC American Elite Boxing Championships
| | |
| --- | --- |
| Women's 48kg | Aldana Florencia Lopez, Argentina |
| Women's 50kg | Jennifer Lozano, USA |
| Women's 52kg | Ingrit Lorena Valencia, Colombia |
| Women's 54kg | Scarlett Delgado, Canada |
| Women's 57kg | Ashley Ann Lozada, Puerto Rico |
| Women's 60kg | Beatriz Ferreira, Brazil |
| Women's 63kg | Jajaira Gonzalez, United States |
| Women's 66kg | Beatriz Soares, Brazil |
| Women's 70kg | Barbara Dos Santos, Brazil |
| Women's 75kg | Tamara Thibeault, Canada |
| Women's +81kg | Diana Romero, Colombia |