Ani Hovsepyan traveled for 12 years to the capital to reach her first international title
November 1st, 2022 / Interviews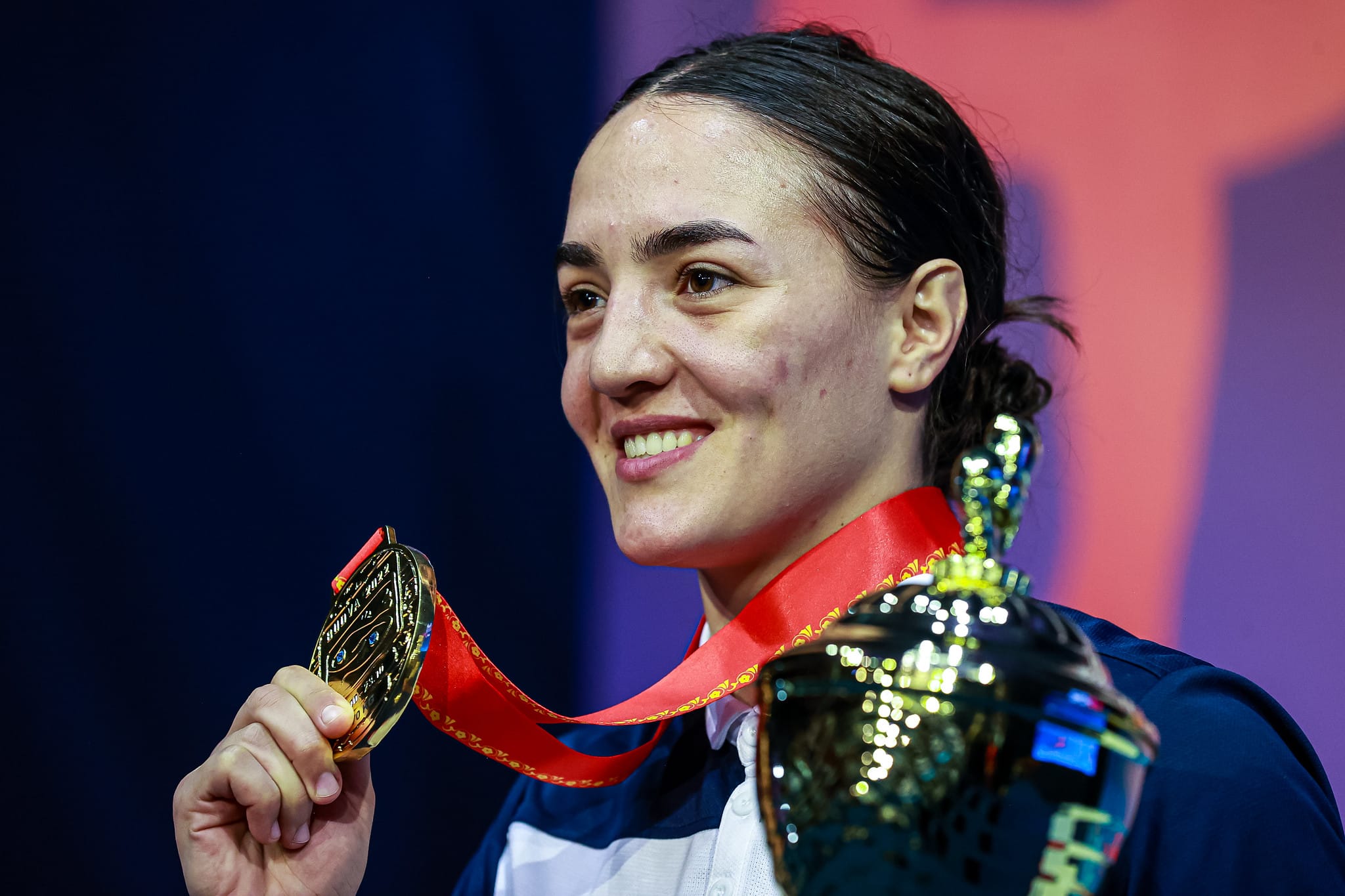 Twelve years of hard work have paid off, Ani Hovsepyan (70kg) from Armenia won the initial title in her career at the EUBC Women's European Boxing Championships. She told about her path to the first success
'I cannot really describe my feelings,' Ani said happily. 'I am proud of everything I have managed to do in boxing. Invested time, efforts and difficulties that I have overcome totally paid off.'
She recalls her path to the final as not an easy one.
'In the semi-final, I was fighting against the home team representative, Tamara Radunovic, and there was a strong tension and a great sense of responsibility. The most difficult fight was the one held in the finals against Ireland's Christina Desmond. The best ones reach the finals and the goal of both is to win the title, which makes it especially tough,' Hovsepyan said.
'This was my most deserved victory, before this medal I did not have any international titles,' she added.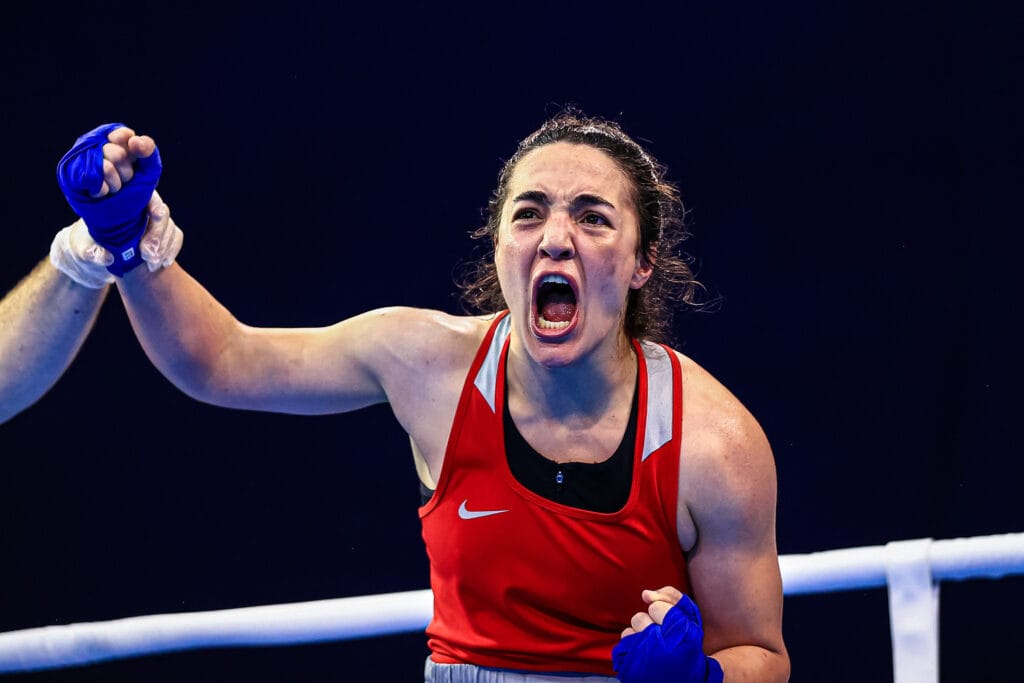 Ani has been involved in sports since 2011. She was 13 years old back then. 
'My path was very difficult because my family did not have adequate funds to send me to the capital for training. However, they found financial means to overcome that stage.'
This was a crisis moment in her career when she didn't have the resources to continue. She confessed that it was possible to stop training, however, she didn't give up.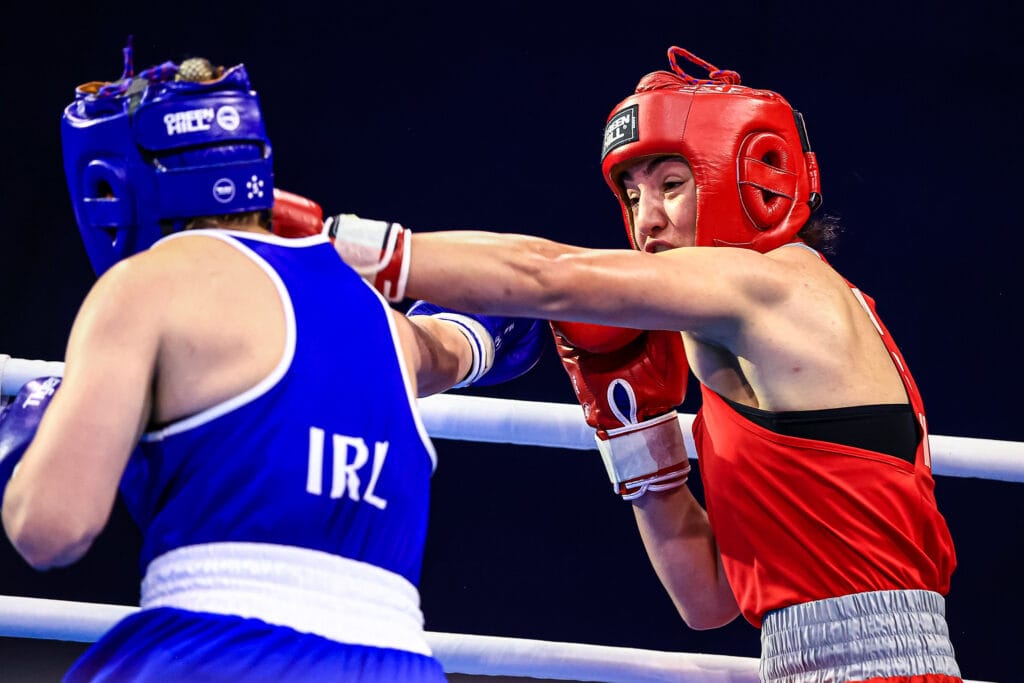 Living in the village called Dalarik, Hovsepyan didn't have gyms, coaches and facilities in the closest acccessibility to progress as an athlete. 
'I had to travel 150 km 4 times a week to get to Yerevan and back. I trained this way almosr for 12 years. If it wasn't for my parents, I wouldn't have had what I have now,' Ani told.
'For me, boxing is not just a sport, it is a lifestyle that has been lived for 12 years, every day,' she mentioned.
All her free time she dedicated to boxing and related things. Her favorite boxer and motivator is Olympic bronze medalist and World Champion in professional boxing Floyd Mayweather.
'One of my ultimate goals is to participate in Paris-2024 and later continue my success in the professional ring,' Ani said.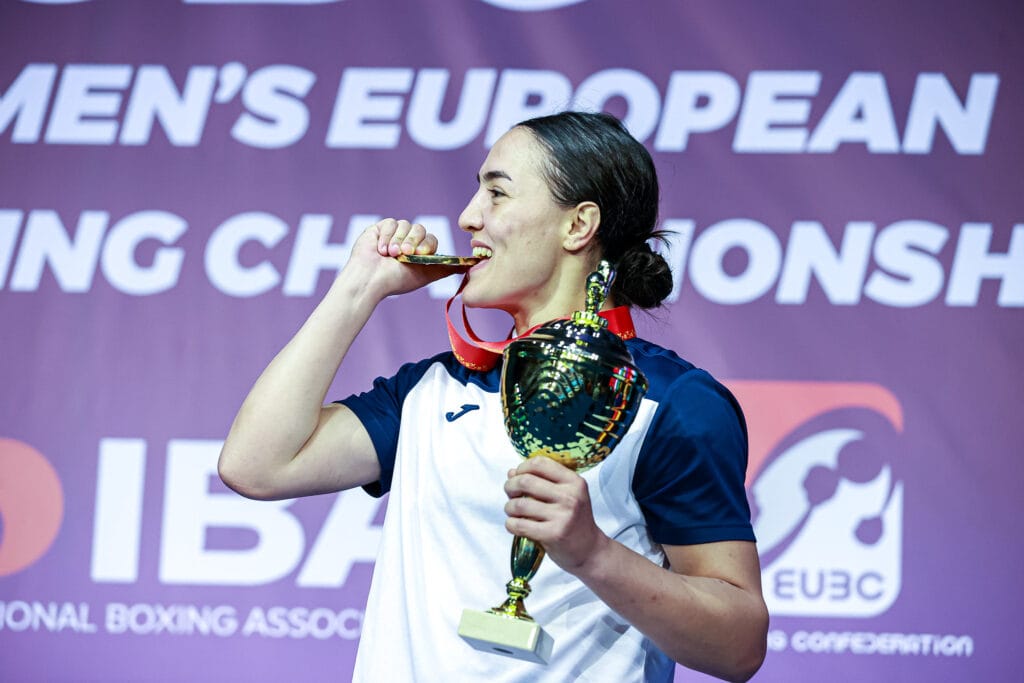 Speaking about the Games, Hovsepyan mentioned, that 'she is surprised' that the future of boxing 'has been brought up to discussion whether to include it in the Olympics or not.' 
'It should definitely stay as an Olympic sport, because boxing is a royal sport and I believe that there is no other sport superior to this one,' Ani stressed.
'One of the main issues is to follow the referee discipline, so that they are free from bias and each athlete is given the fight they won, as well as to restore the appeal process, so that otherwise the athlete can restore justice. I think that after finding a solution to these main problems, boxing will remain at Olympics,' concluded Hovsepyan.