100 Days to Go: IBA Men's World Boxing Championships in Tashkent to Feature Record Prize Money Fund
January 21st, 2023 / Tashkent 2023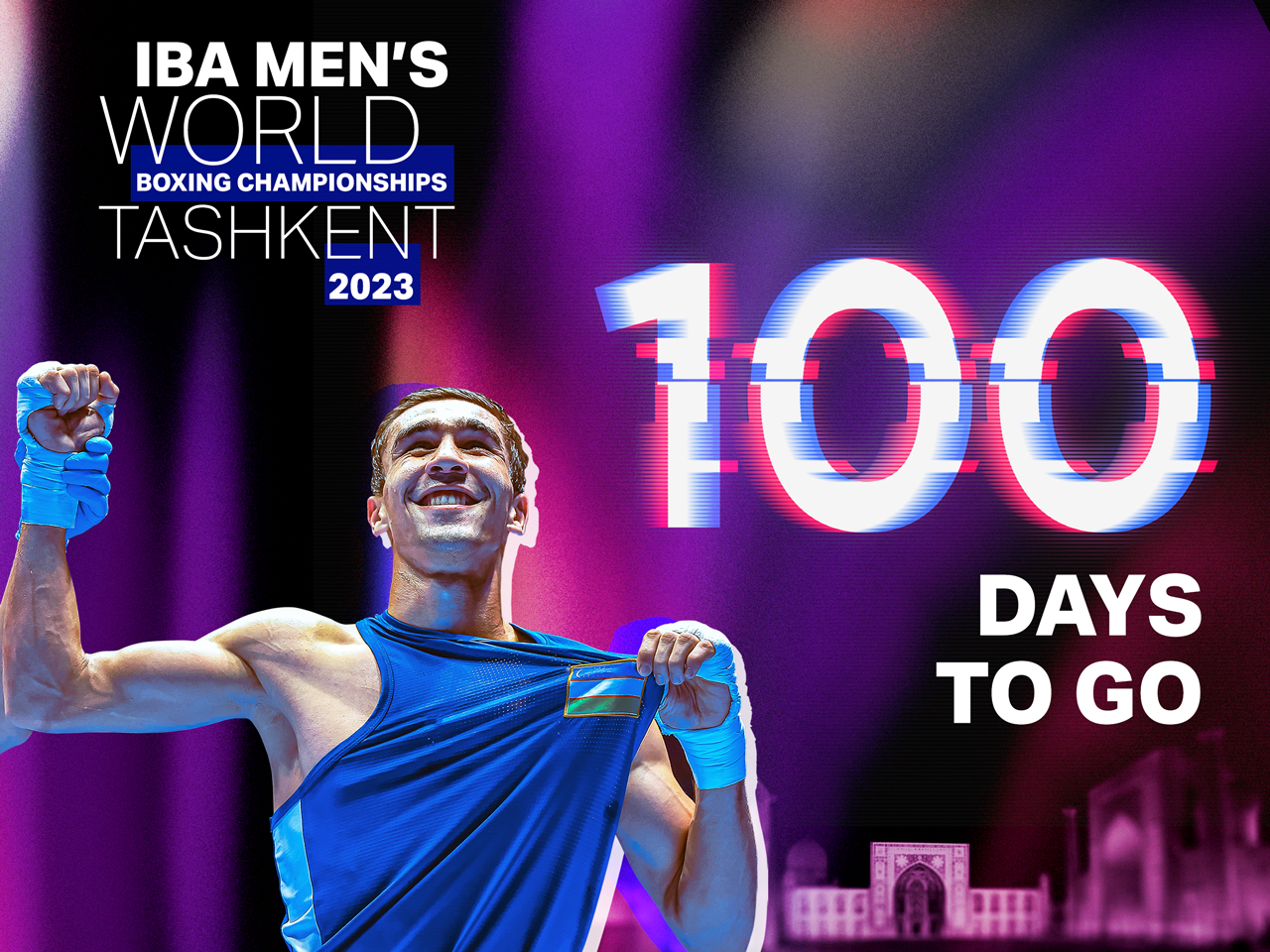 With just 100 days to go until the highly anticipated IBA Men's World Boxing Championships in Tashkent, Uzbekistan, excitement is building among fans and athletes alike.
Taking place from 1-14 May 2023, the competition will bring together the world's top boxers from various countries in 13 weight categories, as they compete for the title of world champion.
This year's edition of the IBA Men's World Boxing Championships will feature a record prize money fund, making it one of the most lucrative events in the IBA's history. This will provide a significant incentive for the athletes and is a testament to the growing popularity and prestige of the tournament. For the first place, athletes will receive $200,000 USD, for the second $100,000 USD and both bronze medallists of each weight class will earn $50,000 USD.
The IBA Men's World Boxing Championships is expected to attract thousands of spectators from around the world to Tashkent. The city is well-known for its rich cultural heritage and friendly people, making it the perfect destination for a major sporting event.
The IBA is committed to providing the best possible experience for the athletes, the fans and the media. Together with the Uzbekistan Boxing Federation and the Local Organizing Committee (LOC), IBA has been working hard to ensure that the event runs smoothly and that the boxers have the best possible conditions to showcase their skills.
The countdown is on, and we can't wait to see the action unfold in Tashkent. IBA is looking forward to seeing boxing fans from the whole world to be part of the excitement.