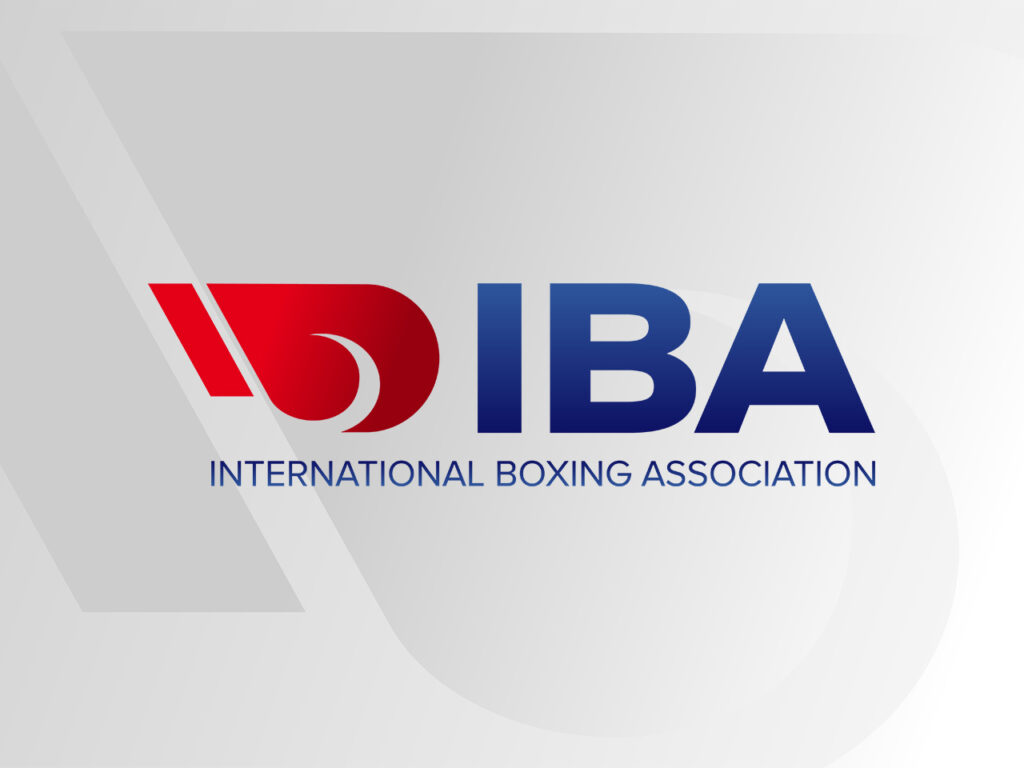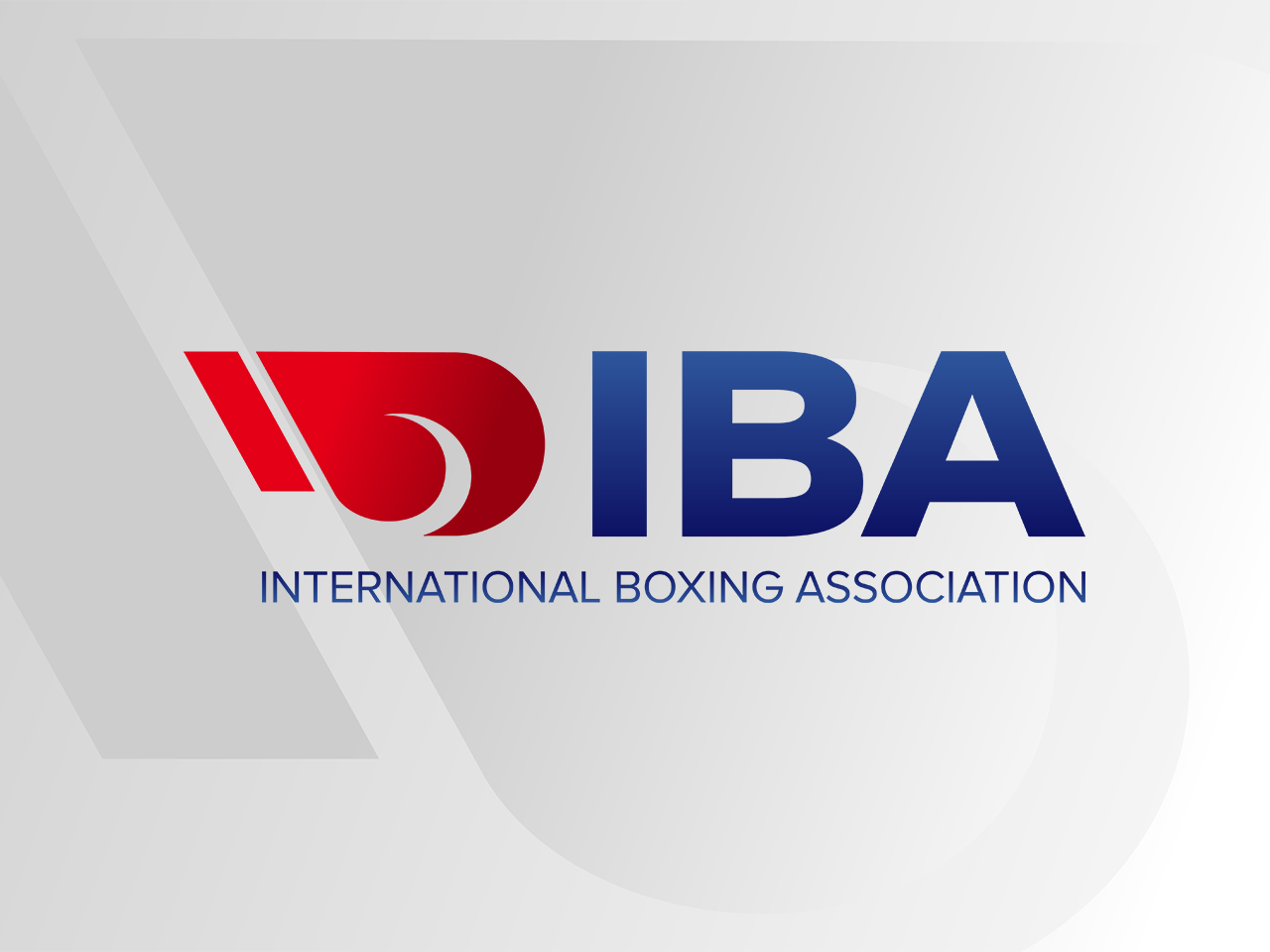 Position open for election in 2023: 
– 1 Independent female director from AMBC
• Shall have nationality in a country belonging to the American Continental Confederation
• Shall have skills approved by the Nomination Unit
All candidates will be subject to independent background checks and to consideration by the BIIU Nomination Unit, prior to being declared eligible to stand as candidates for election. This consideration will include an analysis of the skills needed to ensure the IBA Board of Directors is best qualified to lead the sport. A detailed skills map is published here.
Timeline:
01.09.2023: Call for Candidates 
10.10.2023: Final deadline to receive applications from the Candidates 
19.11.2023: Last date for the publication of the list of Candidates 
09.12.2023: Commencement of Election
Candidates need to be nominated by either their National Federation or their Confederation (AMBC). To that effect, a nomination form needs to be completed and signed and uploaded with the online application form. You can find both forms here:
Candidates will be able to save their progress and revisit each form as they complete it. Applicants with questions about the forms or the process may contact congress@iba.sport.
Candidates should only consider their applications to have been received upon receipt of an email from IBA headquarters, within 48 hours of submission, indicating their applications are being processed.
Candidates unable to complete the online forms may request PDF copies of the forms, which can be completed offline, by contacting congress@iba.sport.