Ukraine's Oleksandr Khyzhniak wins Best Boxer, Cuba win Best team and USA's Billy Walsh wins Best Coach in 2017 World Championship awards
September 3rd, 2017 / IBA
As well as the ten superb champions from six nations crowned at the end of the 2017 AIBA World Championships, the annual awards for Best Boxer, Team, Coach and Fair Play were also presented at the close of the tournament. Here are the winners…
BEST BOXER: Oleksandr Khyzhniak (UKR)
Ukrainian Middleweight Oleksandr Khyzhniak's superb run in Hamburg secured him both the World title and the award for Best Boxer at the 2017 World Championships. Khyzhniam burst onto the scene in 2014 as a newcomer to the Ukraine Otamans WSB team, before securing bronze at the European Games the following year. After disappointment in Doha two years ago, Khyzhniak looked like a man with a point to prove, the number six seed only rarely looking in any trouble as he put together a brilliant run all the way to the gold.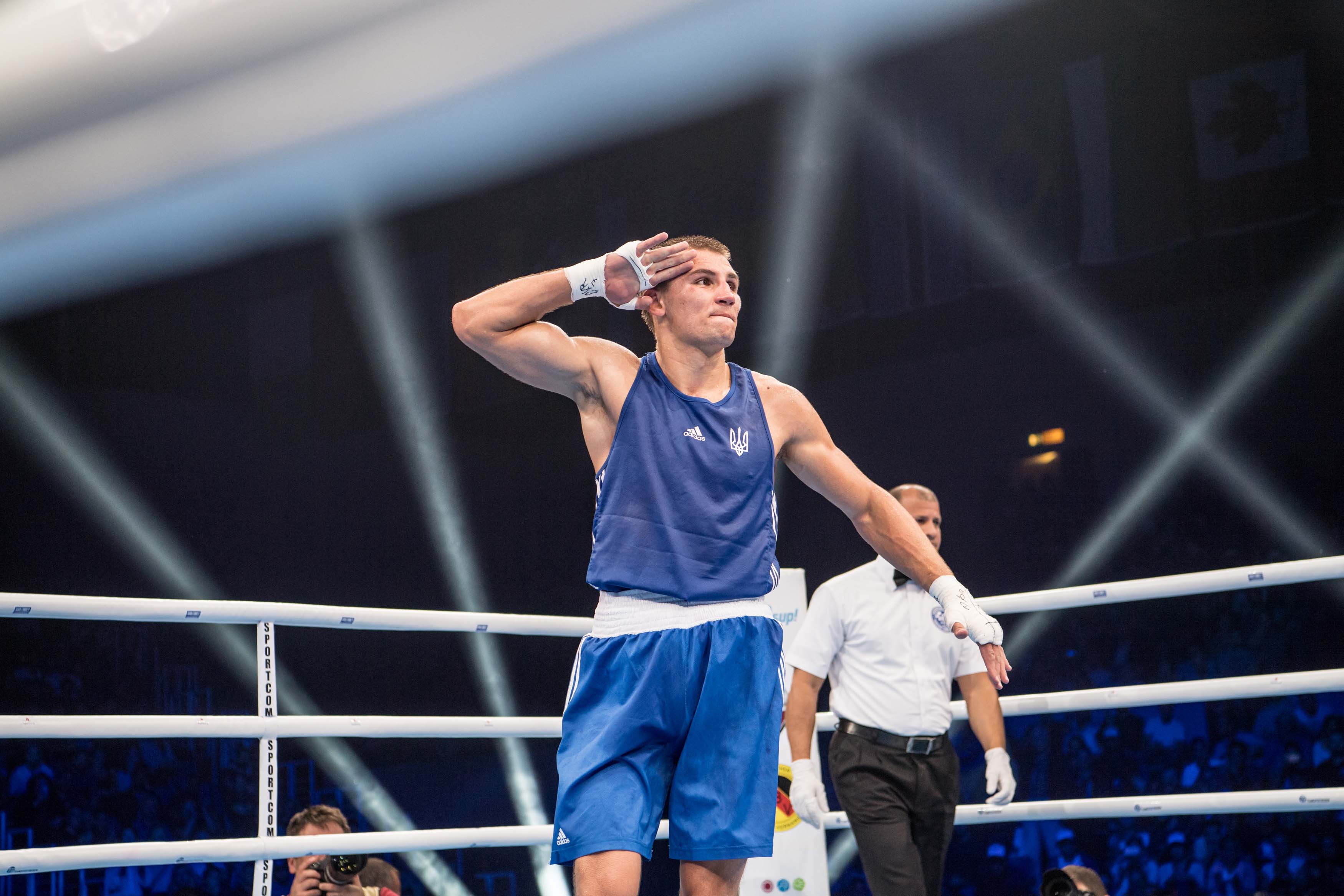 BEST TEAM: Cuba
There could be no doubt about who was the best team in Hamburg. Cuba's five-gold haul began with Light Flyweight Joanhys Argilago' triumph over Hasanboy Dusmatov and ended with Erislandy Savon's brilliant Heavyweight win. In between were golds for Yosbany Veitia, Andy Cruz and a fourth straight title for Julio Cesar La Cruz. Lazaro Alvarez and Roniel Iglesias backed the champs up with two silver medals.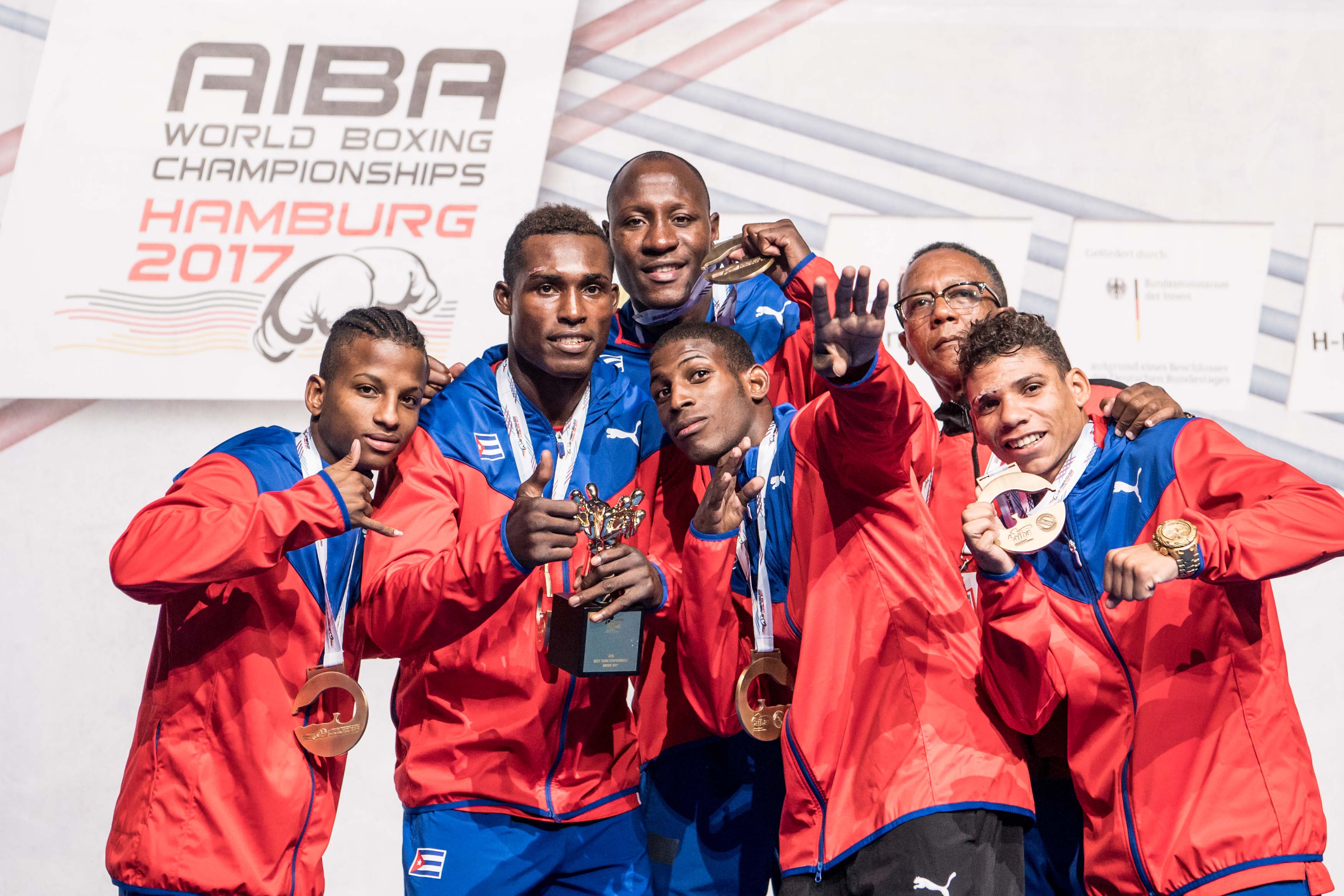 BEST COACH: Billy Walsh (USA)
Heading to Hamburg, USA Boxing had managed just one bronze medal in the previous three AIBA World Championships. After Doha 2015, the man who had built Irish boxing back up to be a global force once more, Billy Walsh, was drafted in to take US boxing back to where it belonged. After a successful Rio 2016, a new-look team arrived in Germany composed and hungry for medals. A silver medal for Duke Ragan (56kg) and bronzes for Freudis Rojas (64kg) and Troy Isley (75kg) showed the future is bright in Colorado
FAIR PLAY: Artem Harutyunyan
Light Welterweight Artem Harutyunyan's bronze at Rio 2016 made him a household name in Germany, and the 27-year-old again proved an excellent ambassador for the sport as he exemplified the spirit of fair play in Hamburg, always as cheerful in defeat as in victory.