Saudi Arabia aims to host major boxing events
August 19th, 2022 / IBA President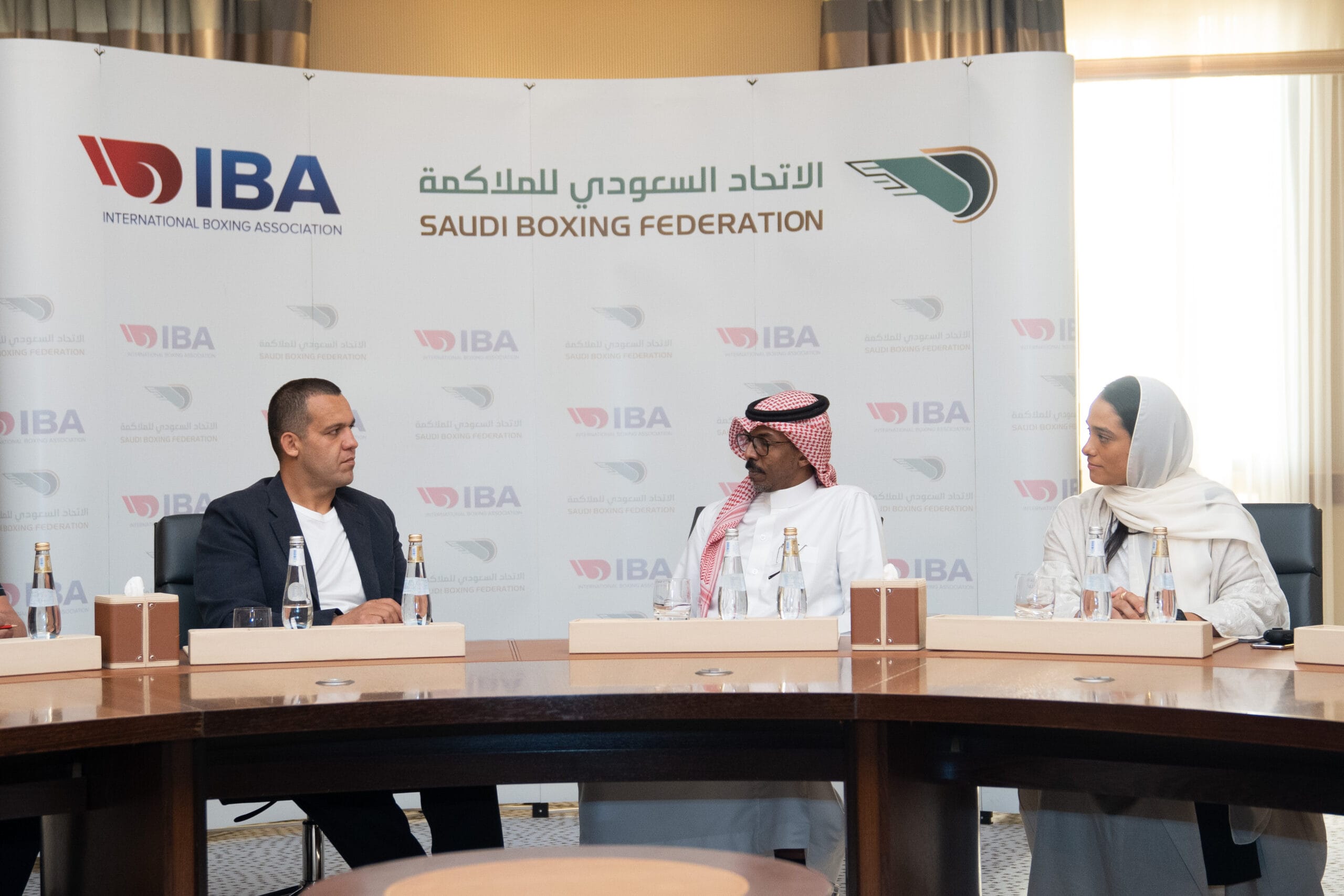 The President of the Saudi Arabian Boxing Federation Mr. Abdullah Hamad Al Harbi and its Vice-President Mrs. Rasha Mohamed Al-Khamis gave a warm welcome to IBA President Mr. Umar Kremlev who came to the country on an official visit.
Saudi Arabian NF expressed interest in organizing major international boxing events, including continental and World Championships. A Boxing Academy is considered to be built in the country.
'Saudi Arabia has a great experience in the organization of big sports events. We are looking forward to seeing boxing tournaments in the country in the future. The new Academy will deliver many new specialists who will raise the sport to another level. I would like to underline that IBA is always ready to provide assistance in the education of coaches and officials at the national and international levels,' IBA President said.