One platform to unite all: key conclusions of the Global Boxing Forum 22
December 10th, 2022 / Global Boxing Forum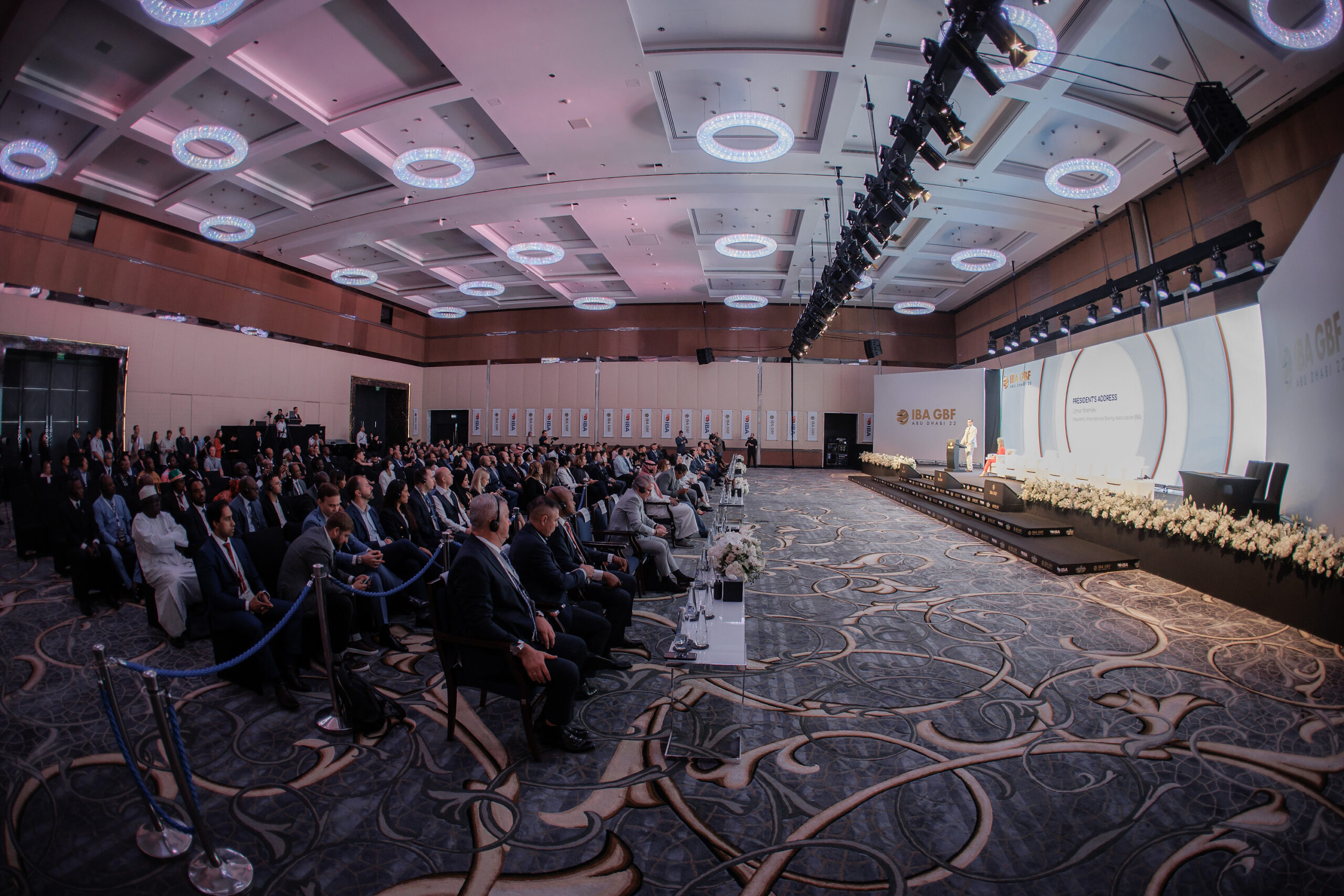 With a full day of discussions in front of a 250+ delegate crowd, the Global Boxing Forum concluded in Abu Dhabi today. The 3rd edition of the Forum will be remembered as a milestone in the history of the sport, where the key discussions at the heart of the boxing community took place. 
Athlete-driven governance approach and IBA's place at the Olympic Games became an overarching theme, which caused a lot of discussions among the boxing family. 
'We are protecting the interests of our athletes, and since they want to fulfill their Olympic dream, we will also fight for it,' IBA President Umar Kremlev said. 'Boxing is IBA, and this is as true as that boxers are an integral part of our organization, the very heart of it. I am confident that, being united, we can achieve our goals.' 
Legendary boxer Roy Jones Jr reiterated in his passionate speech that boxing belongs to the Olympics, which became a keynote of the Forum.   
'I knocked on the door at the Olympic House, and they opened it to me. They invited me in and talked to me, and I am grateful for that. Having said that, I just want the IOC to understand that boxers and IBA are inseparable, and if they support the boxers, as they claim, they have to support IBA,' Jones Jr said.     
Another point of the discussion was about cooperation between IBA and professional boxing. Recently, the Presidents of two boxing organizations, Umar Kremlev from the IBA side and Gilberto Jesus Mendoza from the WBA side, have agreed on future cooperation between the organizations and the development of a roadmap of mutual work across complete interests.
World and Olympic champion Estelle Mossely, who is also the IBO lightweight titleholder, explained the importance of collaboration between IBA and professionals.   
'I know how challenging could be the transition, and I am happy with IBA's approach to collaborating with professional organizations. This is a huge support for boxers who would like to continue their career as professionals. As a boxer, who would like to compete in both IBA and professional boxing, I am grateful that we now have much more opportunities,' Mossely said.     
IBA launches its pro tournament, IBA Champions' Night, with eight exciting fights to take place at the stunning Conrad Abu Dhabi Etihad Towers. Such stars as Sofiane Oumiha from France, Bakhodir Jalolov from Uzbekistan, Roniel Iglesias from Cuba, Muslim Gadzhimagomedov from Russia and Irma Testa from Italy are going to show their skills in front of esteemed guests of the Global Boxing Form.