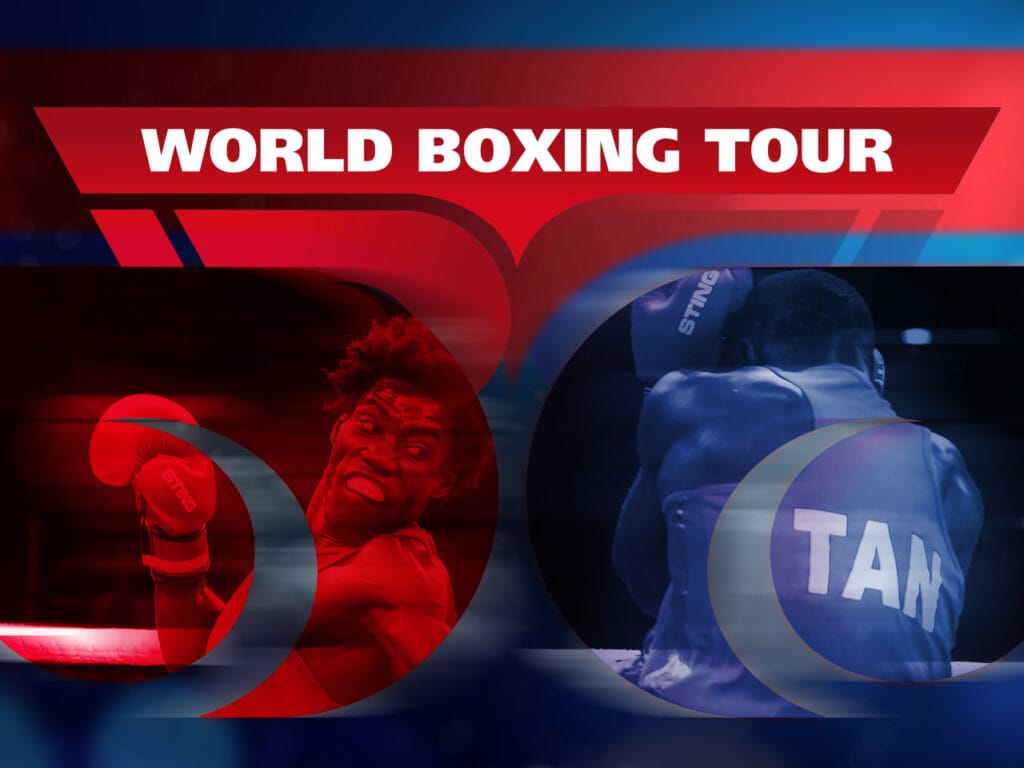 The World Boxing Tour aims at establishing a competition system that is unified, which will provide new and consistent opportunities for boxers, and with consistently high standards.
The Tour's tournaments will allow boxers to compete against their counterparts from different continents more regularly, therefore enhancing and improving skill levels and overall experience.
The Tour's tournaments will contribute to the new IBA ranking system, which will allow boxers to collect valuable points in each tournament. These points will help define not only the most successful boxers at the end of the year, but also the most successful National Federations, having generated the highest results throughout the season.
The World Boxing Tour is composed of a series of tournaments that are classified into four categories: the Diamond Belt, Golden Belt, Silver Belt and Bronze Belt tournaments.
IBA Calendar 2022-23