Maribor to host EUBC Schoolboys and Schoolgirls European Boxing Championships 2023
August 8th, 2023 / EUBC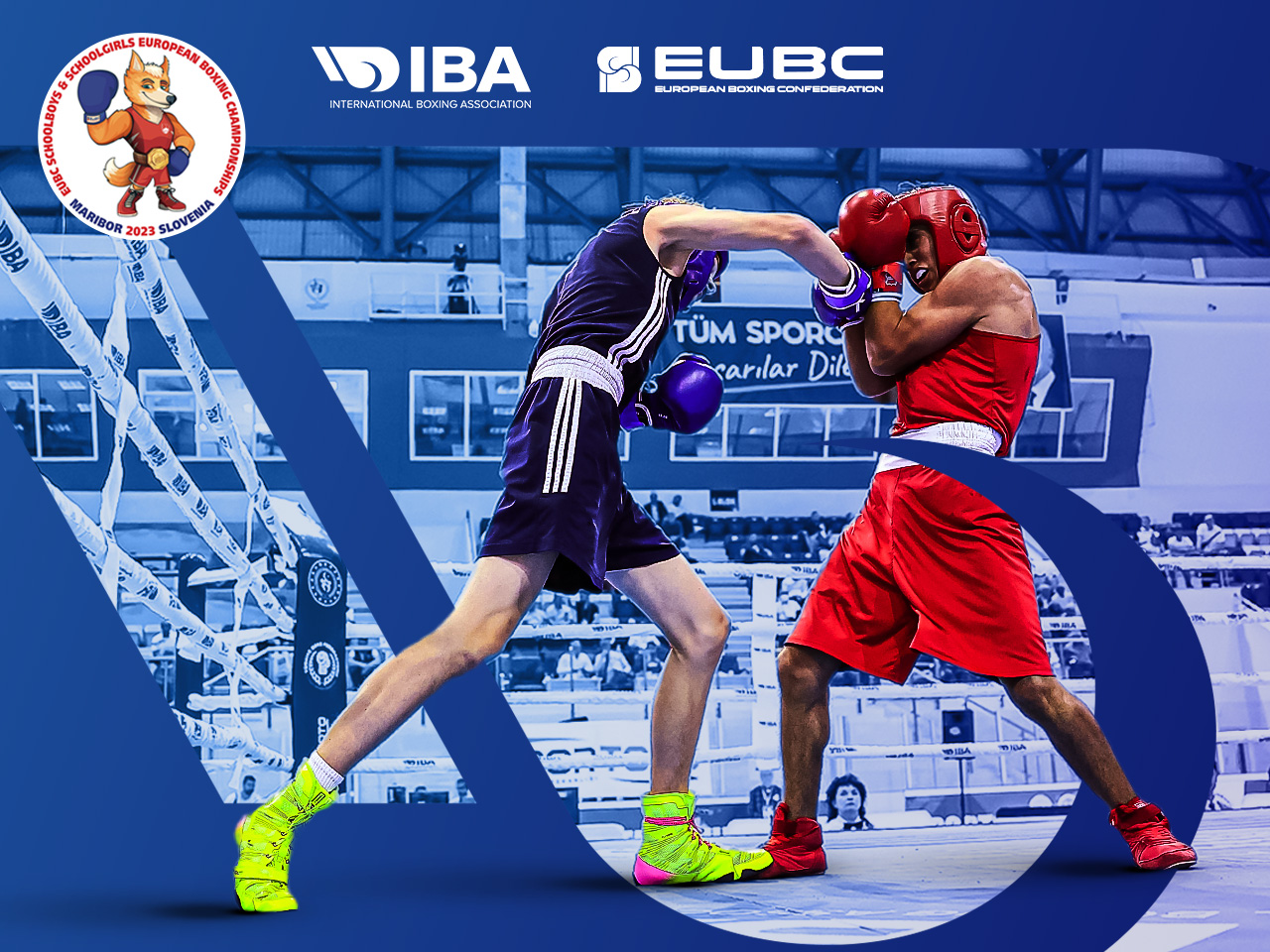 In just 10 days, the city of Maribor is to host the 20th edition of EUBC Schoolboys and Schoolgirls European Boxing Championships 2023. The school-age athletes, 13 and 14 year-old boxers, will fight in Slovenia for the very first continental titles in their career. 
Altogether 385 boxers, 261 boys and 124 girls are coming to Maribor to fight in 16 boys' and 13 girls' weight categories. Opening ceremony kicks off the competition on 17 August with the bouts scheduled from 17-25 August.  
Slovenian Boxing Association hosts its first continental-level event after successful competition of IBA World Boxing Tour in October 2022. 
A total number of 30 nations, including Albania, Armenia, Azerbaijan, Belgium, Bosnia and Herzegovina, Bulgaria, Croatia, Cyprus, Czech Republic, England, Spain, Estonia, Georgia, Germany, Greece, Hungary, Ireland, Israel, Italy, Latvia, Lithuania, Moldova, Montenegro, Poland, Romania, Scotland, Slovenia, Serbia, Slovakia and Ukraine registered their athletes to participate in the EUBC Schoolboys and Schoolgirls European Boxing Championships.
The President of the Slovenian Boxing Association Robert Reher stressed that the host nation is ready to deliver an amazing event for all and os looking forward to welcoming the delegations to Maribor. 
The finals are scheduled to be held on 25 August at the University Sports Centre Leon Stukelj. 
To learn more about the EUBC, visit here.