IBA to impose rigorous selection process for International Technical Officials and R&Js
April 6th, 2022 / Istanbul 2022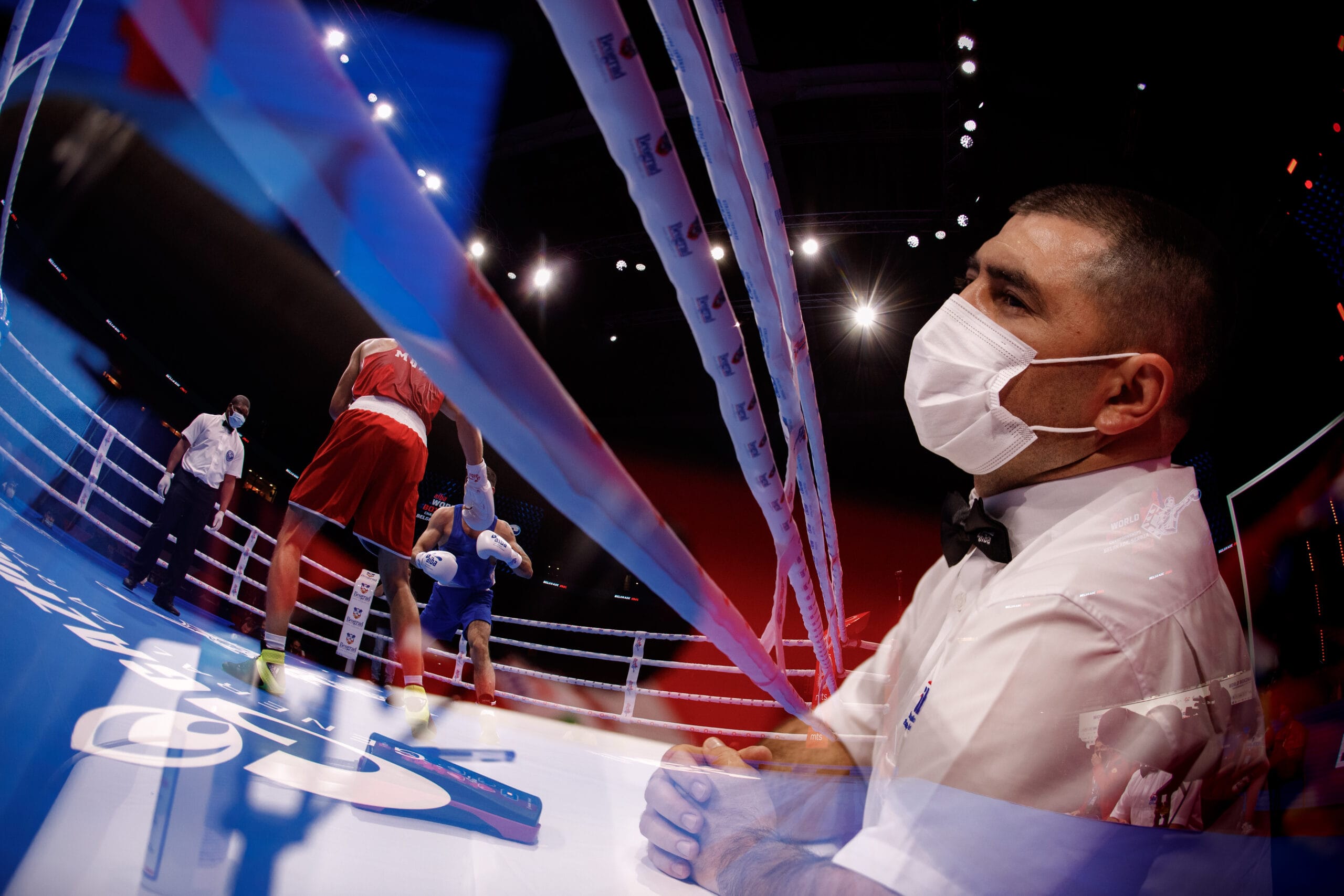 IBA has completed a random draw recorded selection process of international technical officials (ITOs) and referee/judges (R&Js), more than a month ahead of the IBA Women's World Boxing Championships in Istanbul, Turkey. The members of the IBA R&J and Competitions Committees (task force sub-committee) held a virtual meeting aiming to draw down available ITOs who have attained the appropriate knowledge, skill, and experience, in order to support the event to the highest standards.
"The integrity of the IBA selection process has reached new heights," said Chris Roberts OBE, Draw Manager and Chair of the IBA R&J Committee. "ITOs and R&Js who will be appointed to the upcoming IBA World Championships will continue to face tough selection criteria, including background checks and other procedures conducted by Professor Richard McLaren and his team just as it was before and during the Men's World Boxing Championships."
The list of the selected ITOs, including main and reserved candidates, will be forwarded to the McLaren team for the first stage of the vetting process. In the case any selected ITO or R&J is declared 'high-risk' or refuses to be assessed by the experts, IBA will remove them from the list and move to the next nominated ITO/R&J within that respective role.
"Our aim is to create an efficient and transparent process of selecting ITOs and R&Js for any upcoming IBA event," said IBA Secretary General Istvan Kovacs. "Sporting integrity is one of the main directions of IBA widespread reform, and with the support of McLaren Group we continue to focus on upholding the highest standards of integrity and ensuring every boxer has the chance to compete in a fair fight."