IBA sends formal complaint to "World Boxing" for using its trademarks
October 23rd, 2023 / IBA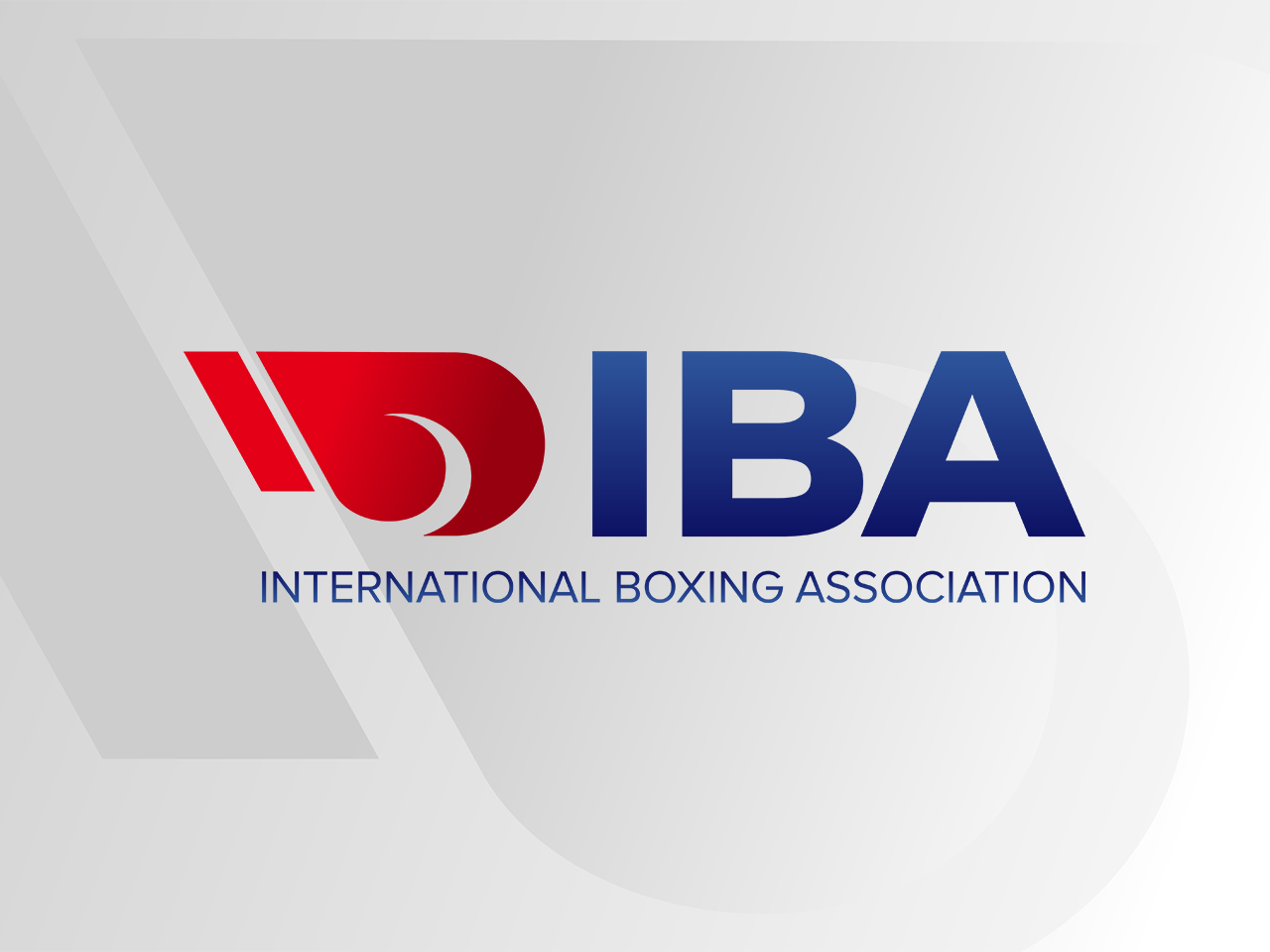 The International Boxing Association (IBA) has sent the formal complaint to the organization so called "World Boxing" for their illegal use of IBA's official trademarks.
The trademarks "World Boxing" and "World Boxing Tour" are registered properties of the IBA. The trademark proprietors restrict others from unauthorized usage, as utilization of a trademark is strictly prohibited.
'Such actions not only inflict reputational and financial harm upon IBA but also misguide the global boxing community regarding the legitimacy of the organization, particularly when we find another entity of boxing using those trade marks that specifically belong to IBA. In light of these observations, the IBA has instructed the so-call rogue organization to cease with the unlawful use of the concerned trademarks,' says the IBA Secretary General and CEO Chris Roberts OBE.
The IBA instructs that the organization immediately removes the "World Boxing" designation from all materials, including the official documents, website, social media, and to refrain from further use in public and the communications domain no later than 26 October 2023. Additionally, IBA expects a public apology from the organization for this infringement within the same timeframe.
IBA retains the right to pursue legal action, seeking remedies for unauthorized use of our trademarks and associated damages.
The full letter from IBA can be read here.