IBA secures budget for 4-year cycle and continues the positive messages regarding its long-standing history as the only International Federation for boxing
August 18th, 2023 / IBA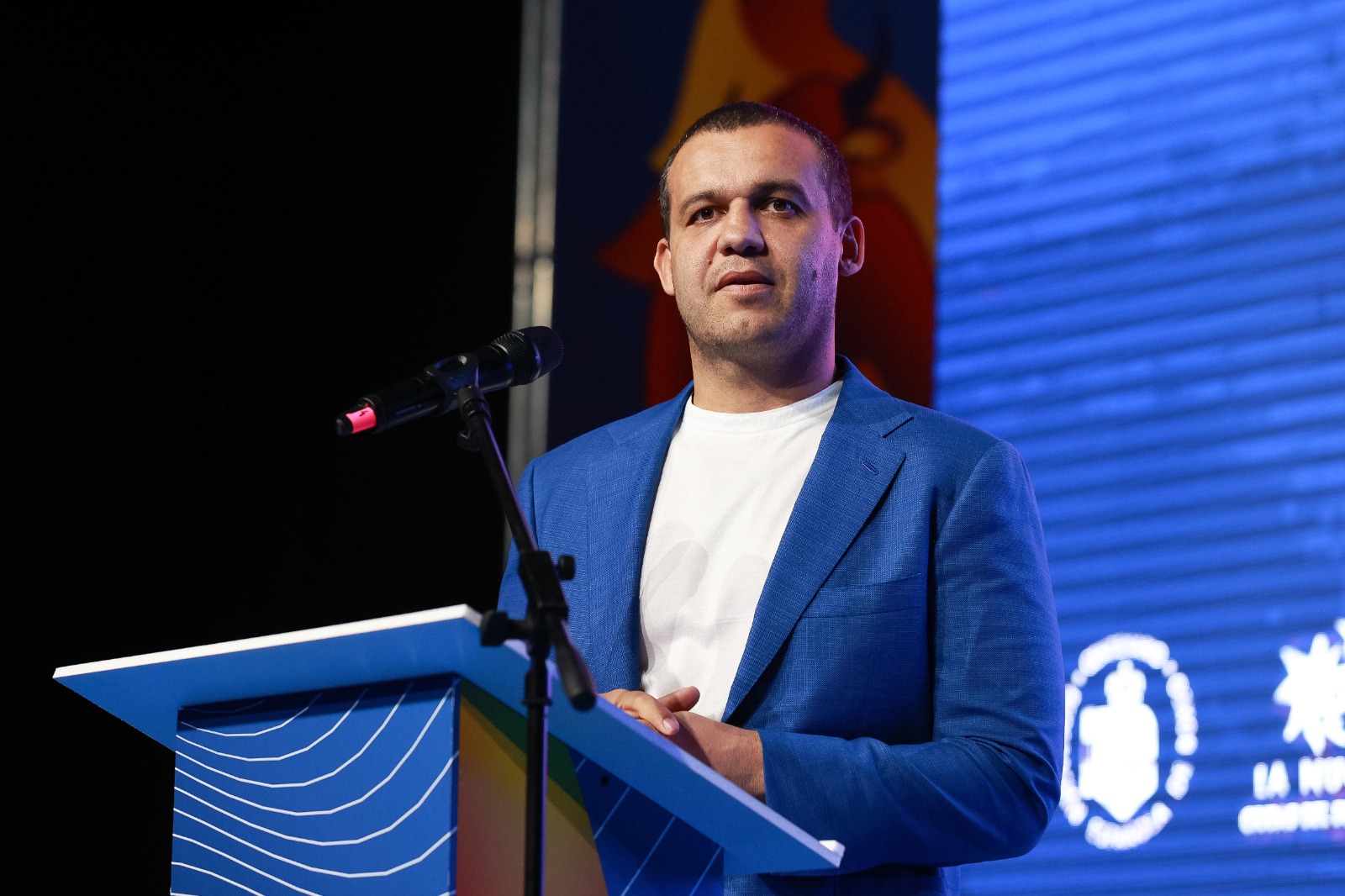 The International Boxing Association (IBA) has secured its budget for the upcoming 4-year cycle that allows the organization to have no barriers towards implementing all ambitious projects planned. This includes IBA's events portfolio, prize money fund, Financial Support Program (FSP) and various development initiatives.
The IBA continues to be the Home of Boxing for five Confederations, with nearly 200 National Federations and thousands of boxers, coaches, and officials from around the globe. The organization does not prevent anyone from participating in the Olympic Games or Olympic qualification events and welcomes all boxers and officials to IBA's events regardless of their National Federation status.
That said, some National Federations are left in limbo and have no clue about their future following leaving IBA to join a "rival" boxing body that has been conceived to oppose the IBA in governing boxing internationally. This paper-based entity confuses the National Federations that are simply misled by a group of individuals professing to be a full-scale organization and implying that they have official recognition as an International Federation; this is merely an informality which is simply not the truth.
In reality, to become a recognized International Federation, an entity should undergo a rigorous process with many parties and international stakeholders involved, which takes at least several years and can take up to 5 years if there exist rivalry issues between the SportAccord recognized international federation and the applying organization – in this case, World Boxing.
There are several more criteria to be officially recognized by SportAccord (umbrella organization for all International Federations), and an agreement with WADA is among them, which requires 3 years of existence and at least 3 international competitions held in 3 years with top international athletes. Then it is fulfilled, an entity would need up to 2 years for SportAccord/AIMS membership, a necessary step to proceed further. This may require CAS appeal as there is a conflict of interests with the IBA. Then, finally, the Olympic recognition process that may take from 2 to 4 years.
Thus, the IOC cannot simply recognize a new federation if there is another federation governing the same sport even if it does not have Olympic status, and the IOC will wait for the bodies to agree amongst themselves and if this does not happen, it will ultimately be decided by the courts.
That said, IBA will always remain as the internationally recognized boxing governing body across the globe. We will stand strong for our people as well as defending our 77-year history of positive achievements that have culminated over the years. It should be noted that IBA has gone further in protecting the organizational integrity, which includes that of all its members. We are currently challenging the IOCs decision which now sits with the Court of Arbitration for Sport (CAS). We will do this to protect our members at all costs.
While World Boxing consistently emphasizes the importance of transparency, it neglects to address the intricate and lengthy process required for Olympic recognition. Instead, they seem more interested in building campaigns grounded in speculations about the Olympic aspirations of various stakeholders. Notably, with the ongoing case between IBA and the IOC, it is premature to indulge in such speculations until an official decision is reached.
The IBA lives by the principle that words are baseless until delivered. That is the reason to question the words of the other party, which, so far, has not delivered anything. While IBA, despite all circumstances, continues to deliver high-quality events on all continents, providing athletes with prize money and while taking care of NFs via IBA's Financial Support Program.