IBA President opens AFBC Headquarters in Cameroon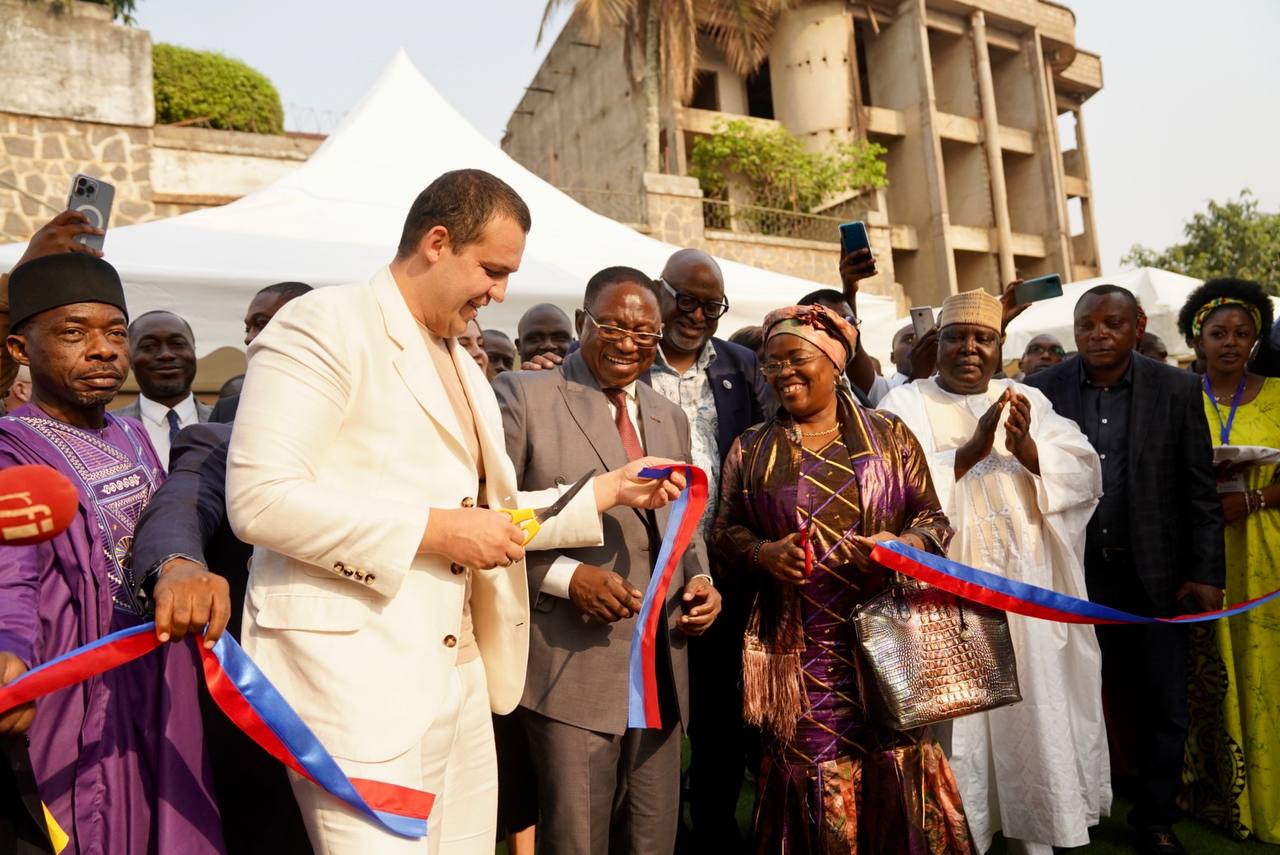 IBA President Umar Kremlev came to Cameroon for the official inauguration of the Headquarters of the African Boxing Confederation (AFBC) in the capital city of Yaoundé.
During his visit to Cameroon, IBA President met with senior state and sports authorities, including the Prime Minister and Minister of Sports of Cameroon.
'I am happy to pay a visit to Cameroon for such a significant event for African boxing as the opening of the Headquarters of AFBC. Cameroon is a country of strong boxing spirit. Many great boxers in the world have their roots in Africa and I believe that Cameroon will develop boxing further, especially now that the AFBC President is located here,' President Kremlev said.
IBA President thanked all officials for their support and promotion of boxing in the country.
'We have united the African continent for the first time, and we will continue working hard for its development,' he added.
The Minister of Sports of Cameroon Narcisse Moulelle Kombi stressed that the government is ready to give its support to the boxing initiatives in the country.
'We are pleased to host for the first time the President of the International Boxing Association. We have good conditions to host continental Championships and will support boxing development from our side,' the Minister of Sports claimed.
'Opening of a boxing training Center in Cameroon would be a great idea for our country. We will give full support of the Sports from the NOC side,' NOC President Hamad Kalkaba Malboum said.