IBA President met with the national team of Algeria
July 16th, 2022 / IBA President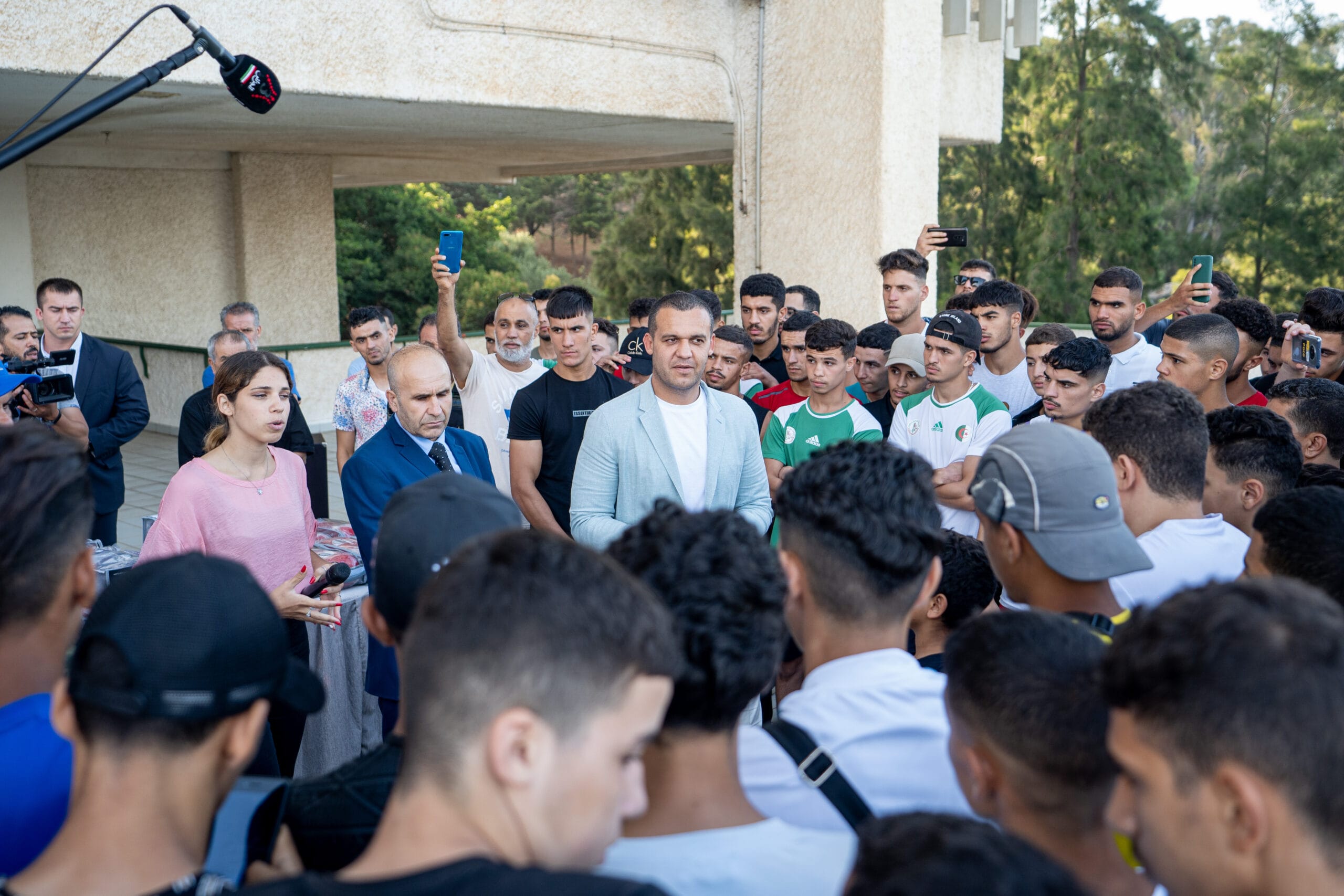 During his visit to Algiers, IBA President Umar Kremlev hold his traditional meeting with national team athletes. He gifted boxing equipment to young boxers and answered their questions.
IBA has recently announced the Year of Africa in 2022, the organization is launching a unique regional development program. The core idea of the program is to give every athlete on the continent a chance to develop their skills and show their best performance in the ring, as well as educate all officials to ensure a fair fight and improve the expertise of coaches.
Boxing in Algeria has been one of the most developed ones on the African continent since the 1960s. The Algerians showed impressive results in the 1990s, however, their current national team also has strong potential. They have competed in several international tournaments in the recent three years including ones in France, Serbia, Romania, Turkey, Bulgaria and Poland.