IBA asserts the high level of expertise and management of the Boxing Independent Integrity Unit (BIIU) and Genius Sports as complaint filed regarding disparaging comments against the IBA
October 2nd, 2023 / AFBC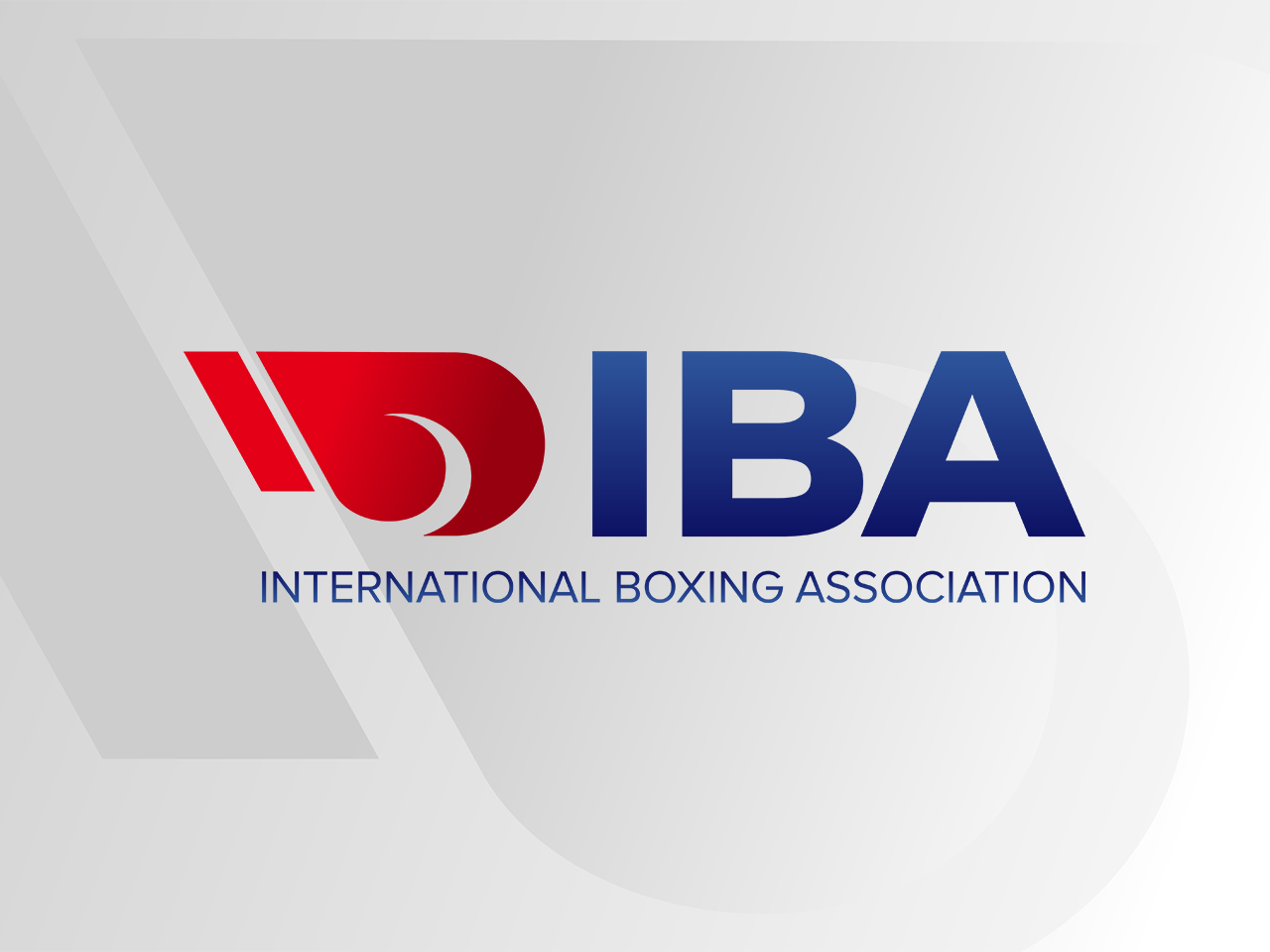 In light of the recent public statement of a group of National Federations regarding the decision of the Boxing Independent Integrity Unit (BIIU) Nomination Unit, the IBA takes a stand firmly supporting the integrity, professionalism, and impartiality of the BIIU. In addition, after a regrettable so-called "vote of no confidence", which has no legal constrain and will be disregarded, IBA is forced to file a formal complaint with the BIIU Tribunal against those who made a public statement damaging the reputation of the BIIU Nomination Unit, by the Disciplinary and Ethics Code.
The decision-making process of nomination involved a thorough evaluation of the candidates, including an assessment by the independent vetting firm, Genius Sports, renowned for its expertise in international sports integrity.
The vetted list of the candidates for the AFBC Presidential elections includes:
Berhanu Eyassu Wossen
El Kabbouri Mohamed
Mendouga Bertrand Magloire Roland
Omo-Agege Siena Azania
Moses Muhangi
The latter managed to address several concerns by providing his position and supportive documents. Consequently, the BIIU recognized Muhangi as an eligible candidate for the Presidential elections, subject to his compliance with the penalty imposed by the AFBC Ethics Committee on February 4, 2023.
Another applicant, Ferdinand Ilunga Luyoyo from the Democratic Republic of the Congo failed to provide sufficient explanations and documentation to establish his eligibility. It is noteworthy that he had previously been deemed ineligible by the BIIU Nomination Unit for the AFBC Presidential elections in 2022.
'We strongly urge an end to baseless attacks on the independent body, which plays a critical role in determining the eligibility of candidates seeking positions within the IBA Board of Directors. We expect a comprehensive investigation by the BIIU on identifying the initiators of the public attack on the Nomination Unit,' IBA Secretary General and CEO Chris Roberts OBE commented. 'All of the core values that we see and expect to see from our boxers in the ring, must continue to be demonstrated by those who hold senior administrative positions within our National Federations.'
The candidates are encouraged to comply with the campaign rules and conduct their campaigns with honesty, dignity, moderation, and respect for their opponents.