IBA Ambassador Roy Jones Jr inducted into the International Boxing Hall of Fame
June 14th, 2022 / Ambassadors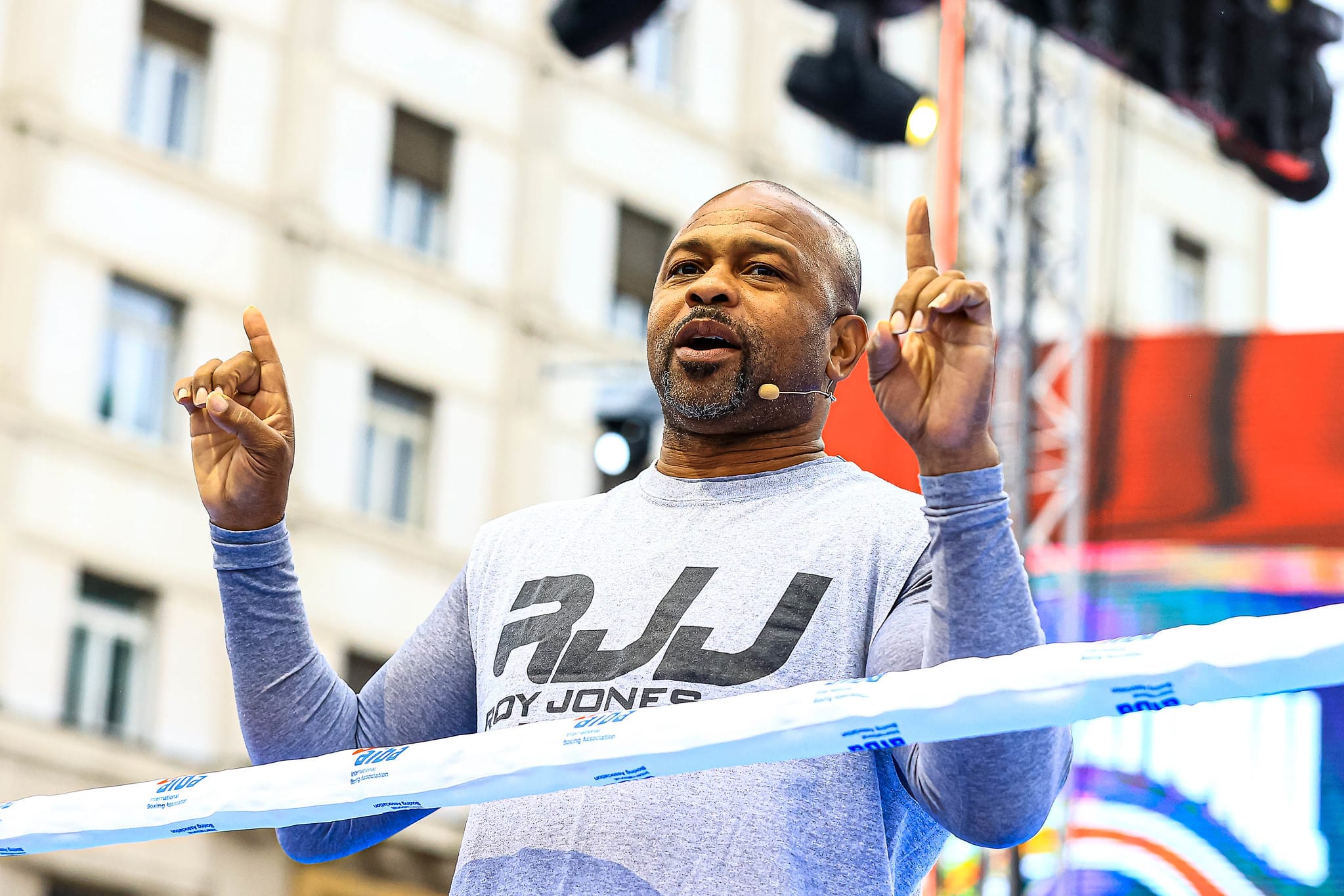 Legendary boxer from the USA, Olympic silver medalist, and multiple World champion in 4 weight classes in professional boxing, Roy Jones Jr is inducted into the International Boxing Hall of Fame (IBHOF). The ceremony took place in Verona, NY on Sunday.
Roy Jones Jr, 53, is one of the best pound-for-pound (P4P) boxers of all time. His professional record is 66 wins (47 KO) and 9 losses.
'It was a huge honor to be inducted to the Hall of Fame with so many talented boxers. It is the best accomplishment that one can accomplish in the Sport of Boxing. I was very proud to be acknowledged, it was such a beautiful class of people that went in,' Jones Jr said.
In total, 36 boxers were inducted into the Hall of Fame for the period 2020-2022. The three ceremonies were postponed and later unified because of the Covid-19 pandemic. The IBHOF honors boxers, coaches, and contributors to the sport from around the world.
'It was a Trilogy with 3 years put together with all very interesting people, a class of very good fighters some of whom was on the P4P list so you can't ask for much more than that. Thank God for that and thank you guys!' he added.