Historic decision as Cuba officially allows women to box, Cuban Boxing Federation, President Puig sets sights on first medals in 2023   
January 11th, 2023 / Women in boxing, AMBC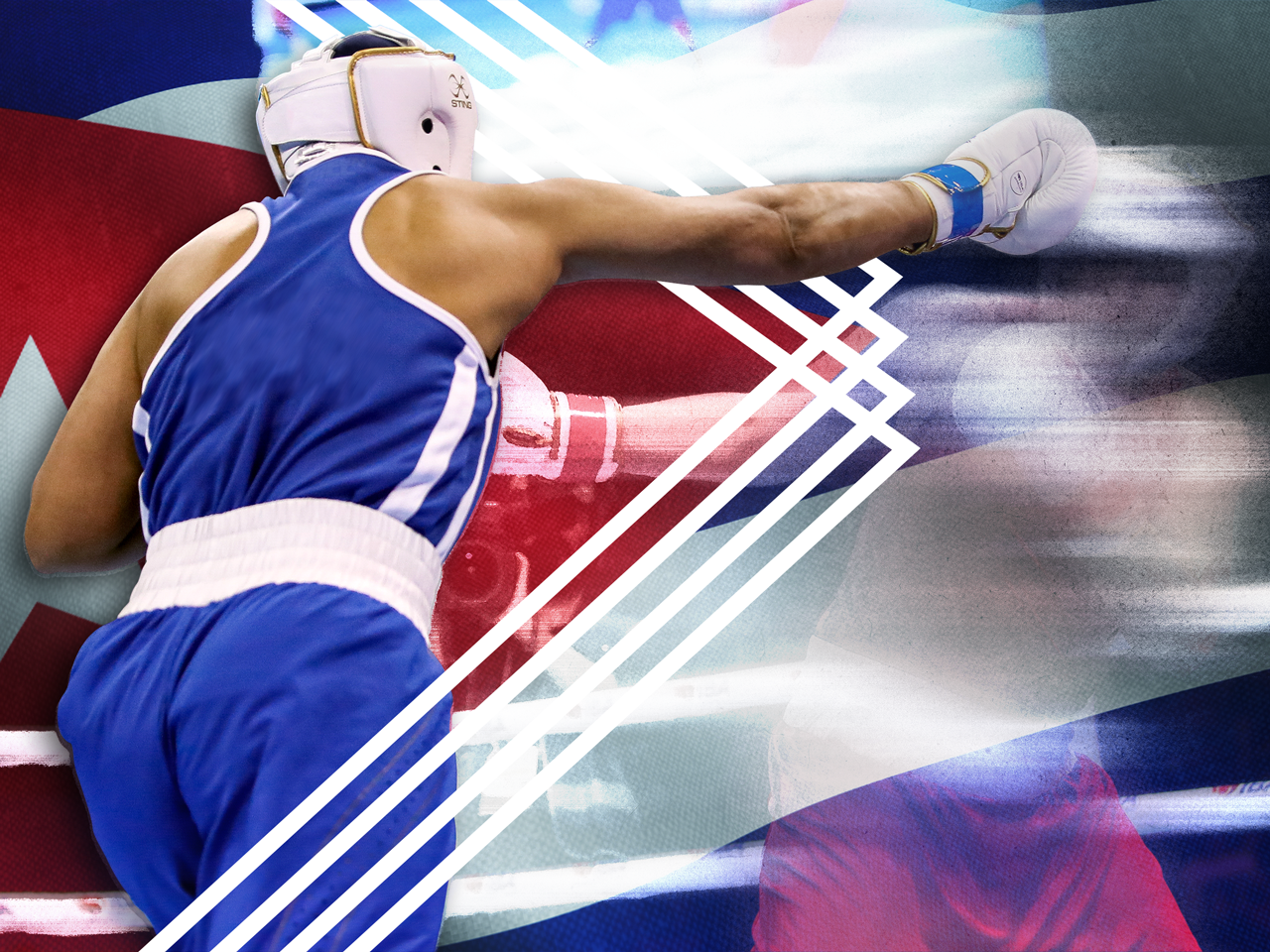 A historical milestone for Cuba has been achieved, the country allowed women to compete in boxing after a ban of more than 60 years. The Cuban Boxing Federation explained the rationale for the decision and expressed hope for the first women's successes coming in 2023.
Cuba has always been successful in boxing, and, in fact, Cubans lead the medal table of the IBA World Boxing Championships with 80 gold, 35 silver and 28 bronze medals since the very first edition of the tournament in 1974 that took place in Havana. Wherein their women athletes have never competed at an IBA Women's World Boxing Championships.
'We studied for many years the pros and cons, and investigations were conducted before the conclusion was made that there is no issue with integrating women in boxing. There are protective measures in place in women's boxing that can guarantee there are no injuries. In past events, both international and regional, there were no cases of traumas suffered by female boxers. This fact motivated us to make the decision,' explained Alberto Puig de la Barca, the Cuban Boxing Federation President.
The organization is starting a pre-selection process to integrate women who competed at a regional level and are well-trained.
'We will also attract athletes from other combat sports who have an adequate level of physical fitness and the necessary skills key to combat sports. Such athletes will need to perfect boxing techniques and tactics,' Puig added.
'The plan is to bring a women's team to the upcoming Central American Games and then Pan American Games and we hope they will win medals for the Cuban delegation. However, the fundamental goal is to make sure that boxing is practiced massively by women who are motivated to take up this sport,' Cuban Boxing Federation President concluded.
In November, IBA President Umar Kremlev visited Cuba and met with the President of the country, Miguel Díaz-Canel. The parties discussed a major boxing institute that should be built in Cuba, since it is 'one of the leading countries in the boxing world.' The center will create opportunities for the education of coaches and officials, as well as the best conditions and special programs for athletes' preparation. It will serve as a socialization tool for retired boxers and provide training for the coaching staff. New technologies will be implemented in the institute.
Another historic decision for Cuban boxing took place last year, as they lifted a long-time ban on professional boxing.