First boxing center to be build in Palestine opening a new era of Palestinian boxing
November 12th, 2022 / ASBC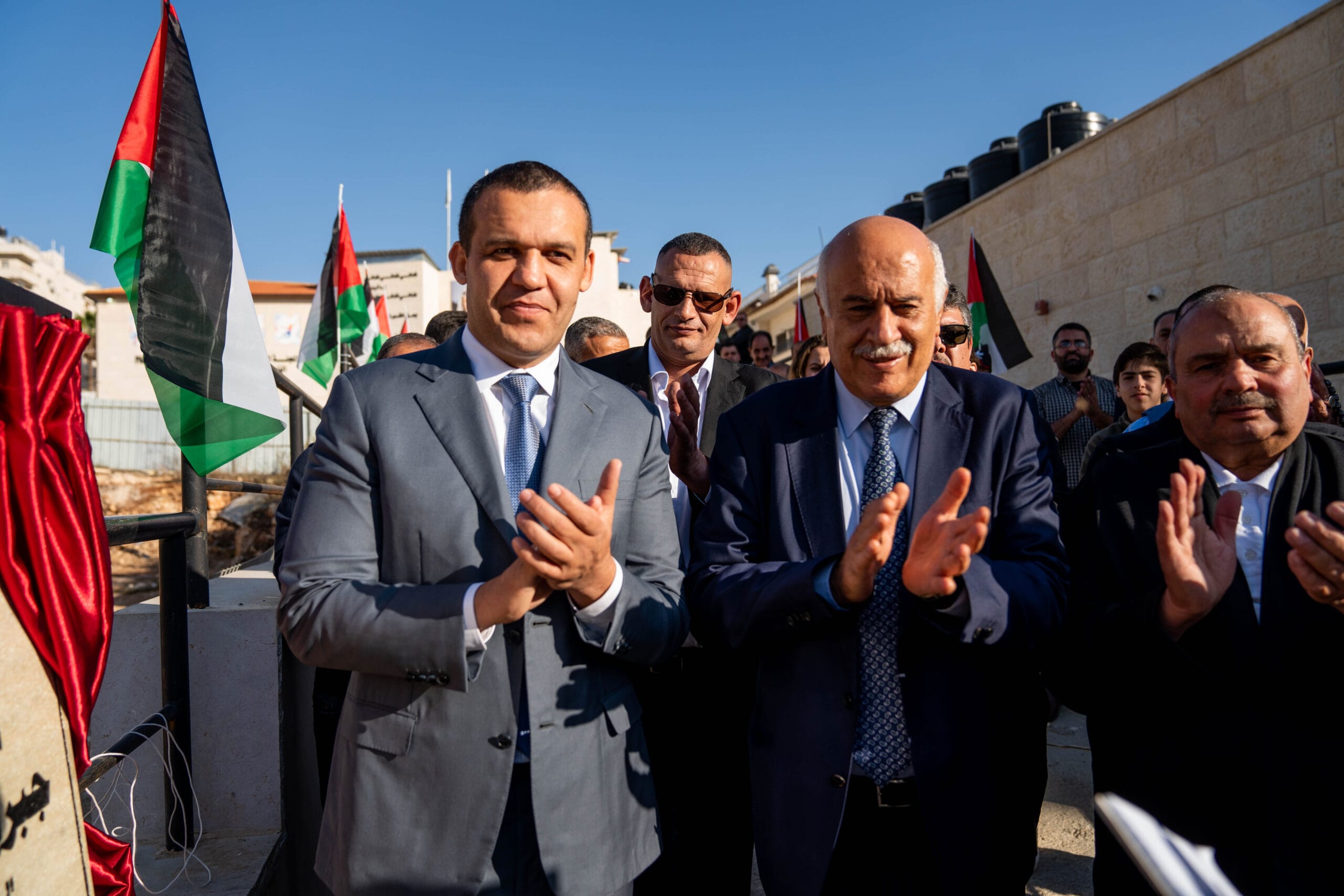 A stone to the foundation of the first boxing center in Palestine is laid.
The foundation stone was laid for the first-ever boxing center in Palestine. IBA President Umar Kremlev took part in the ceremony.
The center will be beneficial for the improvement and development of the sport of boxing in Palestine. It also will serve as an incubator for athletes to train and enhance their physical and technical performance so that they can compete in international events.
'I am thankful to the government of Palestine, NOC President, National Federation, all people of the country to give an opportunity for boxers to compete. This center will become an international boxing academy, where competitions and training for athletes as well as education of coaches and referees and judges will take place. I want kids of Palestine to train free of charge and develop themselves as boxers. We will invest in the construction of this academy, and the whole boxing family will be happy to proudly make it happen,' said President Kremlev.
'I thank everybody who contributed to this academy and wait for you at the opening ceremony of this boxing center in 2024,' he added.
IBA sponsored the team of Palestine participation in the IBA Youth Men's and Women's World Boxing Championships in Spain.