ASBC U22 Asian Boxing Championships to be held in Thailand in January
December 28th, 2022 / ASBC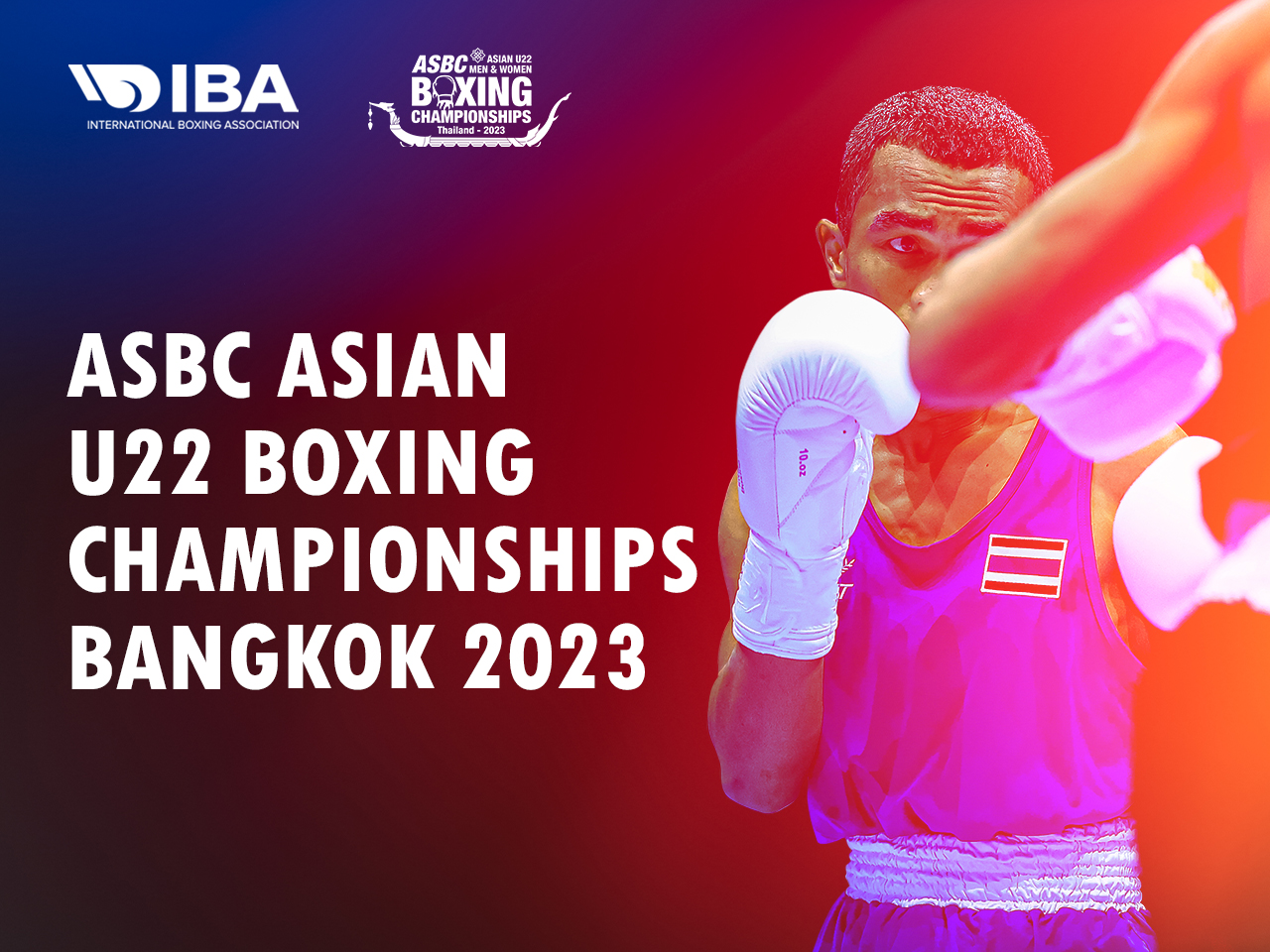 Second edition of ASBC U22 Men's and Women's Asian Boxing Championships will take place in Bangkok on January 16-27.
The previous ASBC U22 Asian Boxing Championships was held in Tashkent, Uzbekistan with 109 participants from 12 countries. The host country earned 16 titles 2022, while Mongolia, Japan and Tajikistan were also on the winners' list.
The championships promises to be even more successful in 2023. Registration is still underway and more than 20 National Federations have applied to send their athletes to Thailand. Boxers from Uzbekistan, Kazakhstan, India, Mongolia, Tajikistan, Cambodia, Thailand, Kuwait, Saudi Arabia, Philippines and other countries will try to impress the fans and prove they are the best on the Asian continent.
"As this championships is considered an essential event on the continent, I am very optimistic about this competition being the official announcement of discovering a new generation.
The Championships will provide the highest competitive atmosphere and platform for young boxers and will be conducted following all safety measures.
I look forward to attending the ASBC U22 Asian Boxing Championships and would like to wish all of the boxers, coaches, R&Js, team officials, local organizers and volunteers a very successful event with the highest level of the organization," Mr. Pichai Chunhavajira, ASBC President said.