ASBC Asian Youth & Junior Boxing Championships to take place in Astana from 23 October to 3 November 2023
August 24th, 2023 / ASBC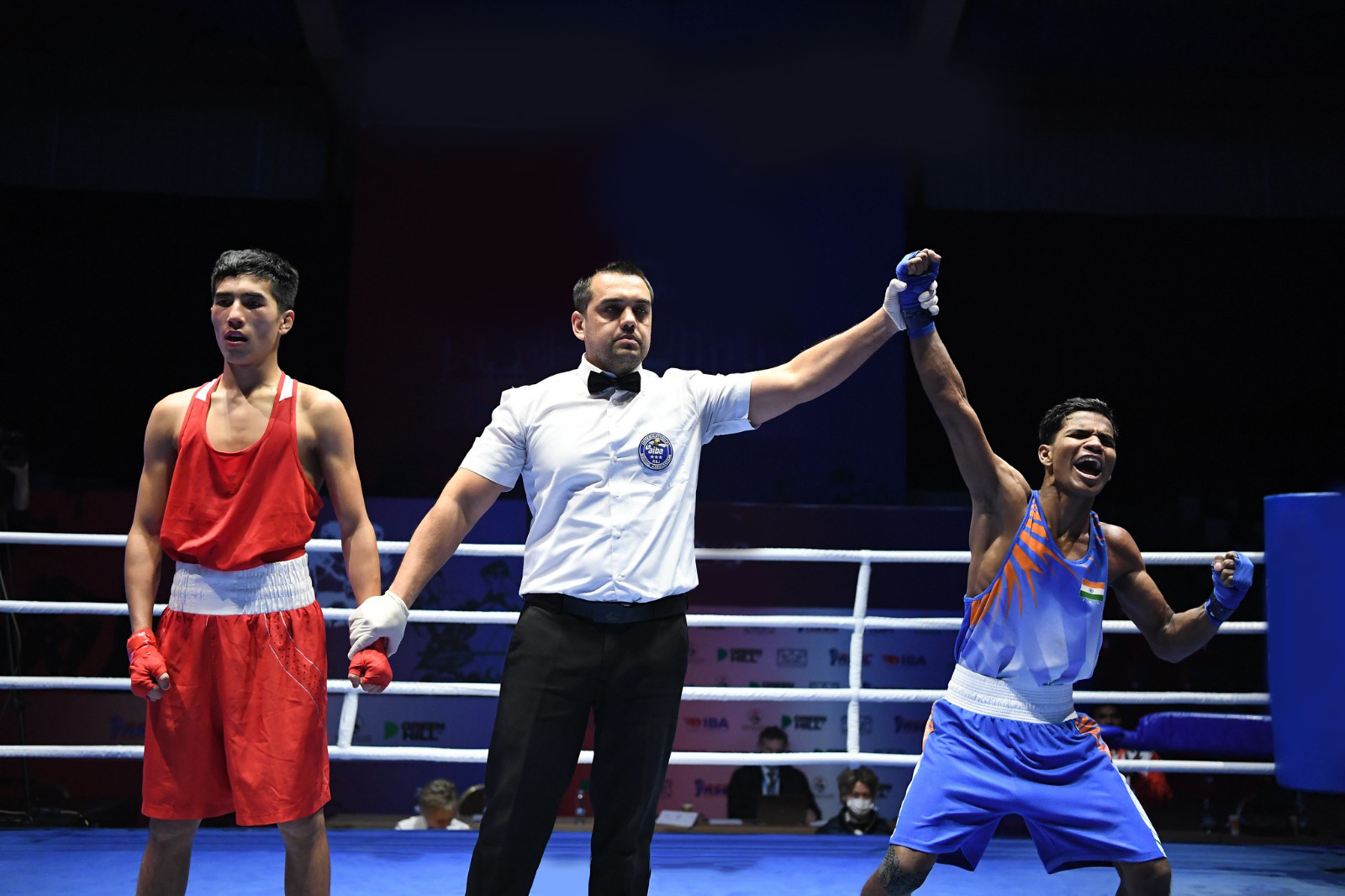 The rescheduled ASBC Asian Youth & Junior Boxing Championships will take place in Astana, Kazakhstan from 23 October – 3 November. Boxers of 15-16 years will take part in junior competitions, while 17-18 years old athletes are eligible for the youth age group. National Tennis Center will host the competitions that were set to be in July but were postponed.
The deadline for the registrations to the championships is 23 September, National Federations of ASBC are encouraged to register. So far, around 300 boxers have already been registered.
The event will be important for the junior boxers who are going to participate in the IBA Junior World Boxing Championships on 21 November – 5 December in Yerevan, Armenia.