AIBA stars line up for Movember charity campaign
October 30th, 2015 / All
November. The trees may be bare and the winds cold, but two star AIBA boxers will be keeping their top lips warm with fresh facial hair as part of the Movember charity movement to raise awareness and funds for men's health issues.
The health of its boxers has always been central to the AIBA philosophy. Following the launch of the HeadsUp! campaign in October at Doha 2015 AIBA World Boxing Championships, initially training boxers to use a more upright style, joining forces with the Movember movement is yet another element of AIBA's commitment to put boxers first.
The high-profile figures of Ireland's first ever World Champion Michael Conlan and Team GB star Joe Joyce will be the moustachio'd faces of AIBA for Movember.
"The Movember campaign promotes awareness for issues that we are all familiar with to some extent, whether its through boxing or our personal lives. I couldn't be happier to put my top lip and full support behind it and raise money for some great causes." Michael Conlan – twitter.com/MickConlan11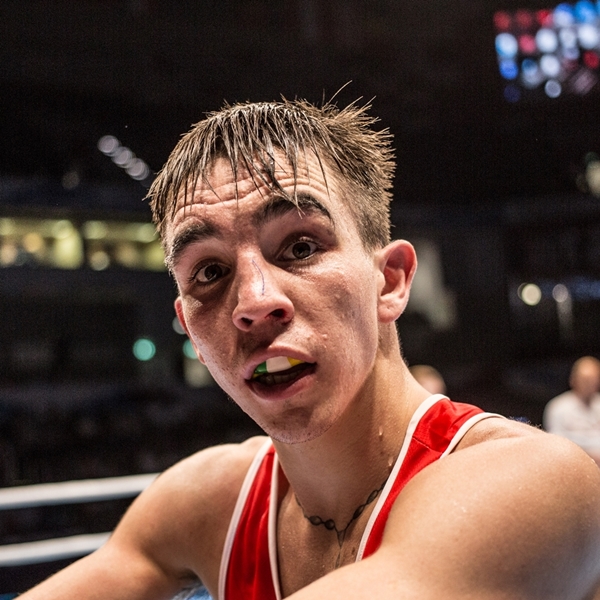 "In sport, you are acutely aware of the issues facing other sportsmen and the impact that health issues can have on a career, and AIBA has always been proactive in preventing them. Movember has done an incredible job in raising awareness of those issues in a way that people easily can relate to."  Joe Joyce – twitter.com/JoeJoyce_1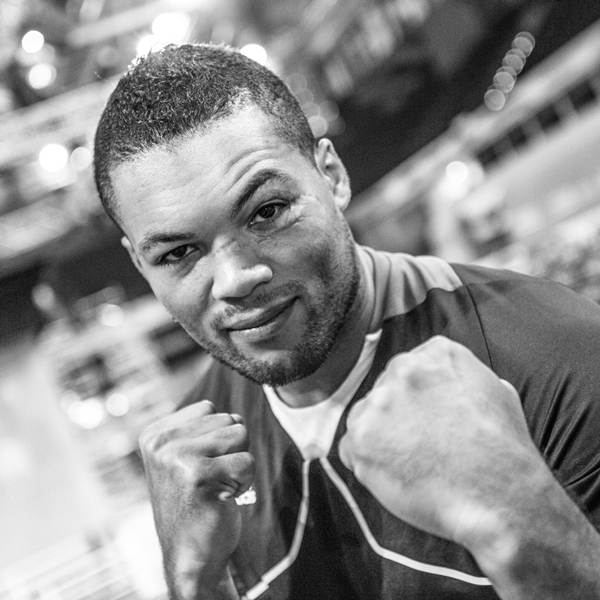 Since 2003, the Movember Foundation has raised £400m, and it is the largest men's health movement in the world. Follow the boxers' progress throughout Movember on AIBA Twitter, Facebook and Instagram.
#HeadsUp! is a global program developed by AIBA to promote the values of boxing and the global AIBA family. The objective is to foster AIBA initiatives to promote the development and growth of boxing at a national and international level through four key pillars, such as sports, education, health and sustainability.
Men and women sign up at Movember.com to grow, give or MOVE for the 30 days of Movember.