AIBA President promises the support of athletes and coaches in Tajikistan 
October 8th, 2021 / IBA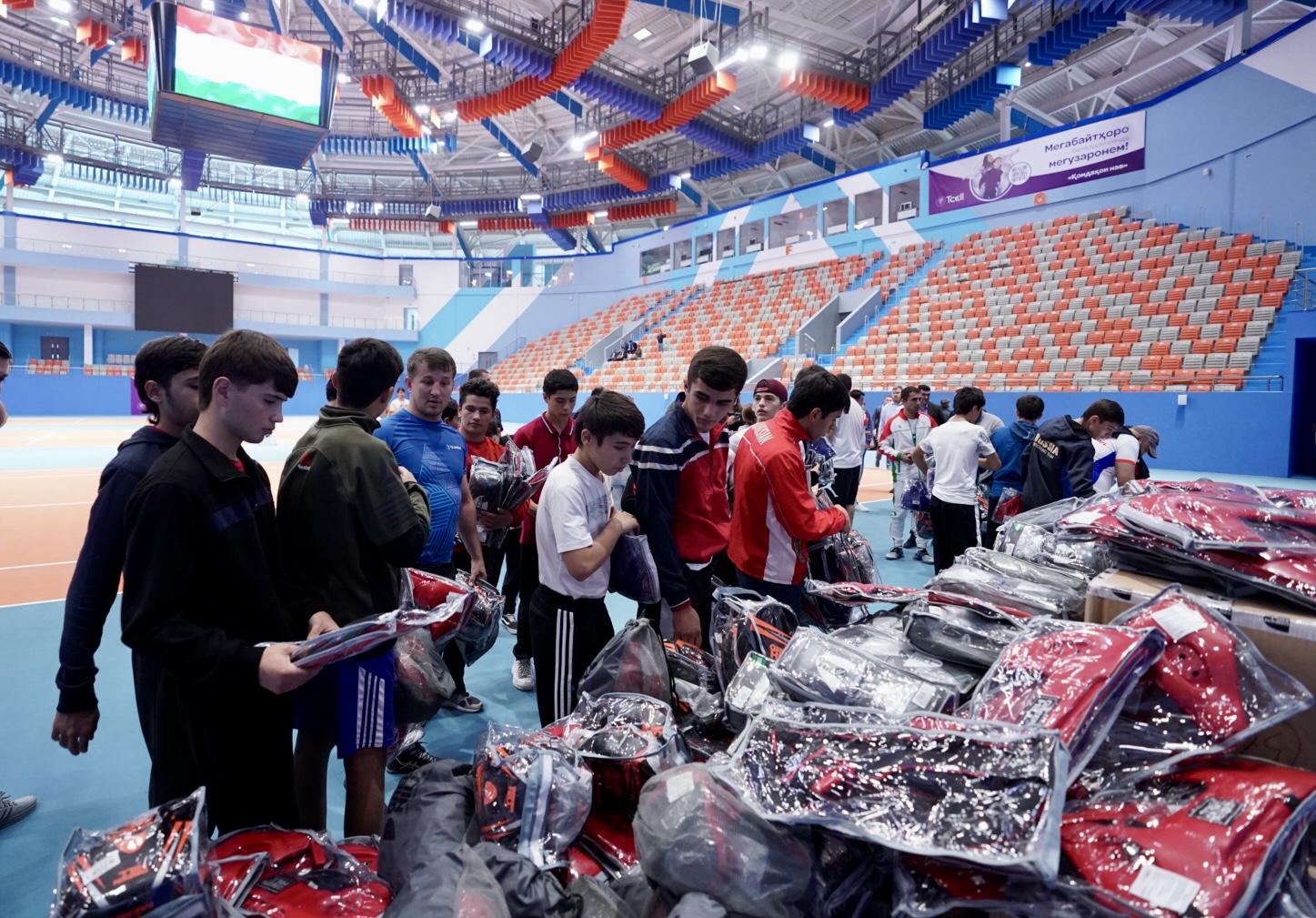 During his visit to Tajikistan, AIBA President Umar Kremlev held a traditional meeting with athletes and coaches.
Young boxers had a joint open training session with President, and after that Mr. Kremlev gifted boxing equipment to athletes and took group photos with them.
'AIBA is your home in boxing. For our Association and for me personally, boxers and coaches are the most important people,' Mr. Kremlev said.
AIBA President came to Tajikistan to discuss the development of boxing in the country, to meet sports officials, boxers and coaches personally.
'Our sport exists because of you. We are carrying out a lot of reforms in AIBA, we focus on intensive support and cooperation with National Federations all around the globe. AIBA will ensure fair judging for every boxer, a comfortable environment and the confidence that their interests are the first priority,' he added.
'We are happy to welcome AIBA President here in Tajikistan. This is very important for a leader to travel to different countries and to speak with boxers and representatives of NFs personally. Boxing in Tajikistan has great future and perspectives, and under right leaderships, it will develop very fast', Raimkul Malakhbekov, two-time AIBA World champion, claimed.