AIBA President meets with referees and judges, vows to ensure fair fights at AIBA World Boxing Championships
October 24th, 2021 / IBA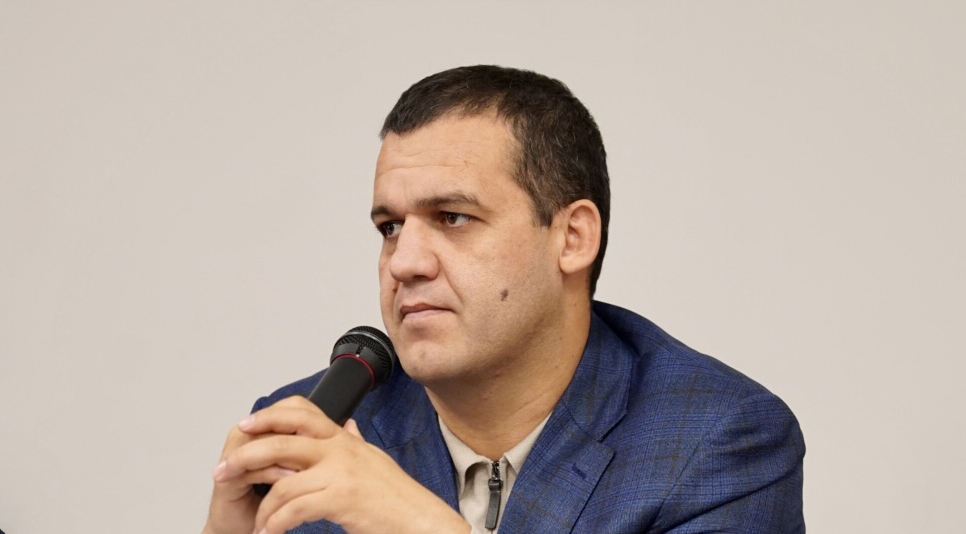 On the opening day of the AIBA World Boxing Championships, AIBA President Mr. Umar Kremlev met with referees and judges who have been specially selected, trained and screened prior to officiating the tournament. President Kremlev vowed to ensure a great event for all participants, with fair fights for boxers at its core.
Independent expert Professor Richard McLaren, Chairman of the AIBA R&J Committee Mr. Chris Roberts, Chairman of the AIBA Competitions Committee Mr. Michael Müller and the Technical Delegate of the Championships Mr. Marko Marovic were present in person at the meeting.
"I am really happy to spend some time with you who are in our team, who are committed to fair fights and transparent judging with the highest standards of integrity. In AIBA, we have clear rules which and these must be implemented properly. Those who fail to do so will be excluded from the AIBA family forever," Mr. Kremlev said.
"We should put the past behind us, having learnt from it so that we can move on. Every mistake in judging could cost an athlete the chance to achieve his or her destiny. Should we fail, we risk having no new generations in our boxing gyms and no future,' he added.