AIBA encourages boxers to apply for the Athletes Committee
October 6th, 2021 / IBA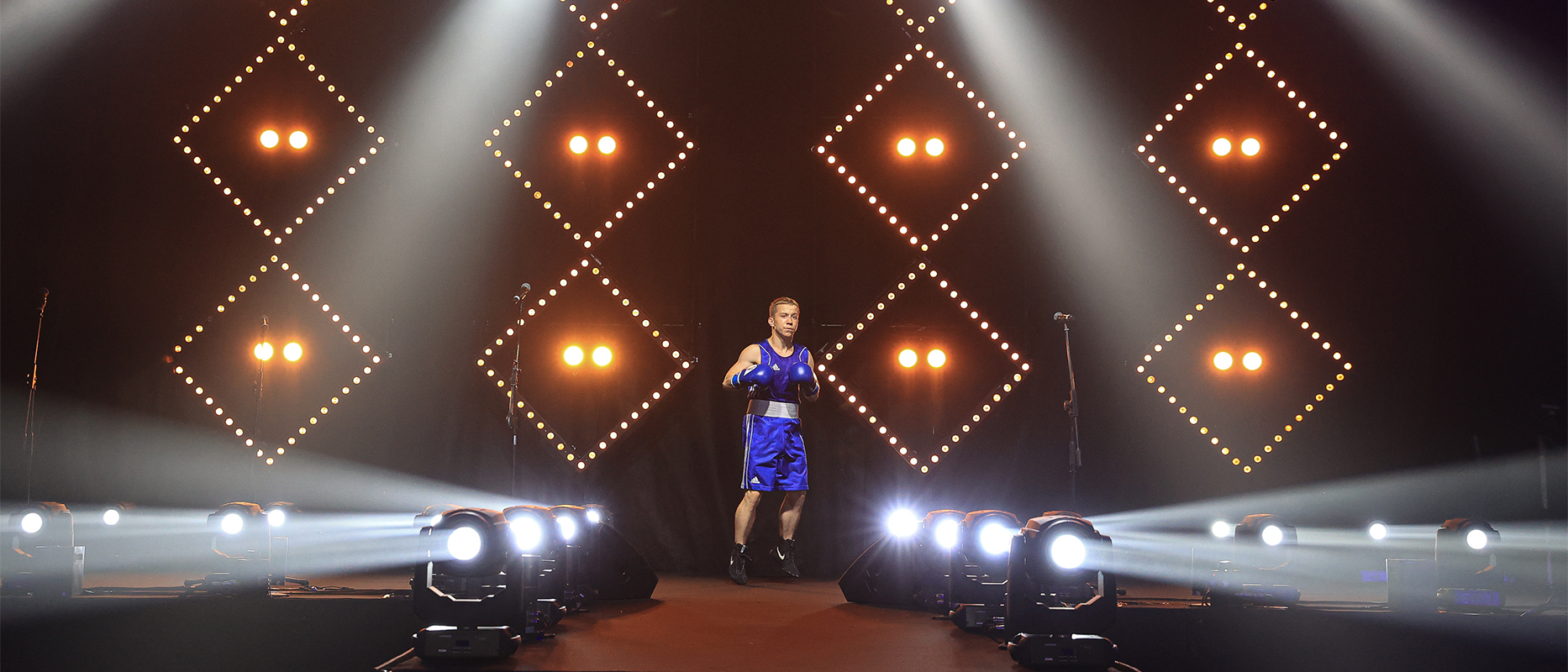 All AIBA boxers are invited to apply to become Athletes Committee members. The Chair and Vice-Chair will become a part of the AIBA Board of Directors with a voting right.
AIBA values everyone's input in its reforms and wants to hear what the boxers have to say! If you have ideas on how to develop the sport of boxing and how to amplify athletes' opportunities for success, please don't hesitate to apply. The deadline is October 11.
Elections for the Athletes Committee will be held during the Men's and Women's World Boxing Championships in Belgrade and Istanbul.
All information about the application process and the necessary documents may be found here.