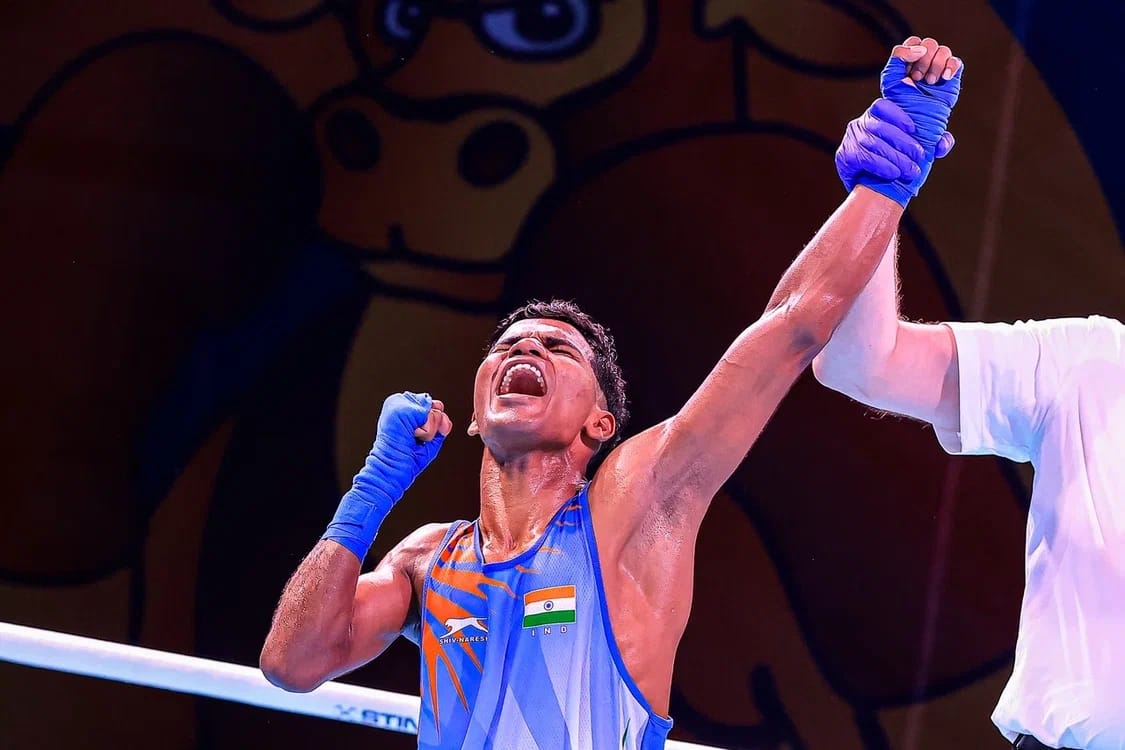 More than half of 73 participating countries earned at least one medal at the IBA Youth Men's and Women's World Boxing Championships in La Nucía, Spain.
In total, 100 athletes from 38 countries won medals, and among them, 25 boxers from 14 nations earned at least one gold in 13 men's and 12 women's weight categories.
Uzbekistan leads the medal standings with 5 gold, 3 silver and 2 bronze medals. India finished the second with 4 gold, 3 silver and 4 bronze, and Kazakhstan and England shared the third place with 2 gold, 2 silver and 3 bronzer.
'This Youth World Championships was a great success, and I am happy that so many countries celebrated their medals in Spain. Developing boxing at the grassroots level is one of our priorities, as the future of boxing starts from younger generations,' IBA President Umar Kremlev said.
There were also some milestones achieved. Serbia, the Netherlands and Norway won their first-ever titles at the IBA Youth World Boxing Championships, while Denmark has the first-ever silver medalist at the tournament. For two other countries, the host nation Spain and Belgium, the medals earned became the first in their history.
IBA assisted 9 countries in coming to Spain for the Youth World Boxing Championships, and two of them, Puerto Rico and Venezuela, came back with bronze medals.
'This is the responsibility of the IBA to give athletes from developing countries a chance to show their talent in the ring. I want to congratulate Puerto Rico and Venezuela on their well-deserved medals, it is definitely one more milestone for these countries,' President Kremlev concluded.