Valentina Khalzova: I am so looking forward to my first professional fight at IBA Champions' Night
July 12th, 2023 / IBA Champions Night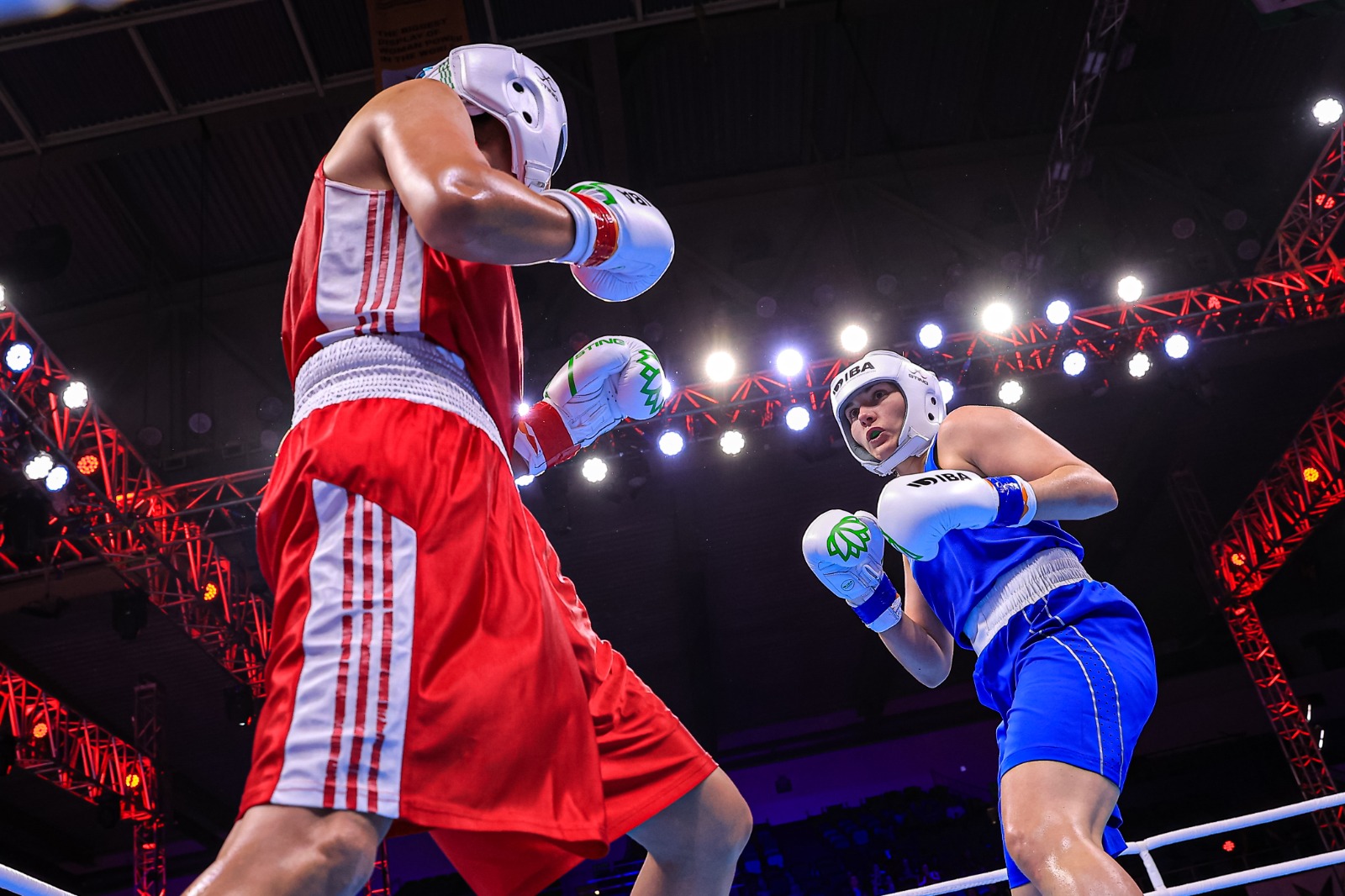 World Champion 2016 Valentina Khalzova from Kazakhstan is to make her debut in professional boxing with a 5-round challenge against Elif Guneri from Türkiye at IBA Champions' Night event in Thailand. The bout will take place on 15 July at the Patong Boxing Stadium in Phuket.
The boxers have recently met at the IBA Women's World Boxing Championships quarter-finals, where Khalzova won and proceeded to the medal stage and then finished with bronze. Meanwhile, Guneri, an experienced 35-year-old boxer, holds four bronze and one silver medal from the various editions of the World Championships.
'I am preparing full speed for the fight with a tall opponent like Elif Guneri, and for that, we have chosen the sparring partners accordingly. This would help as well in the future in my relatively new weight category after I switched from 69kg to 75kg last year,' she told.
'We have fought with Guneri the only time in New Delhi, where I won this bout. I have a lot of emotions and am so looking forward to going into the ring and fighting. I think it is going to be okay,' Valentina said.
This is the very first fight for Khalzova in professional-style boxing.
'I do not think that there will be a huge difference for me. I have had a lot of interest in professional boxing and now I am very grateful for the opportunity to fight and challenge myself within 5 rounds contest,' the boxer added.
Khalzova believes that women's boxing has changed lately.
'We see a significant growth in women's boxing thanks to Umar Kremlev who established prize money for athletes. There is a bigger competition once more countries became coming to the events,' she concluded.