USA Boxing resignation to deprive USA officials, coaches, and athletes from participating at all IBA events and affiliated member events
April 27th, 2023 / IBA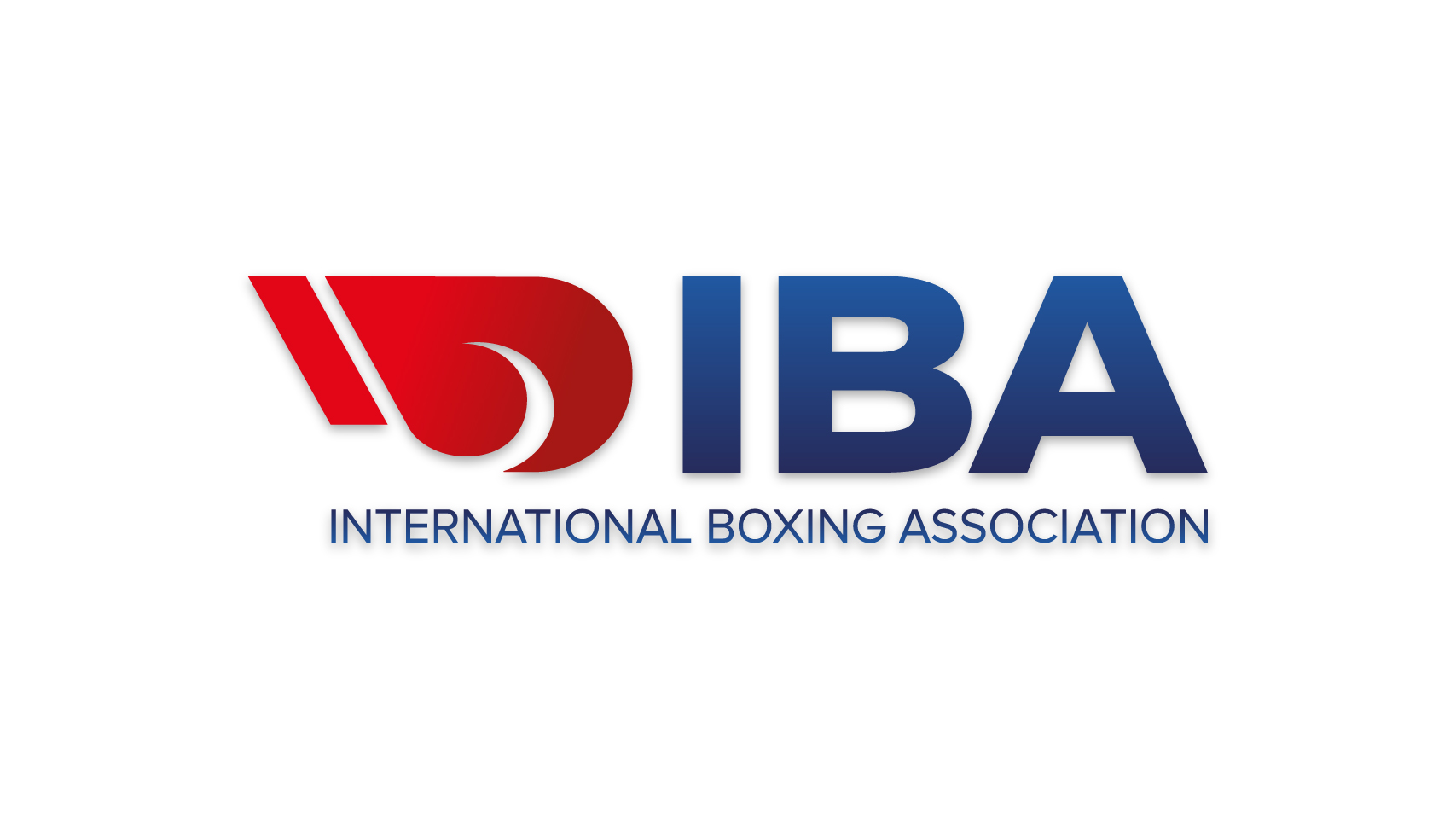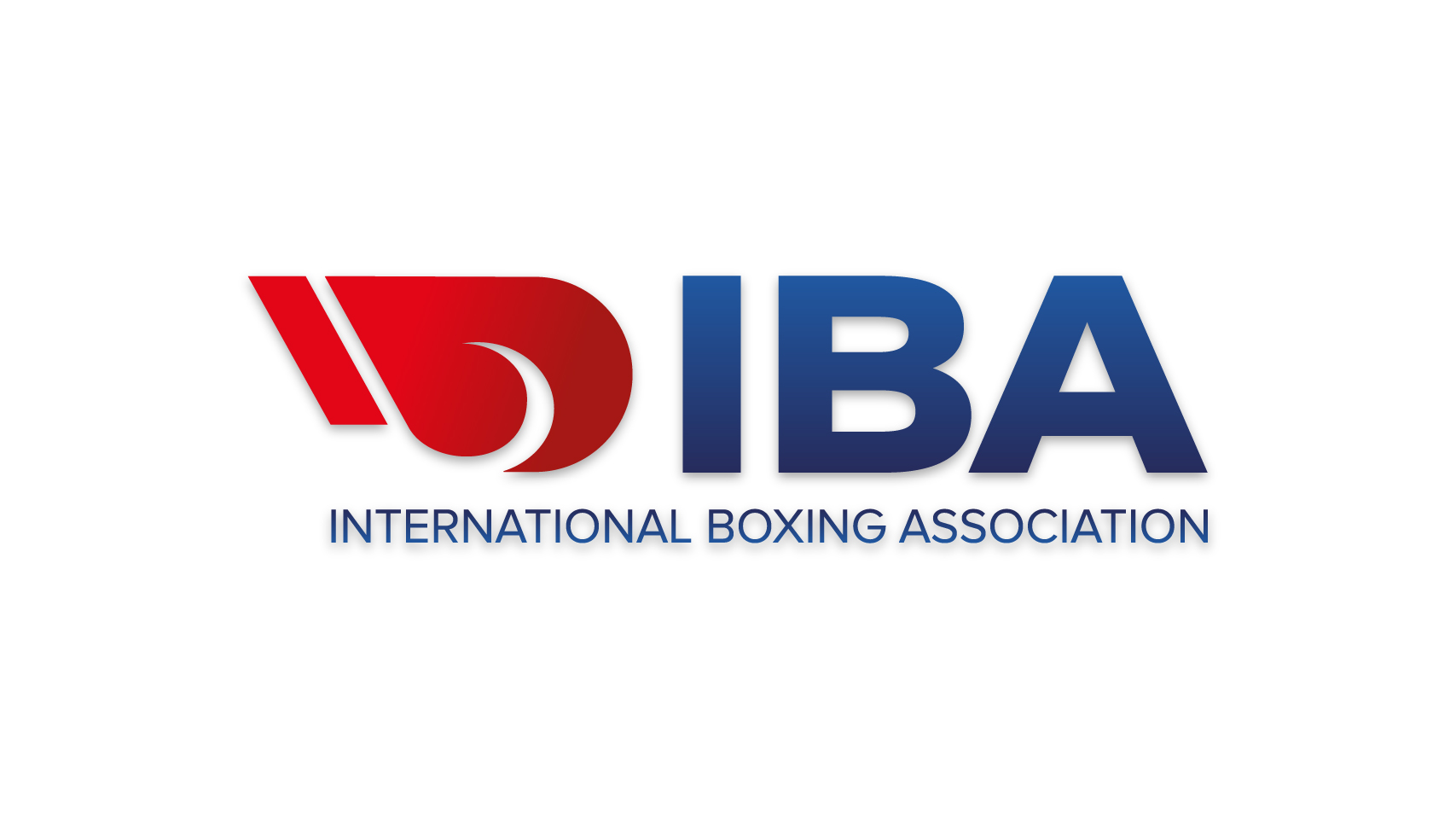 The International Boxing Association (IBA) acknowledges the resignation of the National Federation of the United States of America, USA Boxing, on 26 April 2023 that came as an immediate reaction to the filing of the official compliant to the Boxing Independent Integrity Unit (BIIU) for their involvement in the creation of a rogue boxing organization
With this decision, the National Federation and all its members, including officials, coaches, and boxers, are prohibited from having any relationship with IBA and from participating in any of its, or any affiliated member competitions as enshrined in the IBA Constitution and IBA Technical and Competition Rules. The above-mentioned is an automatic mechanism triggered by the resignation email of USA Boxing received by the IBA yesterday.
Not only did the USA Boxing's decision hurt all their affiliates who will now not be able to take part in IBA's or affiliated member competitions, but it also deprives the boxing community as a whole from competing together and increasing the level of the talent within the boxing family. 
Prior to the USA Boxing resignation, the IBA filed an official complaint to the Boxing Independent Integrity Unit (BIIU) against individuals and entities involved in creation of a rogue boxing organization.
The IBA remains committed to protecting the organization and its member National Federations from any harm caused by individuals or entities within or outside of the IBA boxing family.