Umar Kremlev meets President of Palestine Mahmoud Abbas and announces construction of a boxing center in the country
November 12th, 2022 / IBA President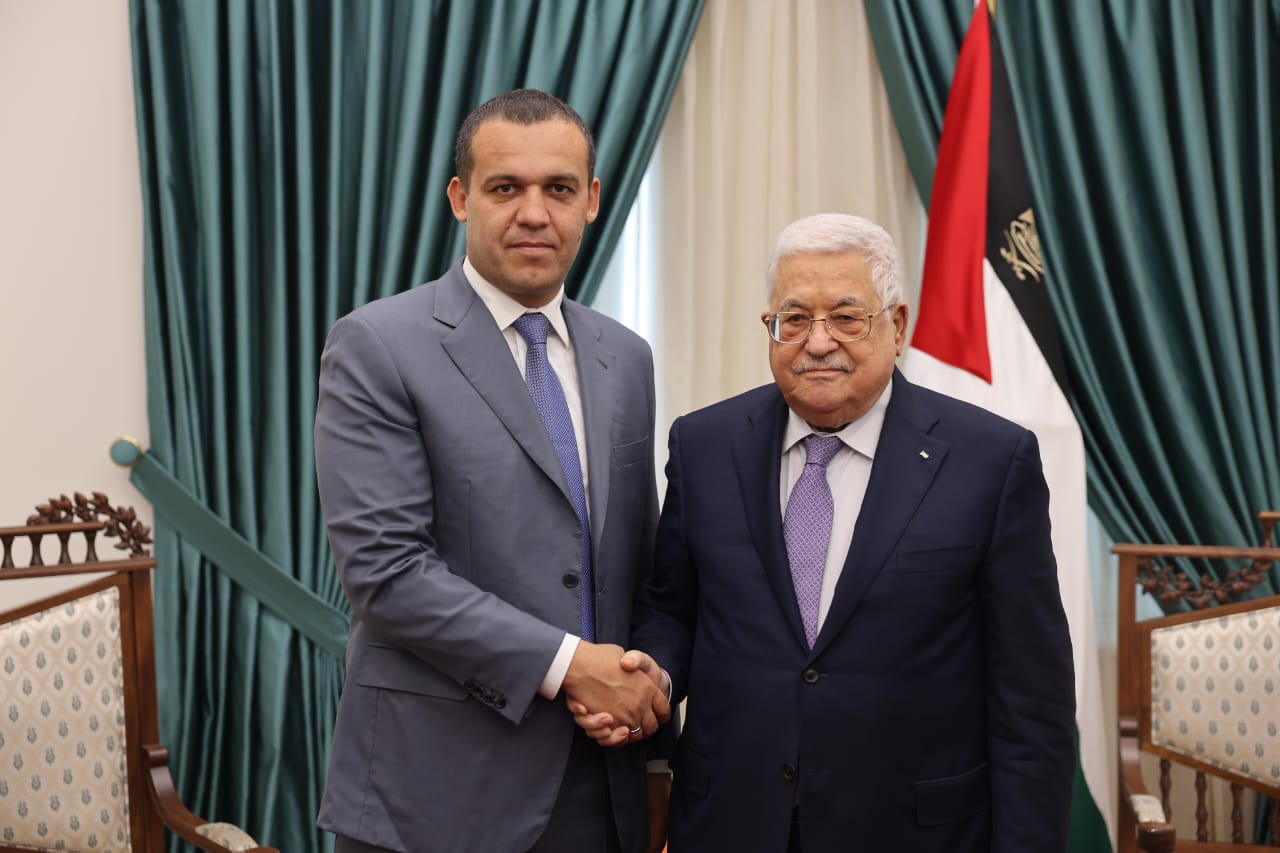 IBA President Umar Kremlev has held a meeting with the President of the State of Palestine Mr. Mahmoud Abbas today to discuss boxing development and future competitions in the country.
'It is always a pleasure to meet President Abbas and discuss with him the development of our sport. I am sure that with such an approach and love for boxing, Palestine will show good results at IBA competitions soon,' Kremlev said.
The main point of the agenda was a discussion of the construction of a boxing center in the Palestine city of Al Ram. In total, 2,600 square meters of land are allocated for the venue.
It is planned that in 2024 the center will be officially opened and in the same year, the Asian Boxing Championships will be held in Palestine.
President Abbas thanked Umar Kremlev for his help and assistance.
IBA President also proposed to organize 6-months training camps for the Palestinian team in different countries, so that they would be fully prepared for international tournaments.