Umar Kremlev meets 15 National Federations representatives in Belgrade 
November 4th, 2021 / IBA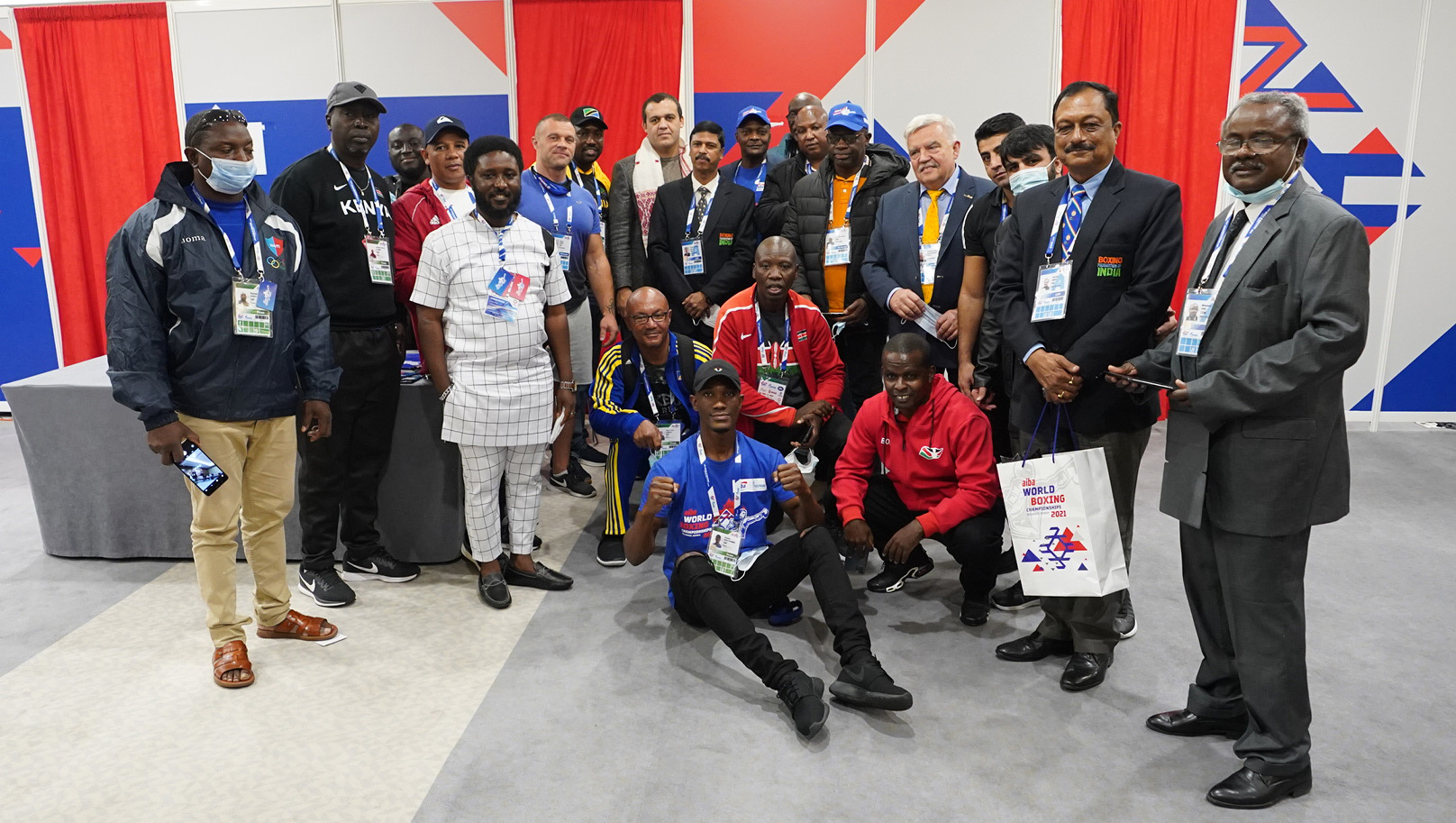 AIBA President Mr. Umar Kremlev met with representatives of the National Federations at the AIBA Men's World Championships in Belgrade, Serbia to answer their questions. 
National Federations from Cameroon, Tanzania, the Democratic Republic of the Congo, Kenya, Sierra Leone, Mauritius, Seychelles, Mali, Somalia, India, Slovenia, Poland, Mongolia, Comoros as well as Fair Chance Team were present in the meeting. 
'We are one boxing family. I am here to help, to organize the best conditions for our athletes, coaches and National Federations. We are developing boxing around the world, in each and every country. Massive sport gives us champions, and champions make sports massive. AIBA should help its boxing family. We are doing big marketing work and all our income will go to support our National Federations,' he said. 
The president also discussed the idea of the prize money funds for the major AIBA and continental events. 
"AIBA World Boxing Championships is the main tournament for all of us. Our athletes should not only represent their countries and win medals. They should organize their life, take care of their families and kids. We will have prize money at all AIBA tournaments, this is our plan," said AIBA President.